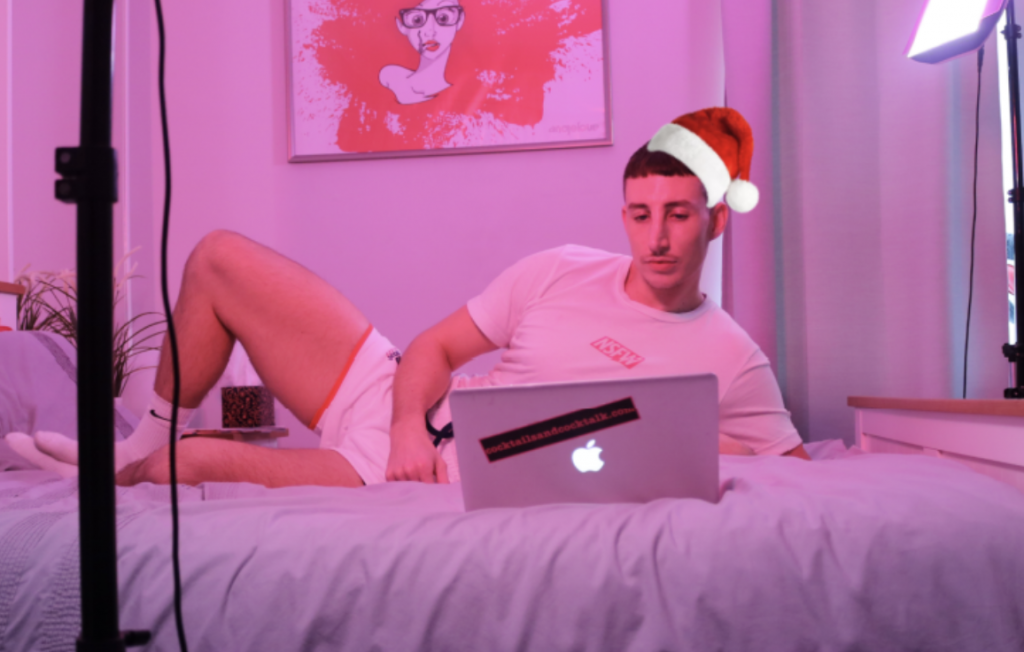 In the true spirit of Christmas, I'll be hosting a virtual Cocktail Hour today from 7pm (GMT+1) for ALL C&C members! So set the date in your diary!
This Friday 18th, I'll be talking specifically about some of the biggest lessons I've learned navigating the gay dating scene, like:
Why good people attract toxic men – and how to end it!
Build healthy foundations by mending your neglect 
Stop fearing your greatest gifts 
Giving up your flight patterns 
I'll also be answering your dating questions or any other general Q&As.
Members are also welcomed to put forward topics they'd like to hear, specific questions regarding their own or my dating lives. I'm here to provide truthful, yet uplifting advice.
And we'll finish this off with a boozy game of 'Never Have I Ever'.