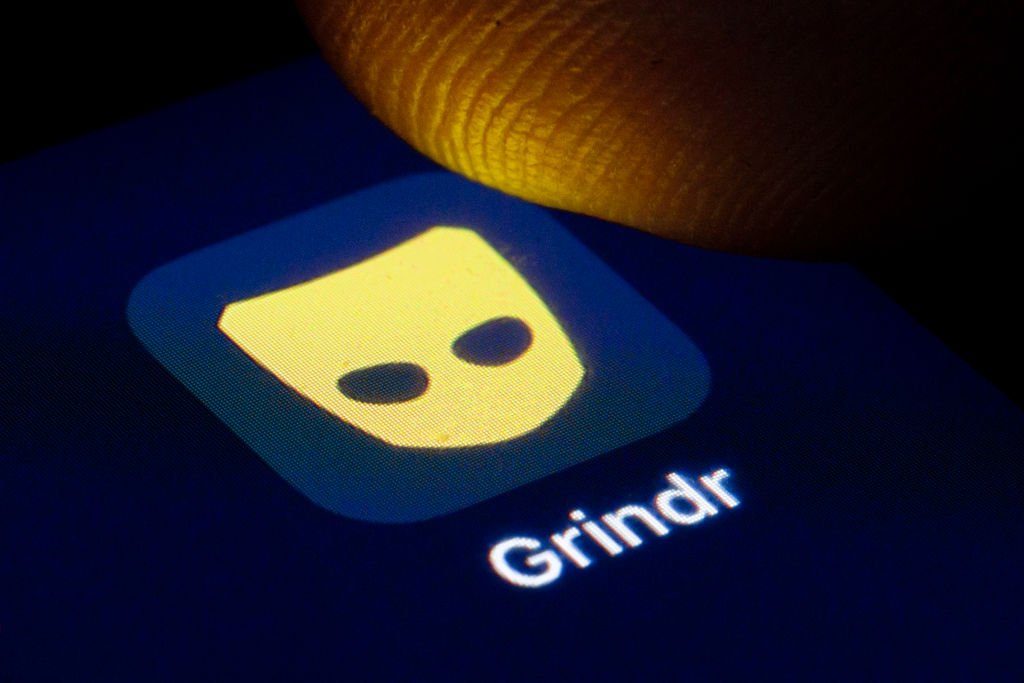 Often a good Grindr fail can provide adequate laughs in the group chat, but what about if they were sang in the tune of catchy pop songs? Instagram account @PopGrindr does exactly that. And it's as fab as it sounds!
Adam Shenk – who is open to transforming Grindr messages from his followers – will easily make "U Hung?" sound like Adele's next single.
So where did you come up with this idea?
I had already been taking screenshots of funny Grindr messages and posting them to stories in my personal account and one night, I just came up with this idea of taking messages and making them into pop songs.
I decided I would only use lyrics from the messages (with some ad libs here and there), and if I kept it under a minute, I could post them all right on the feed, and it would be a good exercise for me. I started the account before I even made my first piece of content. I was so excited!
Which pop stars are you inspired by?
I've tried to change up the sound for different songs. Some of the songs have been influenced by Peaches, boy bands, The Lumineers, and Sara Bareilles, though I don't always start each project with a clear influence in mind. Sometimes I just know it's gonna be more dance-y, or country, ballad, etc.
What's your favourite one to date?
I think it might be "Hey, Wanna Give me a Load" – it sounds so emotional, and when the beat drops in, it becomes anthemic. I like to imagine a crowd singing along with me and just living their lives to those lyrics.
Which pop star would you most like to release a Grindr song, and how would the lyrics go?
Definitely Ariana Grande. I feel like she's already so clued in to gay culture that she would have a blast with it. Would definitely want the lyrics to be dirty, and include references to bottoming and poppers. Haha.