Words: Kieran Galpin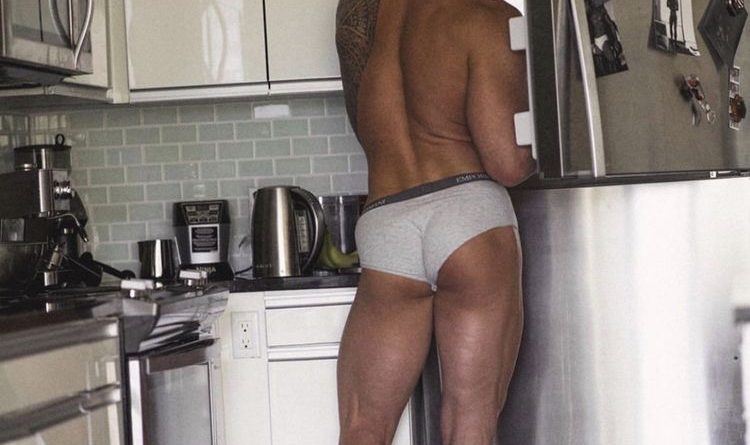 Many people refer to the kitchen as the "heart of the home." However, what they often choose to leave out is that it's also the best place to do the nasty. With flat surfaces that are easily wiped down, and a fridge full of after-fuck snacks, what more could you want?
In celebration of National Hot Cross Bun Day (11th Sept), we are celebrating all things bun. Whether it be in the kitchen, cooking, or just all up in your face, a big full bun is always the perfect snack.
And you know what they say, if you can't take the heat, get off our Daily Dick feed. Where you can watch this exclusive video from Magnum Mike.