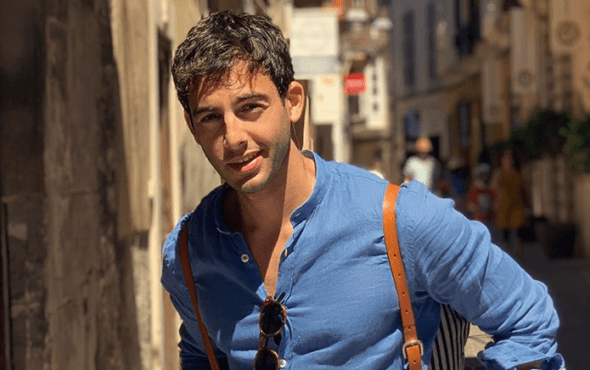 Swedish pop star Darin Zanyar came out to his 110k followers this week, telling them he was "proud to be gay". 
After being catapulted into fame by talent show Idol in 2014, Zanyar has had seven number 1 albums! And decided at 33-years-old, he's ready to live his truth.  
"Everyone in the world should be able to be proud and accepted for who they are. I know how difficult it can be. Took me a while, but I am proud to be gay", he wrote in an Instagram caption.
Fans have praised the singer for his bravery, noting that there are no other Kurdish signers who are openly gay, apart from Raaz who came out just days before.