By: Kieran Galpin 
In celebration of International Mutt Day, (31st July) and despite it not actually being related to gay sex, we have decided to celebrate everyone's favourite position: doggy style. As one of the most searched on Pornhub for both the straight and Queer communities, it needs no explaining.
We have compiled 15 steaming hot snaps to inspire you next time you find yourself on your hands and knees.
We'd give this dog a bone:
We wouldn't normally let a dog on the couch, but we'll make an exception…
He's showing off the hole he dug…
We like a man who's a little Ruff around the edges.
Speaking of the dogs bollocks…
I like big mutts and I cannot lie.
I wonder if you could teach this dog new tricks?
Now roll over, there's a good boy.
I wonder what's worse, his bark or his bite?
I don't know about being the underdog, but I would very much like to be under this dog.
He deserves a treat…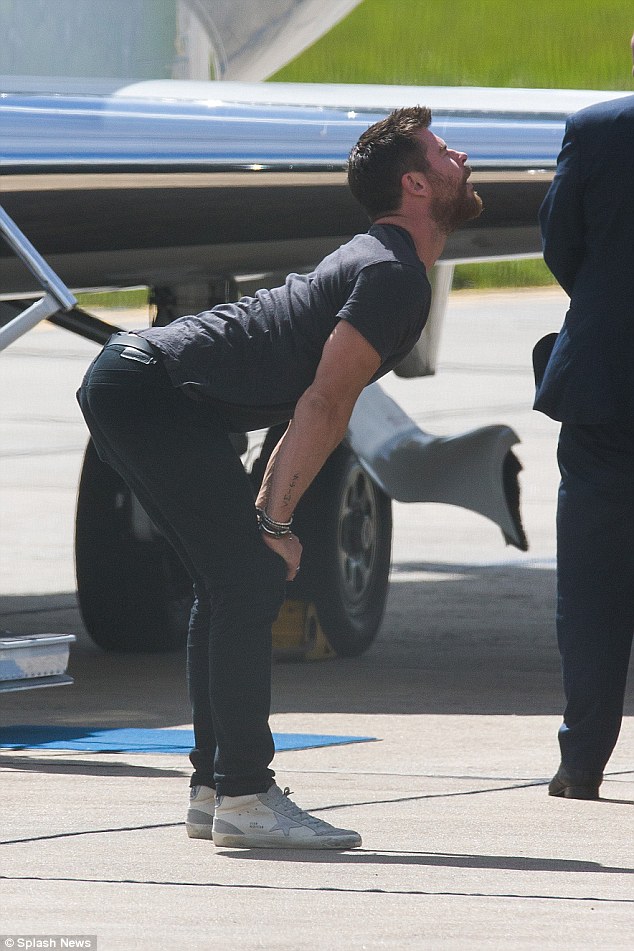 Dogs really are mans best friend, don't you just want to rub his tummy, among other things.
Happily send this dog to the pound
It's a dog eat dog world, so dig in!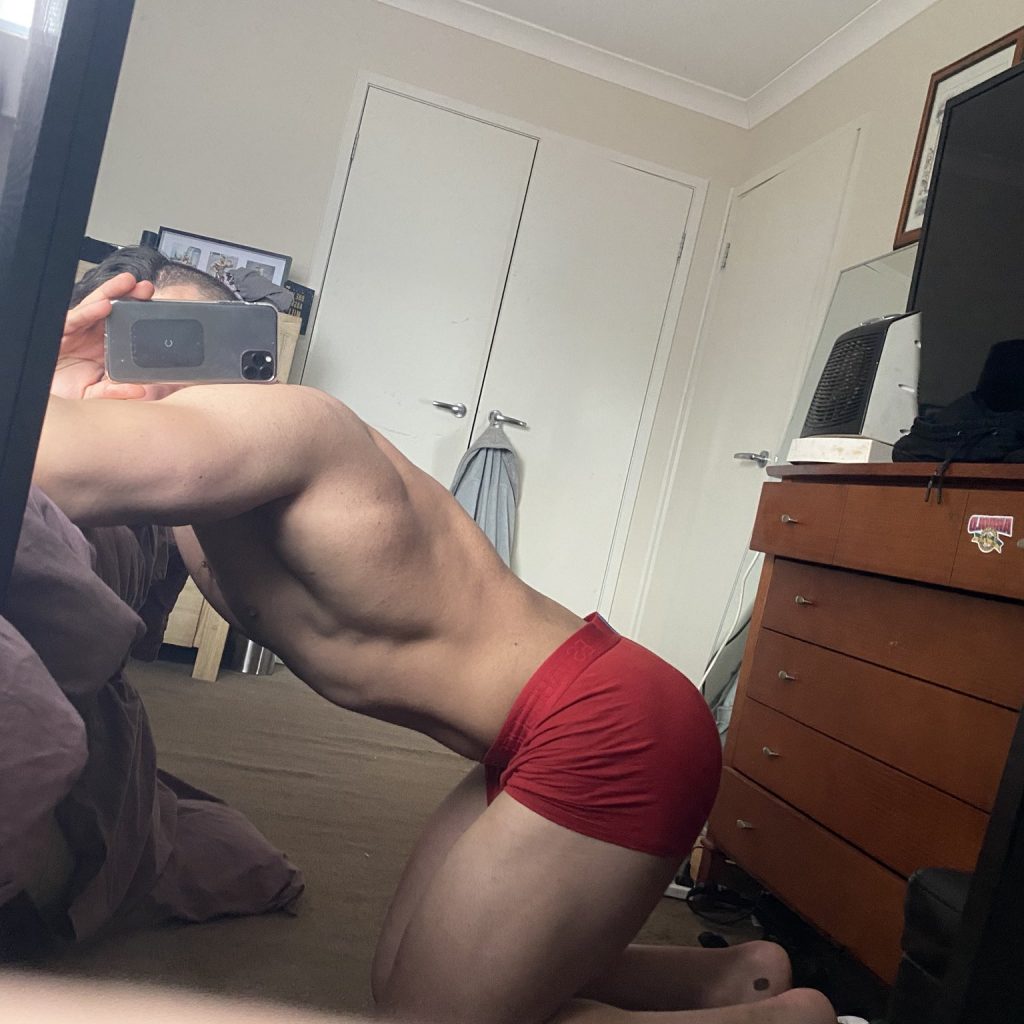 This one has me howling!
Celebrate International Mutt Day the only way us gays know how! Doggy is renowned for pleasure, so get on those hands and knees and take it like a good boy.