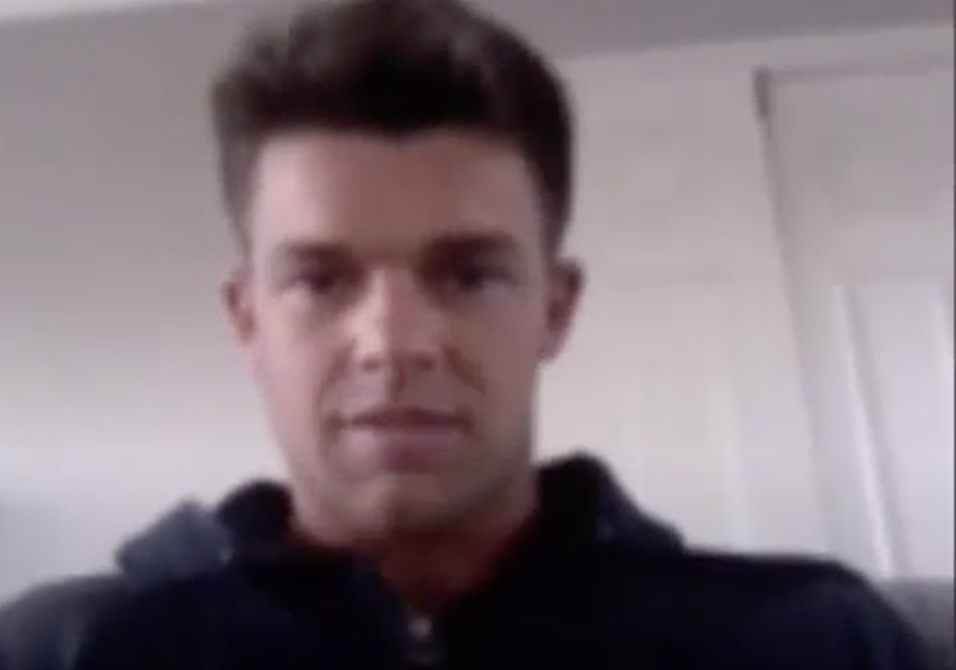 Leandro Penna – an Argentinian actor and model – is probably more-widely known for dating glamour model Katie Price than any of his own accolades.
Back in 2016, when the Pricey was promoting her book An Evening With Katie Price, she took the opportunity to fill everybody in about Leo's appendage.
"I used to get cystitis all the time with it, honestly. I am being crude but when it goes in it's like, 'Ugh'. He was big but I can't even remember."
Reiterating her statements on Celebrity Big Brother.
Screenshots from one of Penna's more risque chats online have resurfaced, but we're not sure they're enough to confirm Katie's comments. In other words: we need more.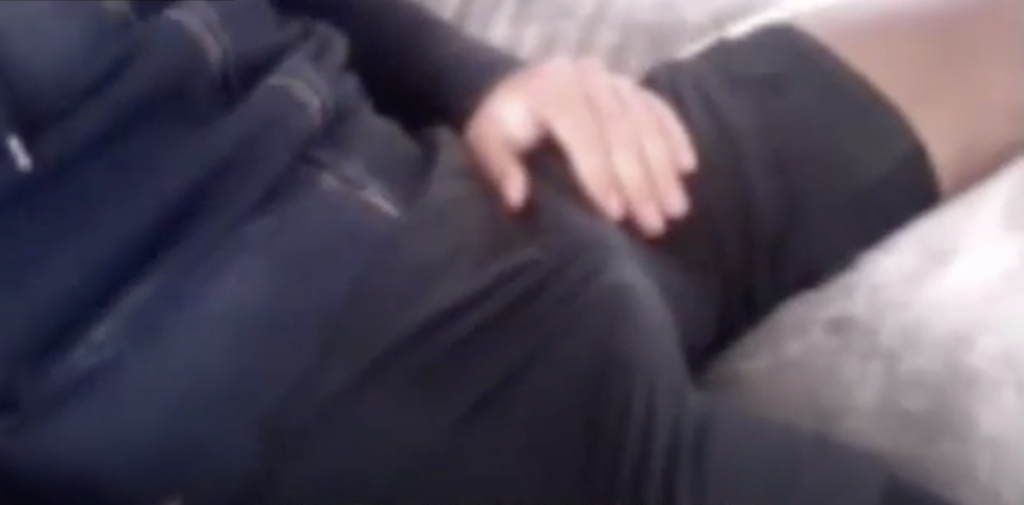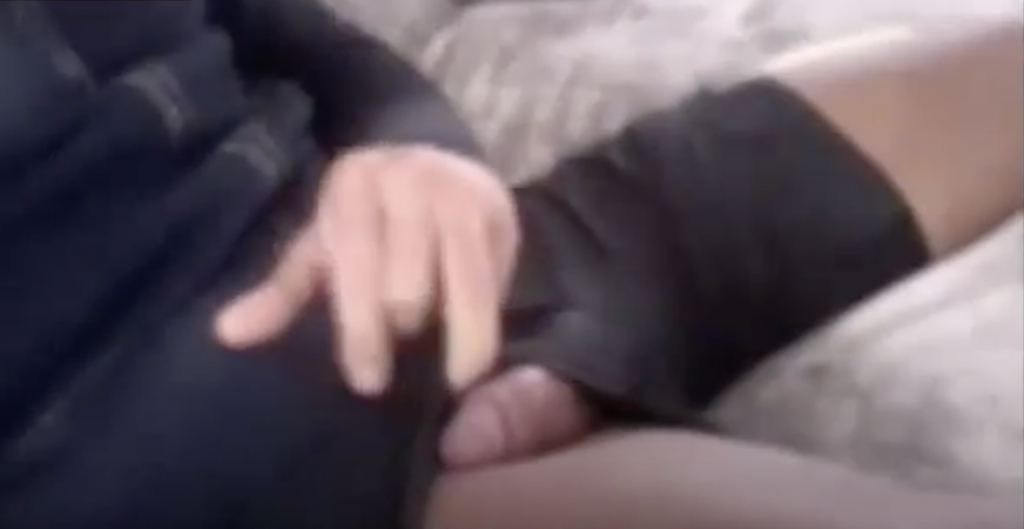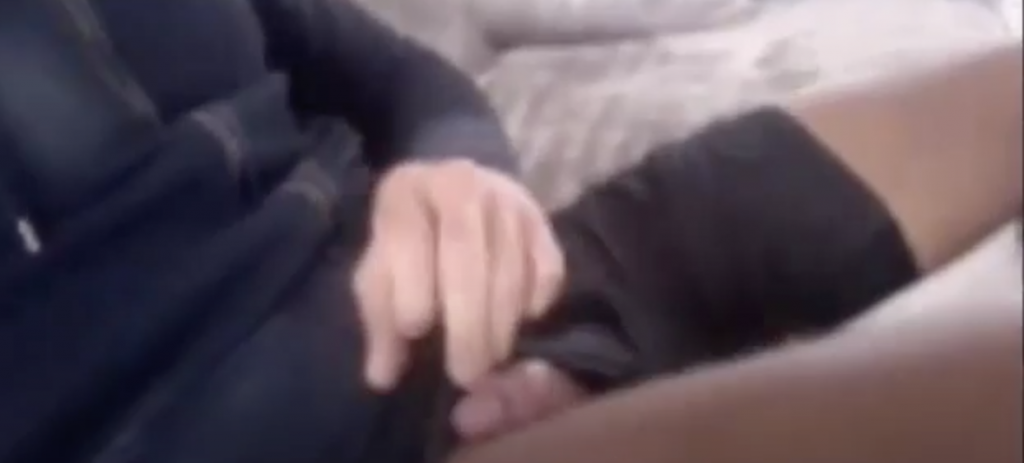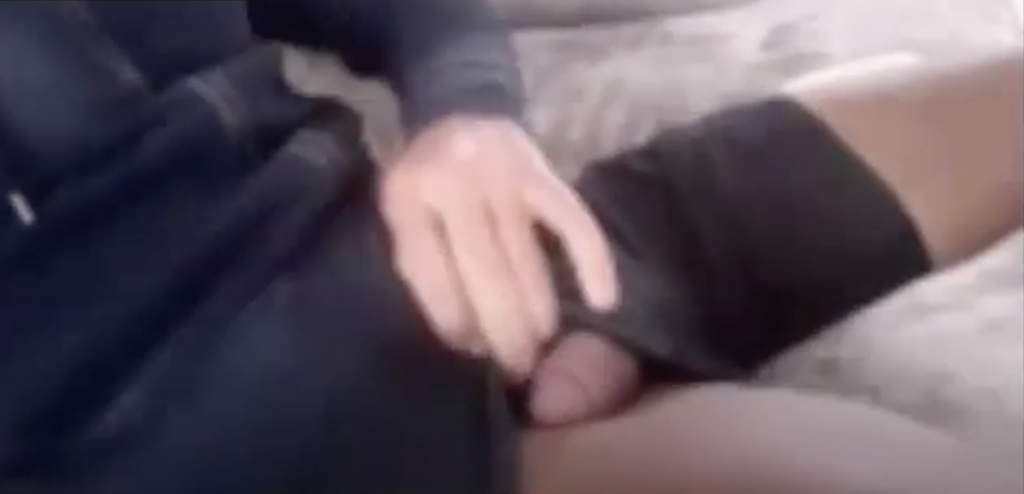 Like this? Get tons of OnlyFans exclusives, daily dick videos, and NSFW quizzes: