Sponsored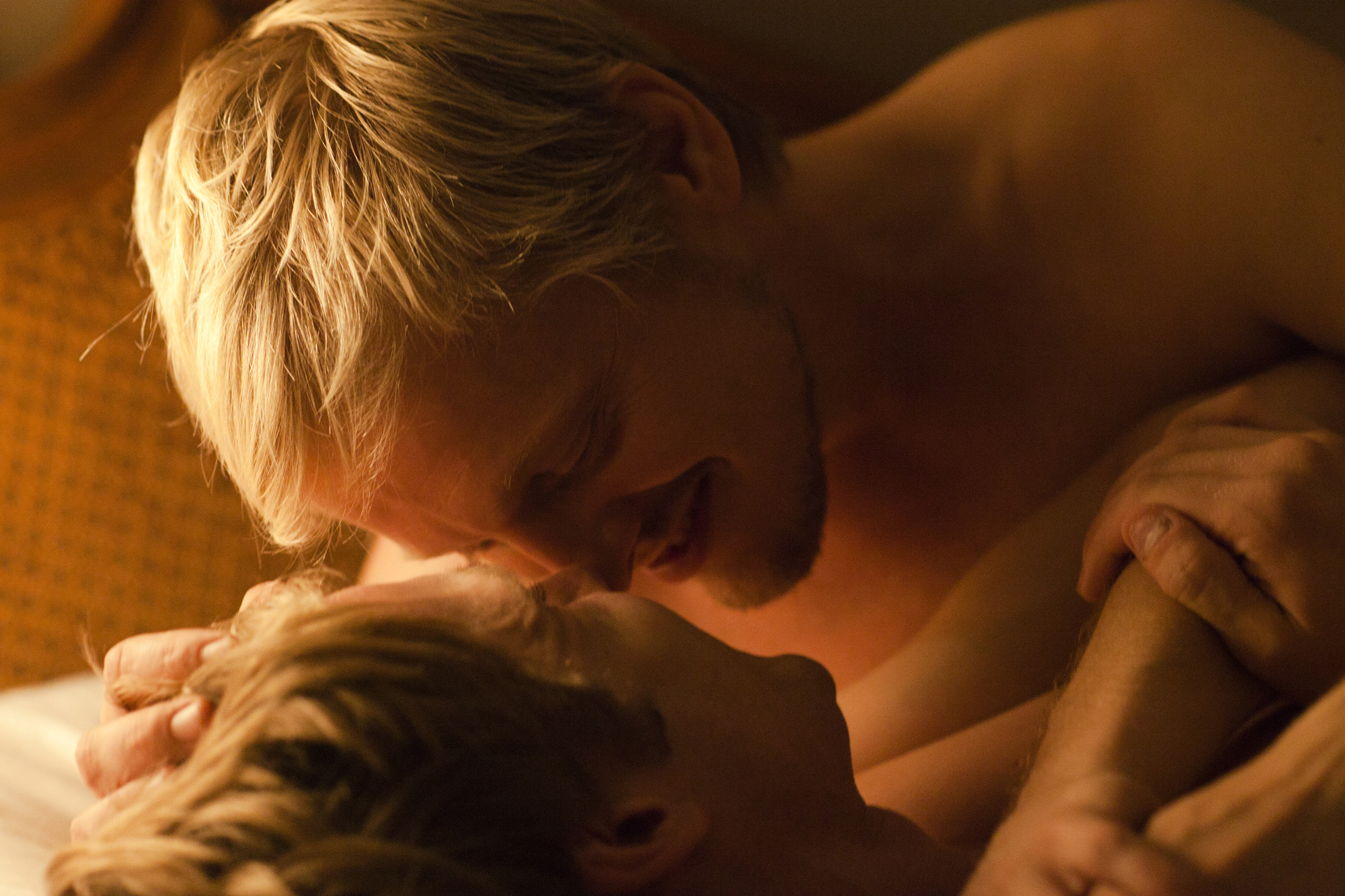 We're rounding up the steamiest gay movies streaming right now and we hope all this gay streaming will have you creaming.
We'll start with Harris Dickinson in Beach Rats on Hulu! Life's a Beach and then ya cum when Harris shows his penis while trimming his pubes in the shower and even goes nude while getting his fix of casual sex. In a relatable tale that gives glimpses of darkerness, an aimless teenager in Brooklyn is having a miserable summer; with his father seriously ill and his mother nagging him to conform to the traditions of heterosexual relationships, Frankie escapes the bleakness by causing trouble with his delinquent friends and flirting with older men online.
When his chatting and webcamming intensifies, he finally starts hooking up with guys at a nearby cruising beach while simultaneously entering into a cautious relationship with a young woman.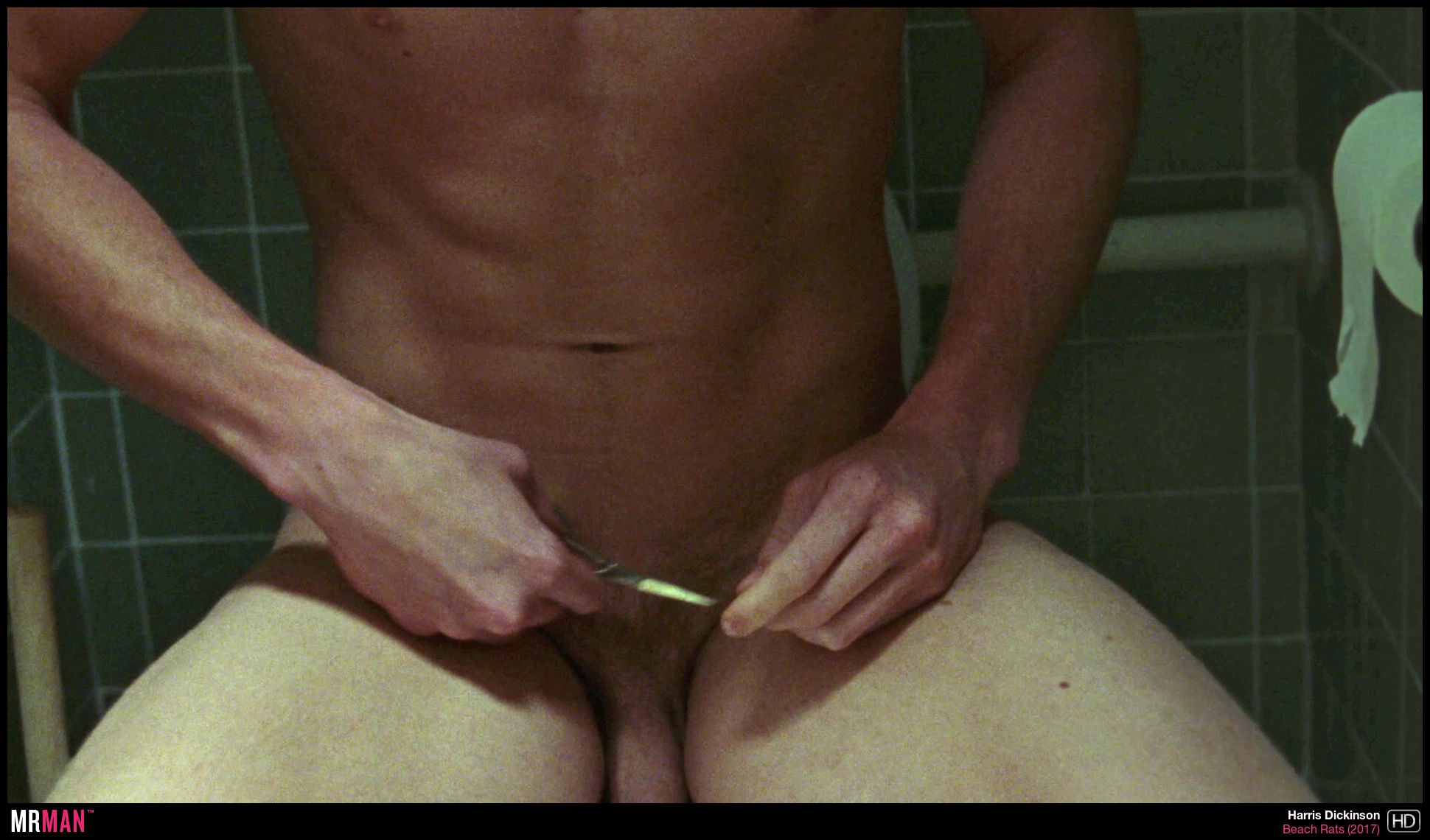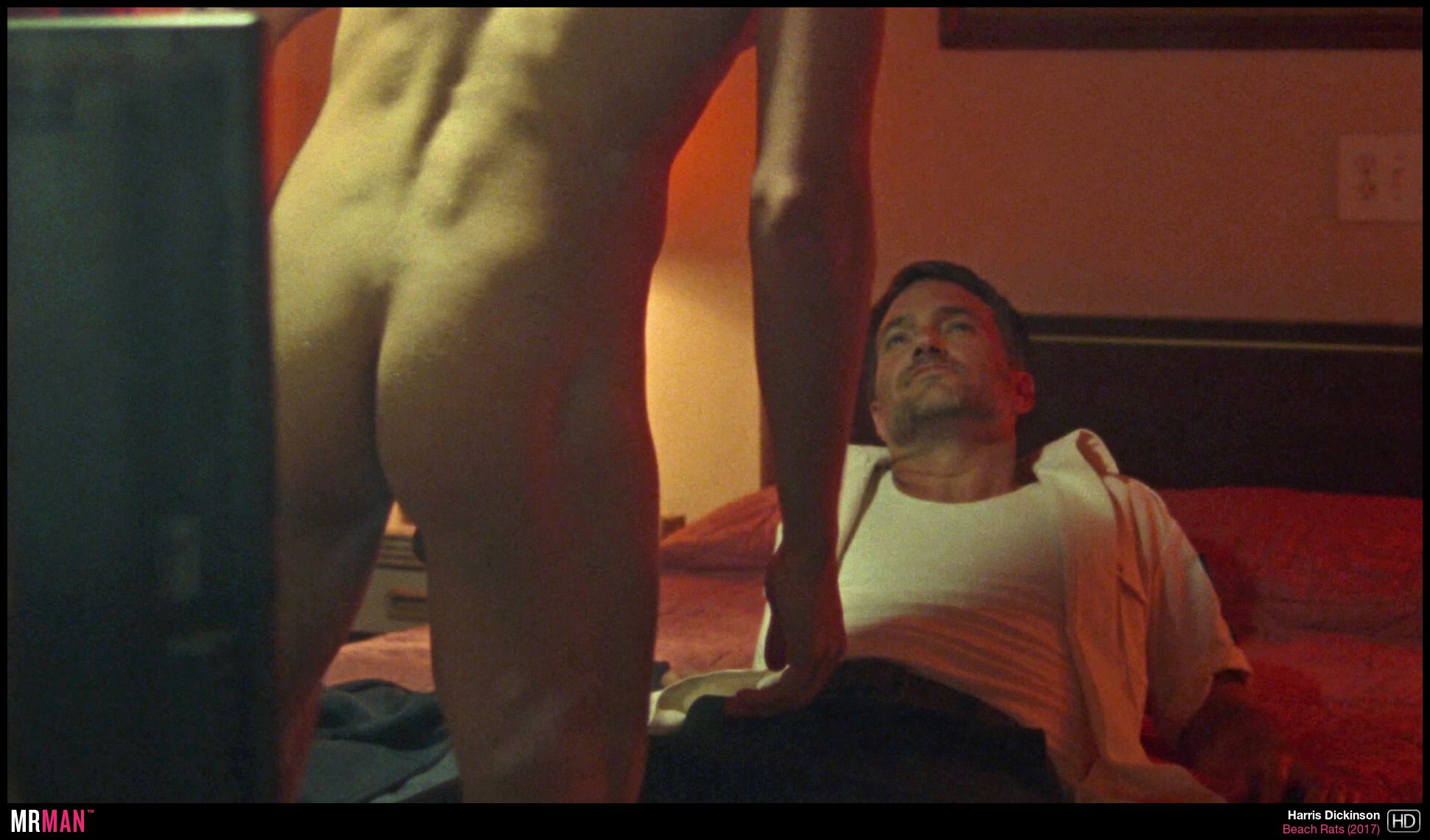 Over on Amazon Prime Keep the Lights On keeps the nudity on with Thure Lindhardt and Zachary Booth! Zachary is the real MVP – most valuable penis – when he goes frontal in multiple shots and even reveals his huge truck nuts. Keep on fuckin'!
Substance abuse and emotional/phsyical distance threaten the relationship between a gay filmmaker and his longtime lover in a modern love story disruption by modern problems.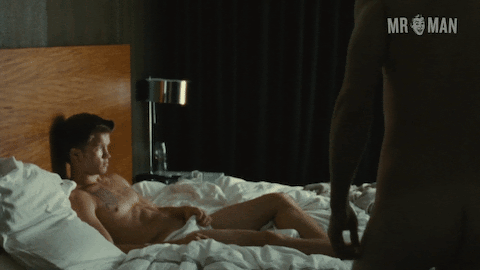 And who could forget Nicholas Hoult's epic dudity in A Single Man streaming on Netflix?
Met with huge thumbs-ups from critics (did we expect anything less from Firth?), the film tells the tale of George who wants to kill himself after his partner of 16 years dies in a car accident, and his struggles to cope with day-to-day life in 1960s LA. Directed by out fashion icon Tom Ford, Hoult strips down for Colin Firth and they even go for a boys-only skinny dip! That ass is always in fashion.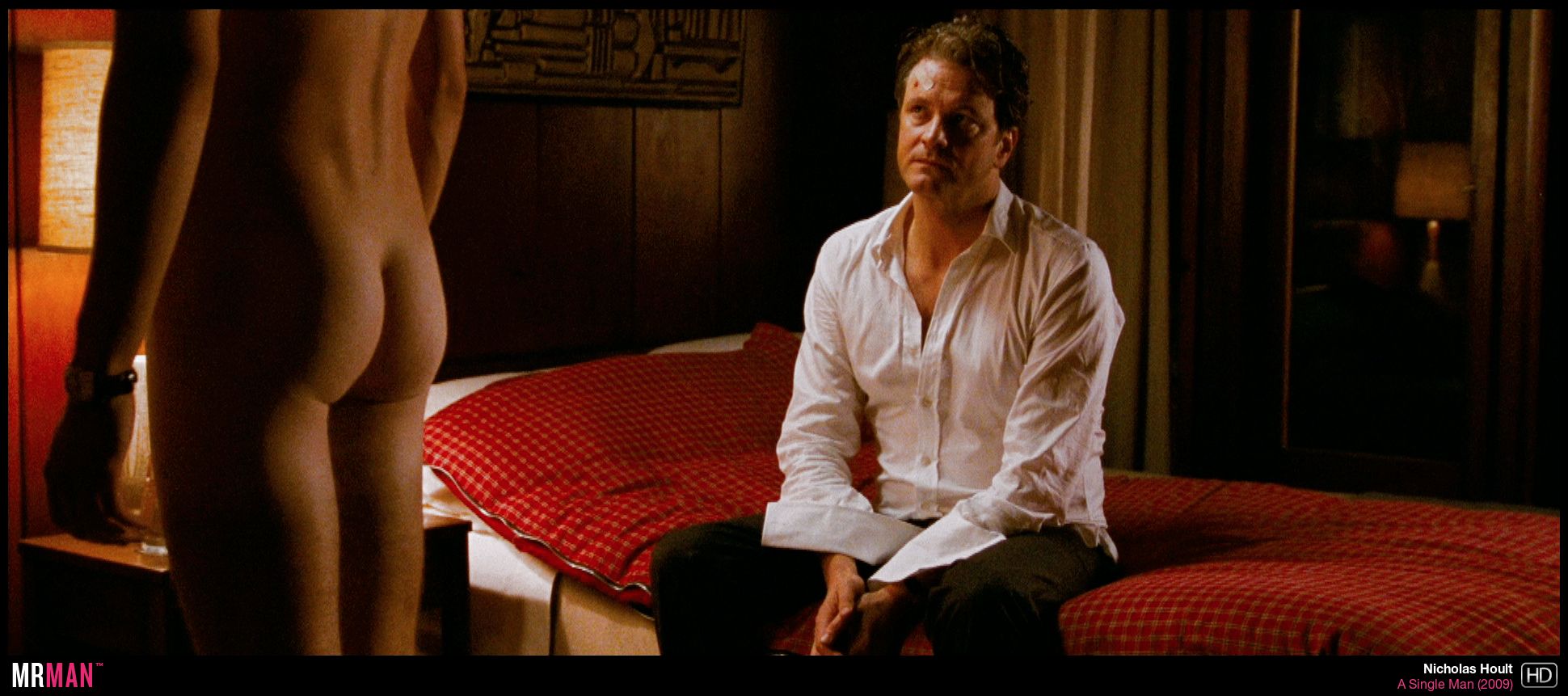 Next, it's Tim Kalkhoff's cake in The Cakemaker, streaming on Netflix. Which sees Thomas, a young German baker, explore the death of his lover Oren, a married Israeli man.
Thomas travels to Jerusalem seeking answers regarding his death. Under a false identity, Thomas infiltrates the life of Anat, Oren's now-widowed wife, and begins working in her café. And Kalkhoff's costar Roy Miller even gets a taste as they bake up a yummy gay sex scene.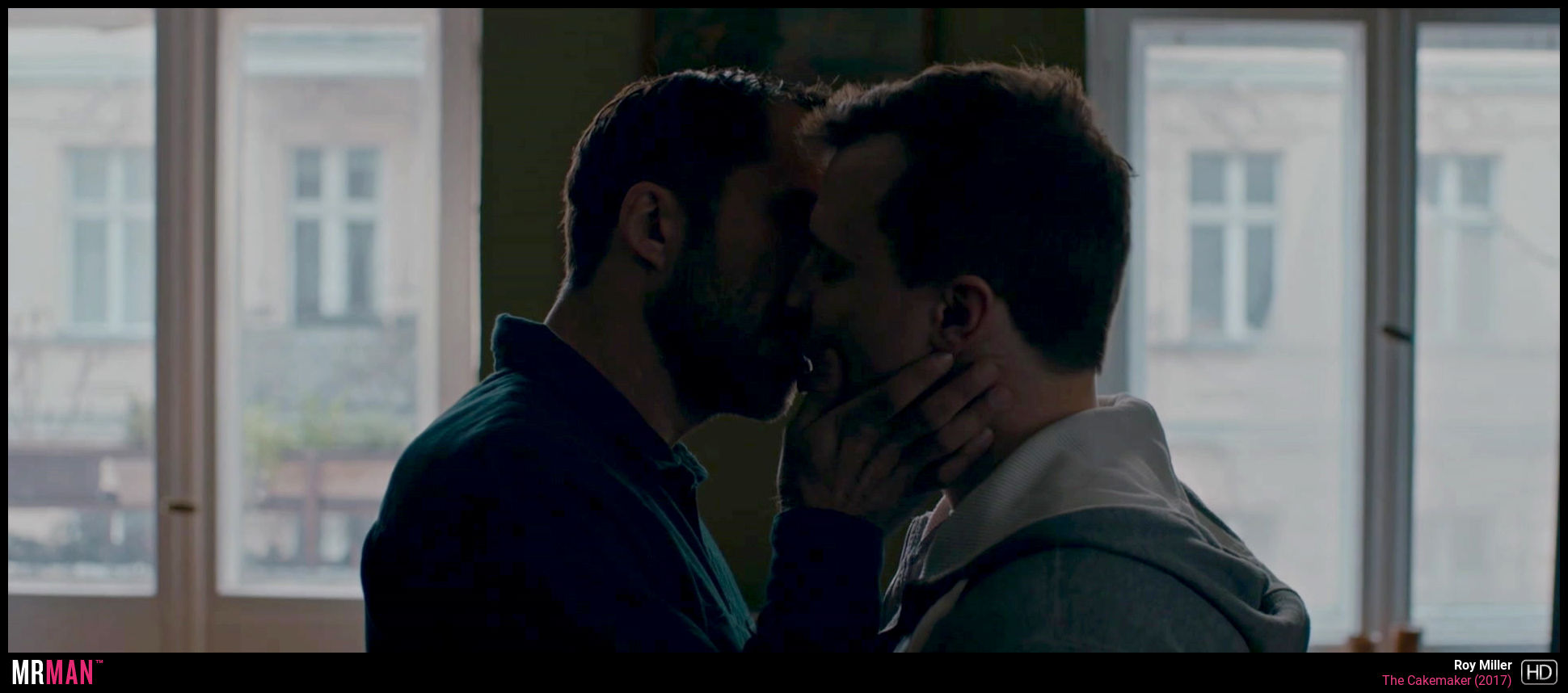 Finally, the work of homoerotic artist Tom of Finland comes to life over on Hulu. Star Pekka Strang shows his Pekka during yet another boy's only skinny dip! This artist from Finland will help you Finnish…