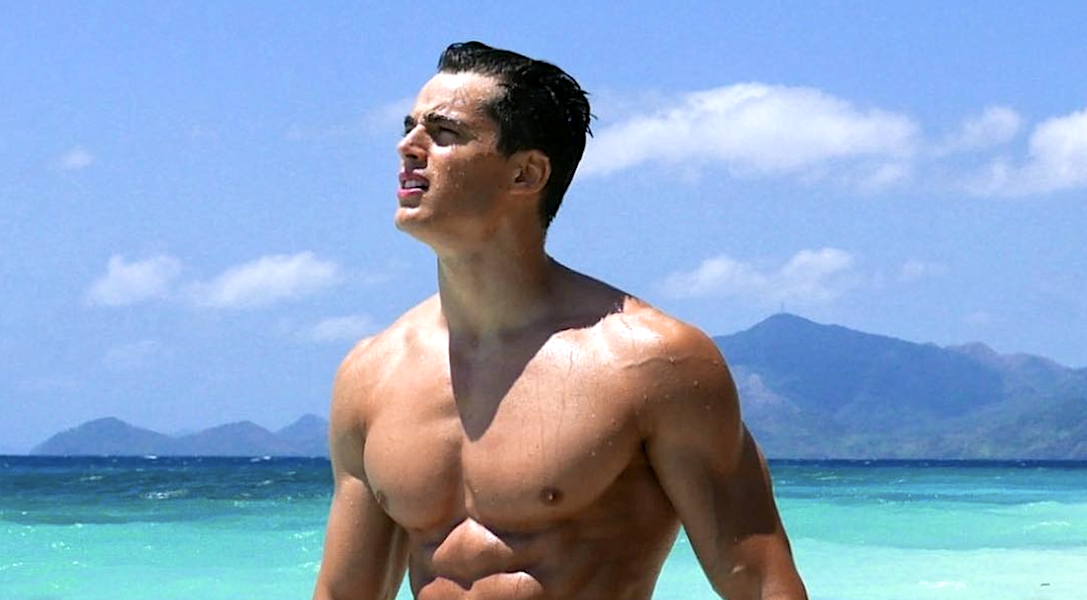 Pietro Boselli has proved he's got the perfect ass (for sitting indoors for the foreseeable future).
The math teacher-turned model probably has some rear-ly good home workouts to keep it in tip-bottom-top shape.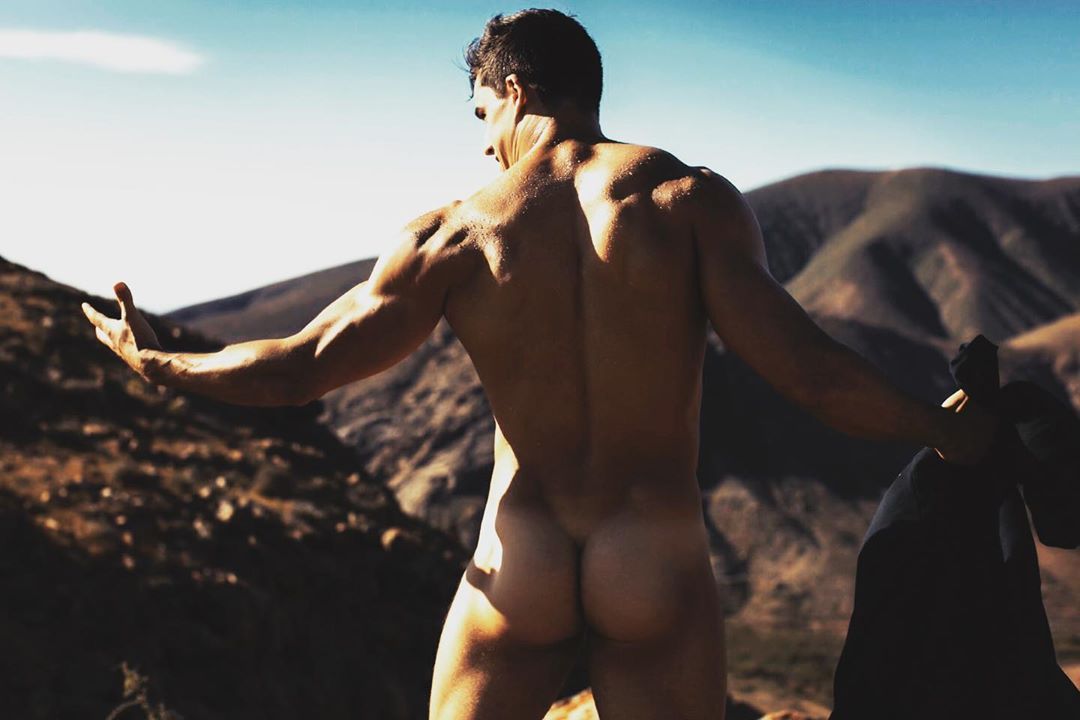 Just last month, Boselli also showed off his bubble butt as he was photographed on a 40-day nude pilgrimage through the desert. Lol j/k.
Shot by Mariano Vivanco