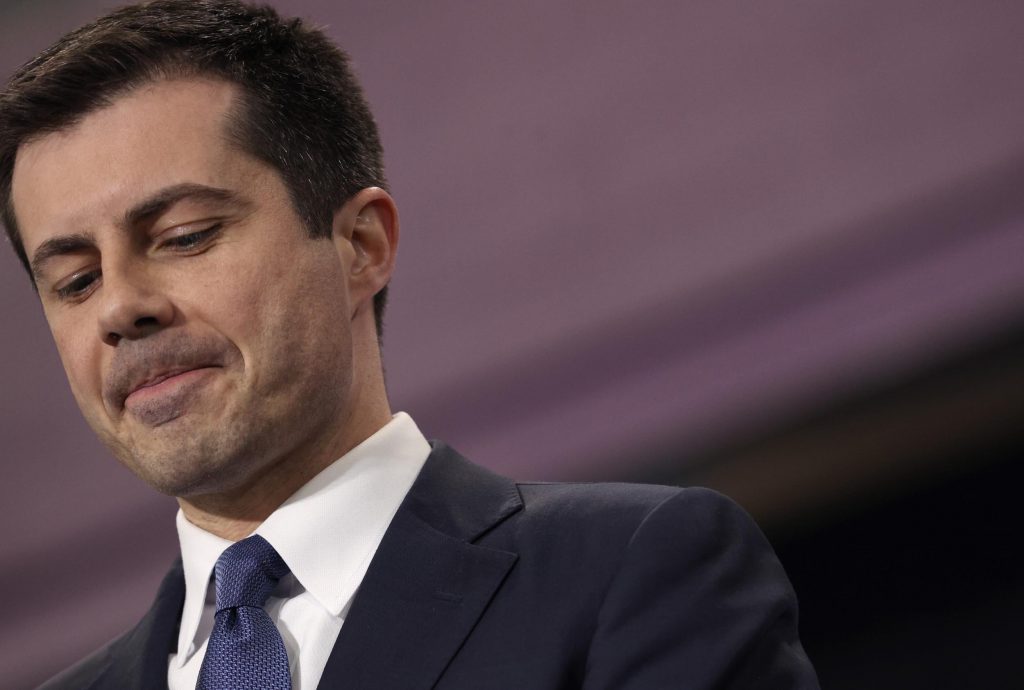 The first out presidential candidate Pete Buttigieg has dropped out of the race after an overwhelming loss on Super Tuesday last week.
Despite Pete having won the Iowa caucus, (caucus meetings are where residents register their interest in the candidates which are running), and placing high in New Hampshire and Nevada, it was South Carolina which proved most damaging to his campaign.
Running for the Democratic party, Buttigieg was found as the less popular choice to represent the party against Bernie Sanders, who won Nevada, and Joe Biden, who took South Carolina. Biden was also far more popular which black voters, a vote that Buttigieg struggled to pull in.
Despite all of these competing for the Democratic party (and at times critiquing each other's presidential plans), they're all running against president Trump who seeks to have 8 years in the White House running until 2024.
It's also claimed that Buttigieg's campaign was spending far more money than it was making, leading to a 'cash crunch' meaning in-turn he had less money to spend than other candidates.
It is sad to see the first out candidate drop out, and we don't doubt that perhaps one day there will be an out man in the White House, but for now, the priority is removing the fat, orange one which currently sits there.