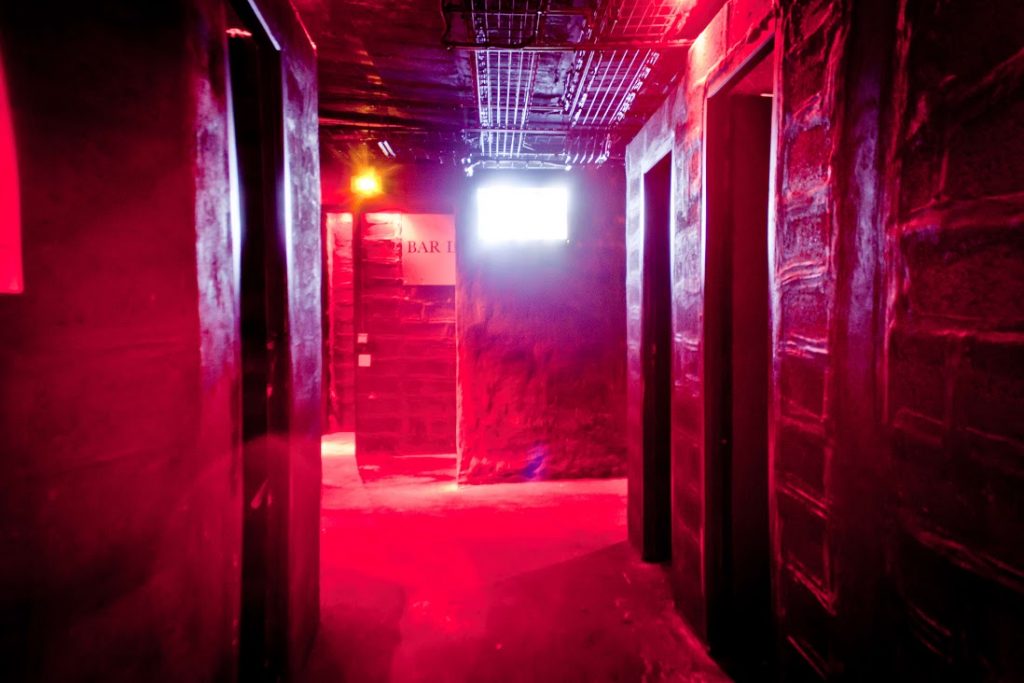 While most of us are familiar with the concept of darkrooms and their resurgence amidst modern-day gay bars and have likely ventured into one even for nothing more than curiosity (or a convenient blowjob), they were initially born as a safe space for men to have sex or play with other men when being gay was illegal.
Originating in North America around the 1960s and aided gay men in getting a sexual release without jeopardising their identities. When the AIDS crisis began many of the bars closed their backrooms as a safety precaution.
These days darkrooms are still popular, especially with countries less developed than the UK and USA; Gran Canaria, Tel Aviv, Barcelona and Madrid are notable cities that still utilize the appeal of anonymous sex.
But with anonymity – and a lack of rules – comes disaster.
On the latest episode of Cocktails & Confessions, while discussing the darkrooms of Berlin, listeners weighed in with their own stories and opinions:
"I'm scared of them. I'd be that dude that dies in one and found about 10am all bloated and jizzy," said one listener. At which point the hosts burst into laughter, and try to decipher what he'd be bloated from.
"I got sucked off anonymously… only for it to turn out to be my manager from work. My straight married manager" confessed another. Which I think we can all agree could go one of two ways (be really hot, or really traumatic) depending on the boss.
"I walked in and a dude had a MASSIVE cock. But he also had a clown mask on and a hammer".
"I was in Taiwan for Pride and I brought a hot doctor into the darkroom and talked shit about his friend who were right next to me feeling me up, unbeknownst to me". Well, I think we can all learn a lesson here: don't be a bitch in the darkroom.
"I had walked into the darkroom with a hot guy. Next thing there were hands everywhere. Between the drugs and low-lighting, it all got a bit confusing and a few minutes later realised the guy fucking me wasn't the one I went in with".
Meanwhile, a caller recalled his experience of seeing a dwarf getting fucked in a sling.
I shared my own story about being lead into a dark room by a guy, before entering a private cubicle with him, after a few moments of kissing there was a knock on the door. The guy decided to open the door (you know what they say about curiosity), and in walked this slender queen. She didn't say anything, but just bend toward the side and clapped her foot to the ceiling like Kimberly Wyatt… Cool party trick, but like most parties I think I'll take ann early departure, thanks.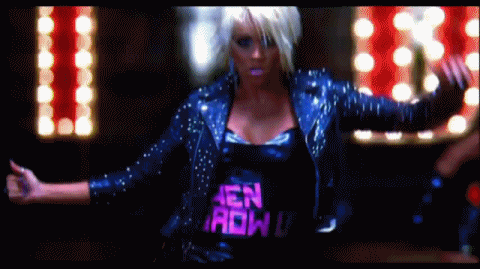 And finally, we've all heard that urban legend about the larger woman who was caught on her knees sucking off all the gay men in Barcode, Vauxhall back in the day.
Listen to the full conversation and all the laughs here: