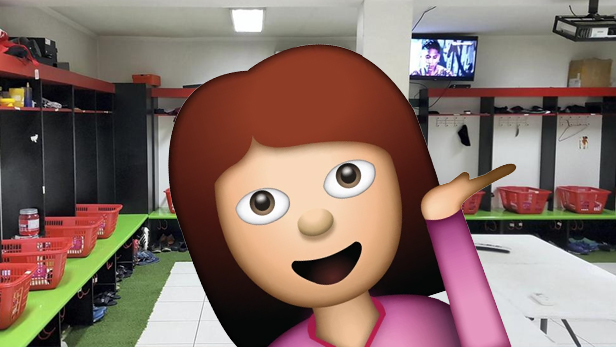 We've always been big fans of South Americans and football. Not in the traditional sense, but we still stan. And this cheeky Chilean footballer has given us all the reasons to.
Stood in the changing rooms with his team mates, this pro ball handler proudly shows off what he's working with, playing a game of hide and seek with his trophy and towel.
As we chant in gay world… C'mon Chile, show us your willy!
That friend who's super proud of his dick pic.twitter.com/vEXkzkVE6v

— Cocktails & Cocktalk (@cocktalk_blog) September 25, 2019