If you thought you'd had your share of ginger dick, get ready to gag!
The Red Hot boys are back for another year of frontals with the finest redheads they can find, and this time they're opting for an 80s Playgirl theme; glossy sets and big bushes! The calendar – which raises funds for testicular cancer – is already soaring toward its goal of £15,000; with just three grand left to raise!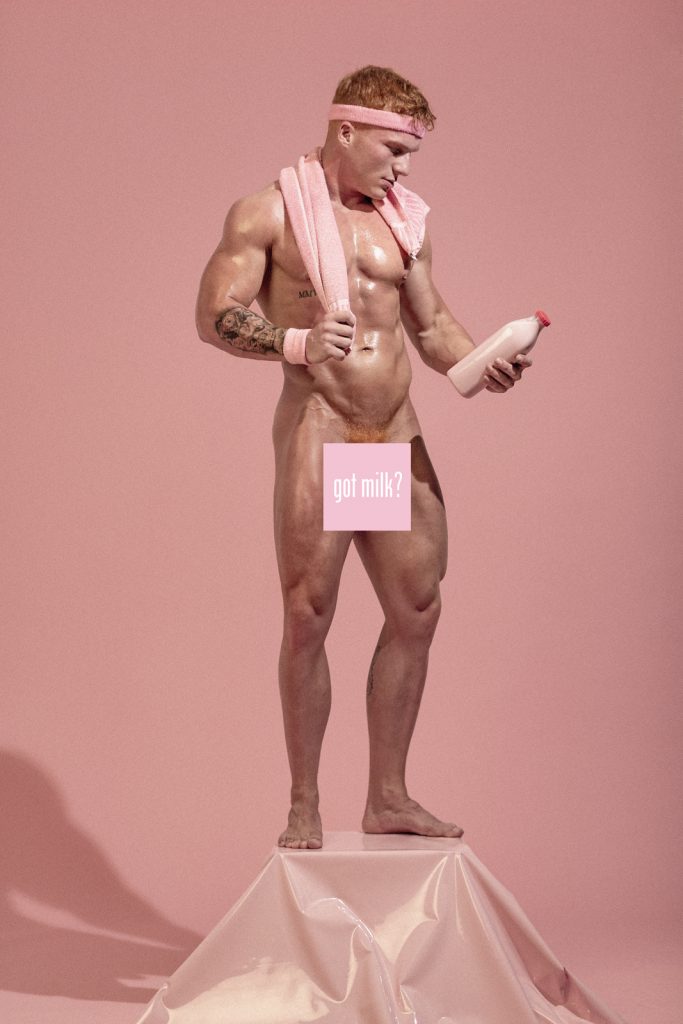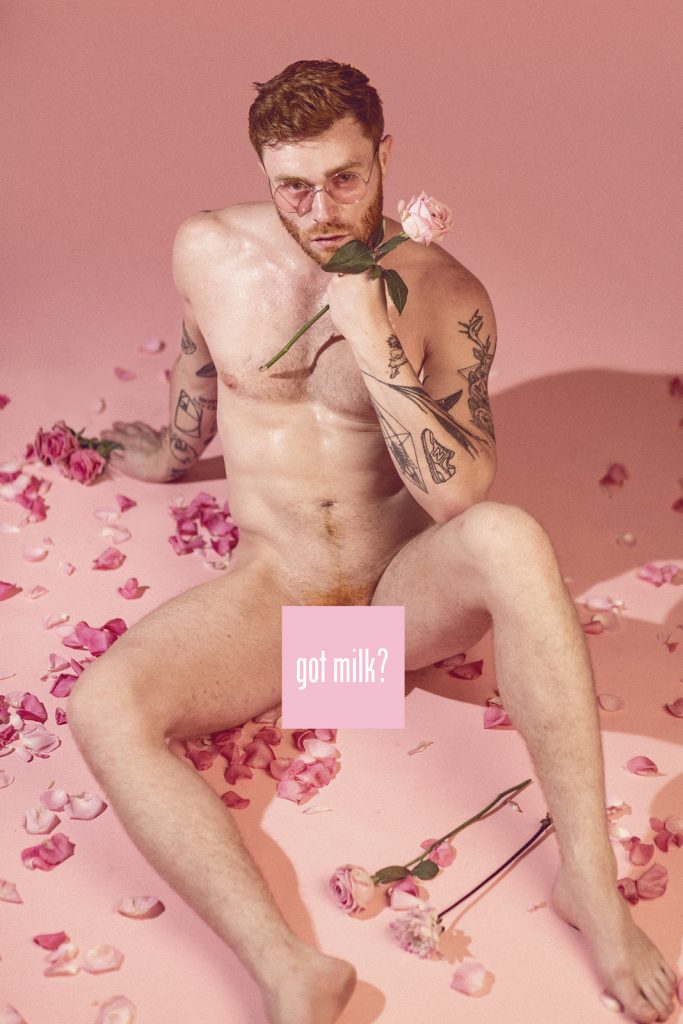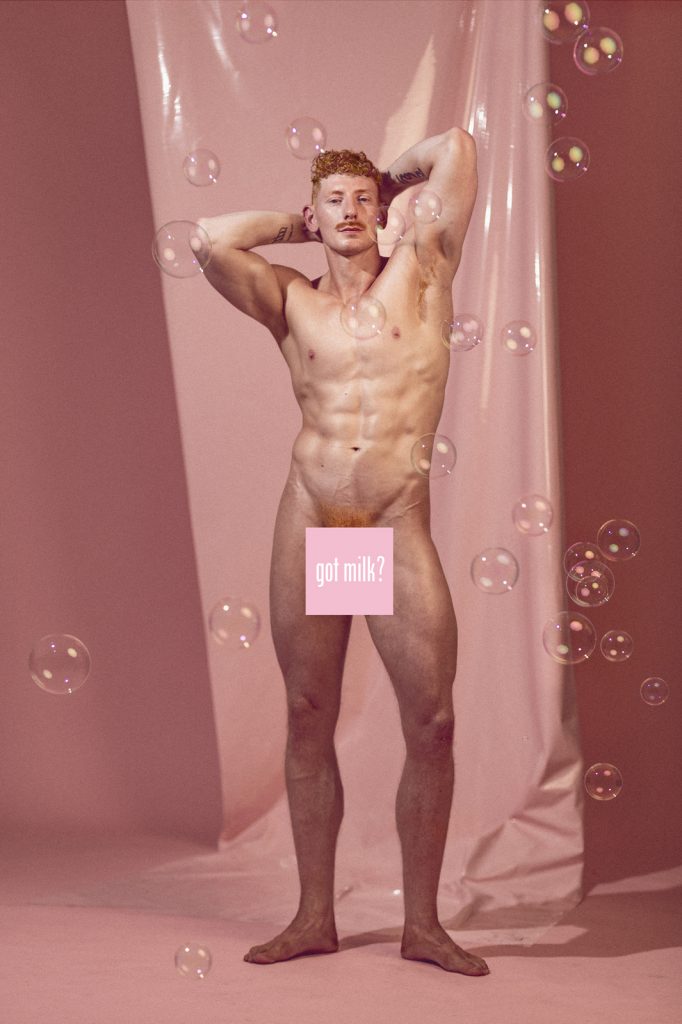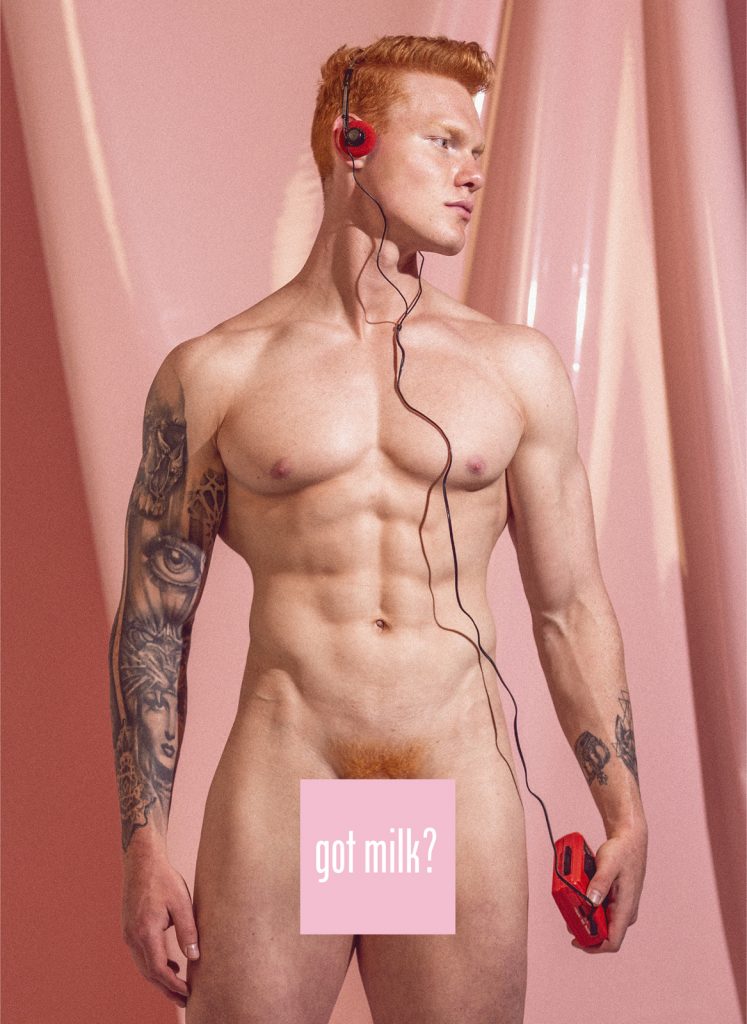 Want your ginger dick seen by the world? They're also recruiting models:
Potential calendar candidates should send a clear image of themselves in a message to the Red Hot Instagram page and be available to shoot on Saturday 17th / Sunday the 18th August in central London.