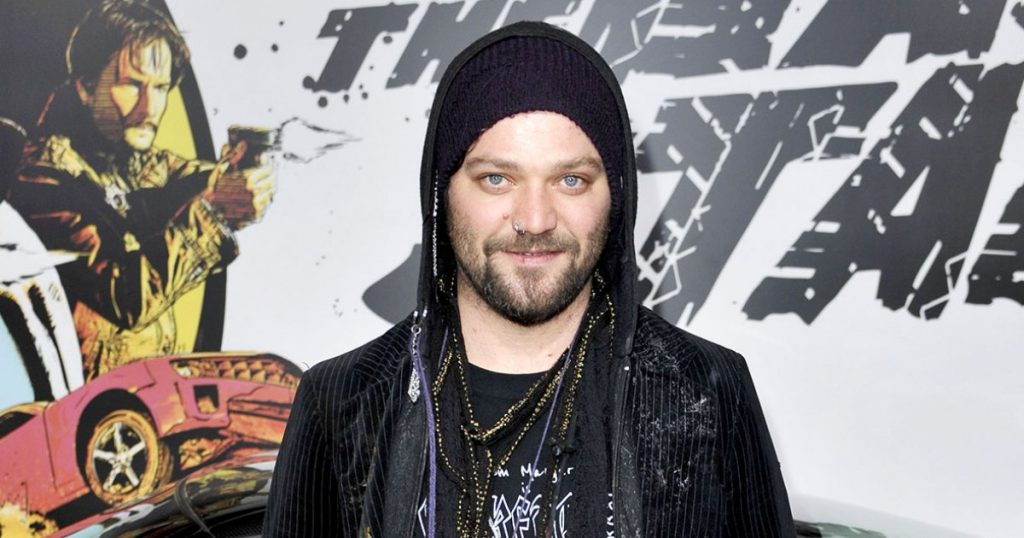 Jackass 'stuntman' Bam Margera has reached out to Dr.Phil after sharing a number of worrying posts on his Instagram and then getting thrown off a plane for being drunk.
In the posts, he aired a to of dirty laundry about his wife taking all his credit cards, before having a blazing row with his manager when he turned up to perform at a comedy club, with hardly any audience. He then went on to post a number of videos begging Dr.Phil to help save his family.
Amidst all of this, Margera also posted a dick pic to his Instagram feed, captioning it: 'Fuck yeah'.
Clearly, he went from 'fuck yeah' to 'oh fuck' as Bam deleted the image within minutes, but not before his followers screen-snapped his piece.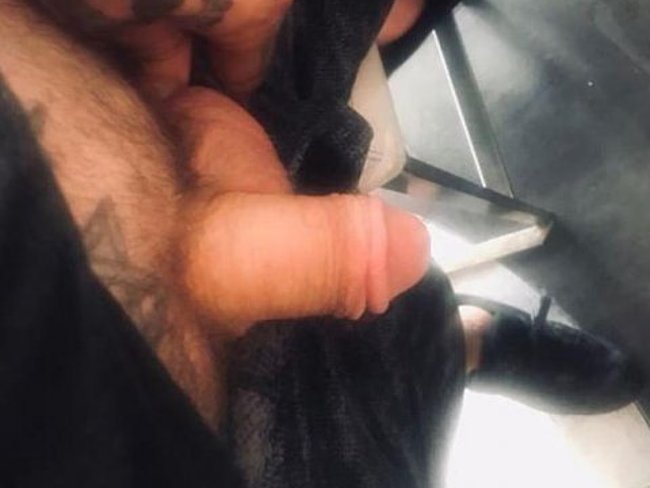 Bam – who has previously checked into rehab a few times for alcohol abuse – was obviously never shy about stripping while on the pranks-meet-self-harm TV show, but the rest of the posts have raised a concern with fans.
Whether Dr. Phil will step in or not we hope Bam gets the help he needs.