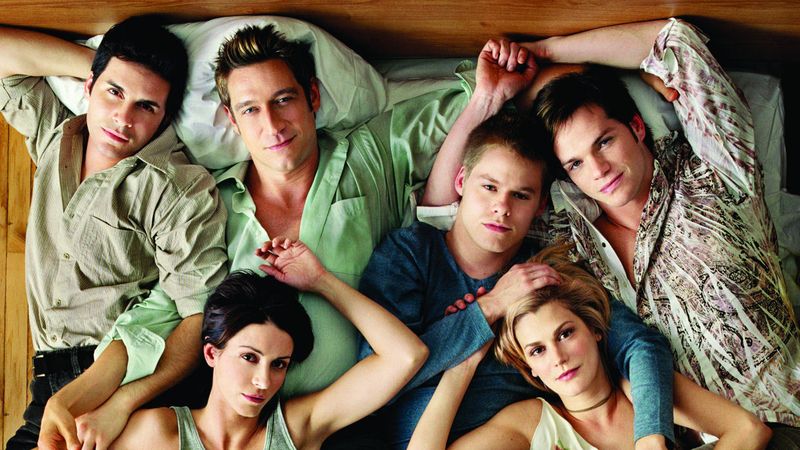 90s legendary queer sitcom Queer As Folk is in the process of having the reboot treatment, with original creator Russel T. Davies onboard to produce, according to Variety. Stephen Dunn is attached to write, direct, and executive produce.
The new version will feature all new characters in a new setting; "a modern take on the original British series that centres on a group of club-going friends who find support in the gay community following a tragedy". Intriguing. Will the series open the controversial chemsex chronicles of queer urban culture? Or an accidental overdose at a circuit party? Who knows…
While some viewers may be sceptical about the show heading to the Bravo network, Variety highlights that Bravo's most recent scripted series Dirty John, became the highest-rated scripted telecast in network history. Though Bravo is most familiar for the Real Housewives franchise, viewers hope that Davies can prevent Queer As Folk from being brutally edited like it's co-show.