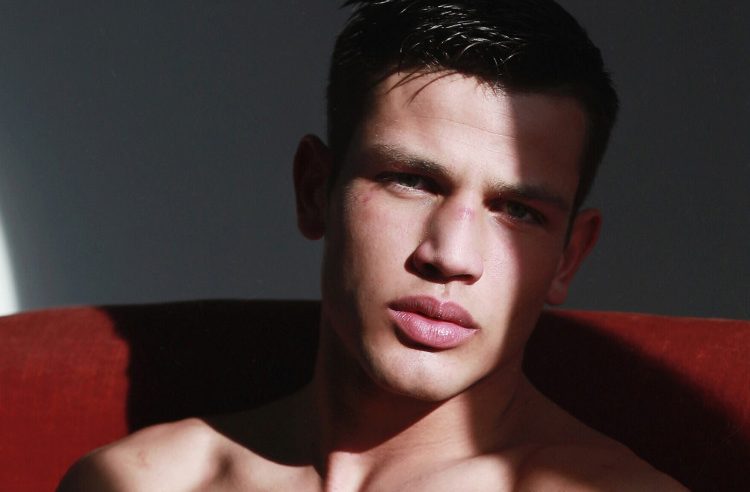 Hungarian model Olivér Néméth is the new side-ass for queer brand Garcon Model.
His Men16 profile reads: "Hungarian boy OLIVER has that intriguing beauty, intense green eyes and perfect profile that accentuate a classic handsomeness that hints at a complex inner world."
I mean, dunno if we'd go that far, but we wouldn't kick him out of bed for… well, for most stuff, really.
It goes on to say that he's into adrenaline sports, boxing (we think that's code for rough sex in public) and has a "love for high risk". Bareback? (Lol, j/k! Be safe).
And while he's looking like a snack in that white jockstrap, we uncovered some even steamier shoots from his modelling career:
[Credits: Rick Day, Attila Udvardi]