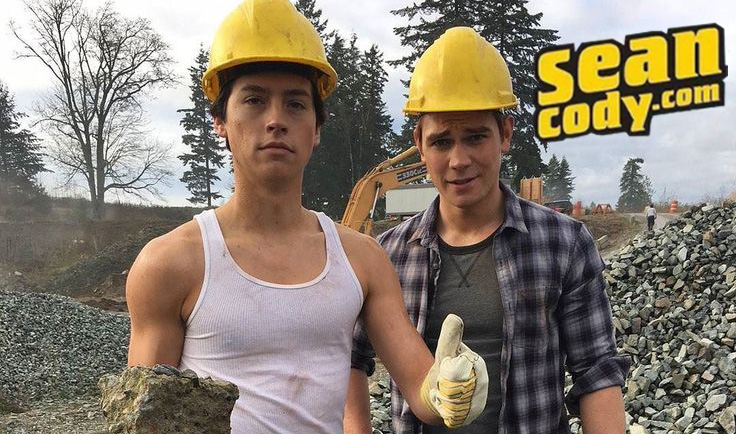 Ever been watching an innocent TV show, and began to wonder what it'd be like, if the guys started hooking up with each other? No? Well you won't be able to help it after reading our VIP (very important post) that let's you picture exactly that.
OK, so we've basically just stuck Sean Cody stickers (and found some pre-existing ones on the 'gram) on existing TV /film scenes, but honestly, we think its relatively effective.
I'm A Celebrity Get Him In Me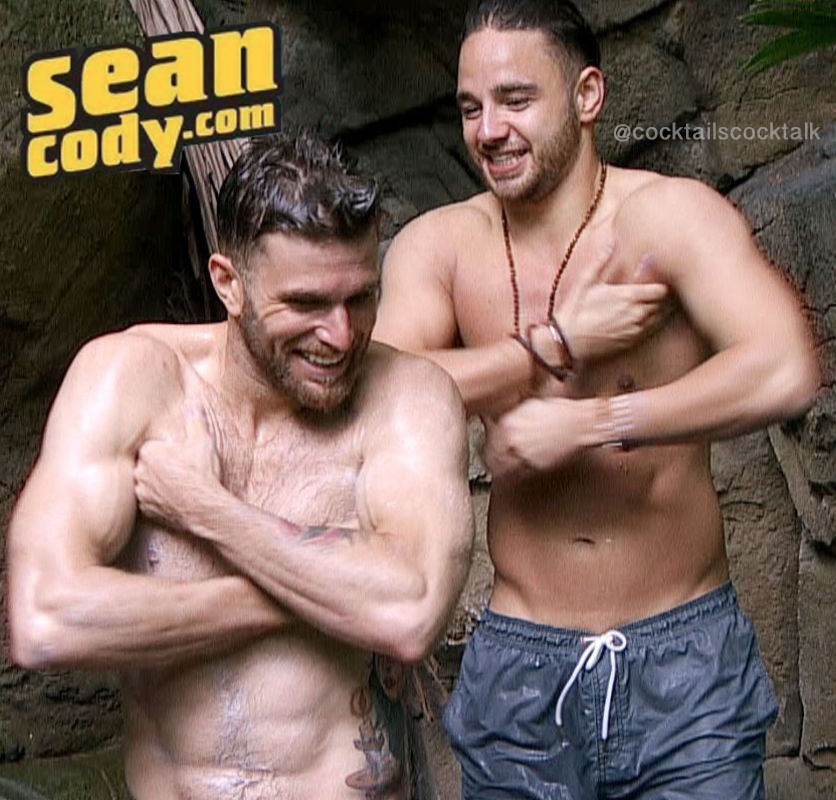 After a plane crash Joel and Adam are the only survivors washed up on an desolate island; after months without sex, the tension begins to rise one day when showering under the waterfall.
Bromans Before Hoes, Man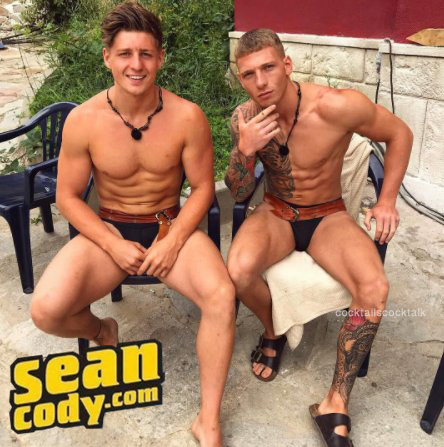 Brandon Myers and whoever the fuck that is, are all set to poke a distressed damsel with their pork swords, but when Arianna fails to turn up to the Colosseum, the Bromans have no option but to polish each other's weapons…
She Works Hardy For The Money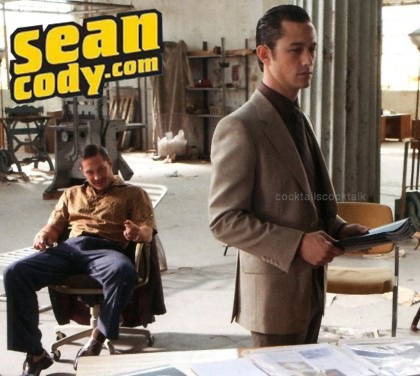 Joseph Gordon Levitt is a budding accountant that is given a contract trial at Tom Hardy's investment firm; but the first rule of finance? Read the small print. As he's got an unexpected deposit on his first day…
You Wanna Be On Top?
Two models head to the gym, to squeeze in a workout before their big shoot. But it ends up being Pietro who squeezes into Nyle's tight hole, and the big shoot is on his chest.
Rough & Ready in Riverdale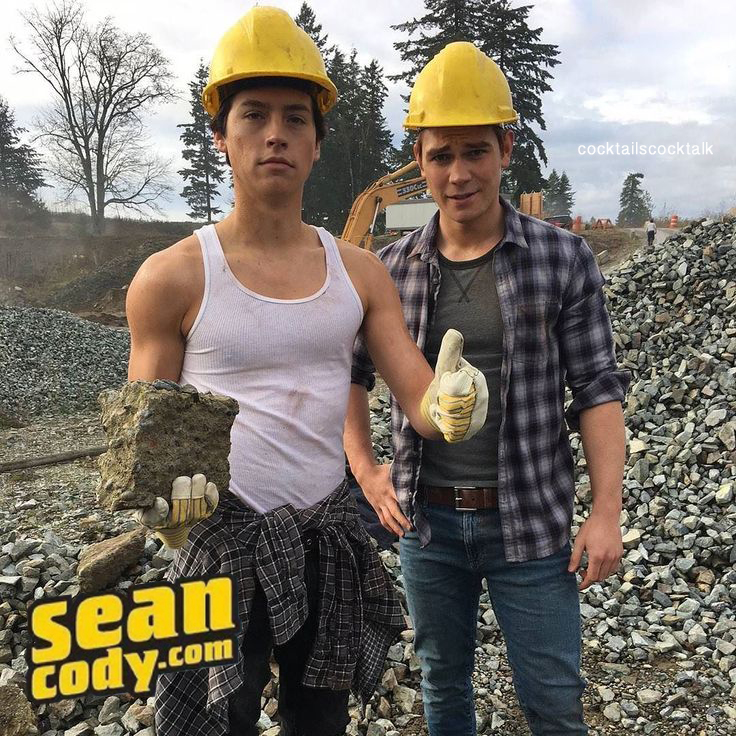 Riverdale High is out for the summer and Archie and Jughead have jobs on Mr. Andrews' construction site, but while he's off getting more materials, it's Archie's back doors that get demolished.
Divirgin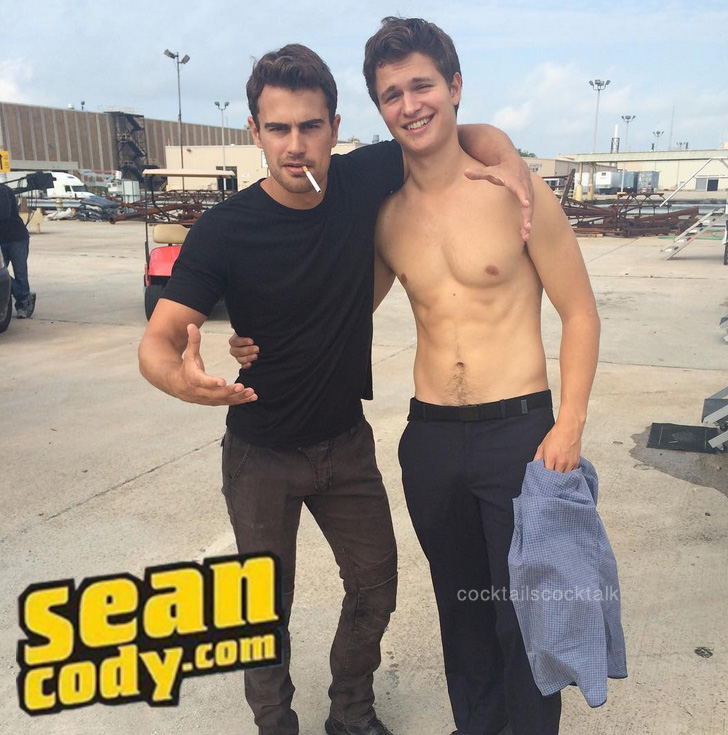 He's an out of work actor just landed in LA and looking for some extra cash. Luckily, Theo James is willing to teach him how to get a part by relaxing his gag-reflex.
The Great British Bash Off
Liam works at the local bakery, and his boss Paul is really fond of his cakes. But things really heat up in the pantry, when Paul catches Liam with his fingers in the sticky bun.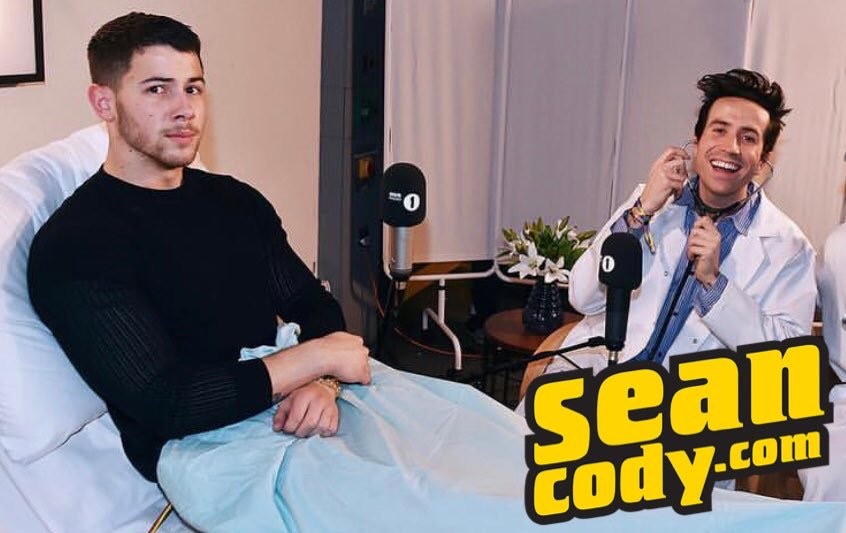 Nick Jonas is a college student who has his annual physical with Dr. Grimshaw; who wants to check his health is performing better than his career. Expect to hear this Queen, Scream during the prostate exam.
Is It Too Late To Say 'Suck Me'?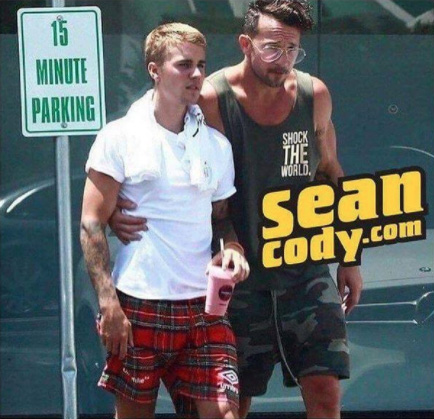 When Bieber goes off the rails he looks to his local pastor for guidance, unfortunately he has to get on his knees to say 'Sorry' and repent his sins before he can be forgiven.
Essexual Tension (Part 1)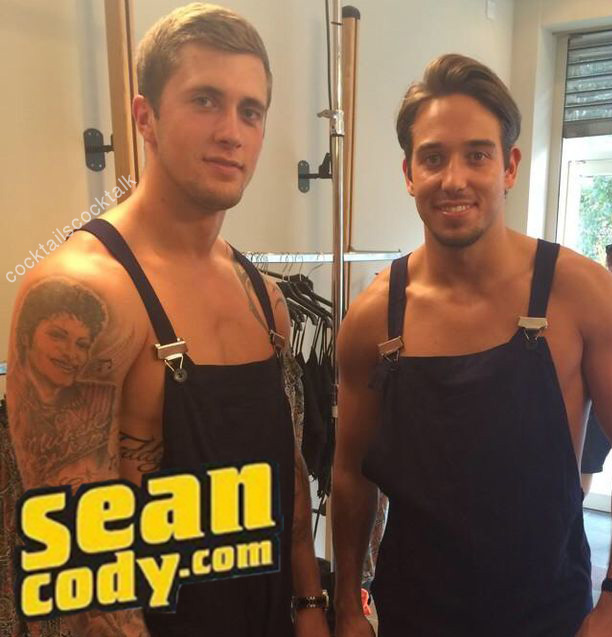 Lockie and Dan offer to help Gemma Collins paint her new boutique; but The Only Way Is Essexual Tension when she pops out for some hobnobs and Dan needs a hand with his roller. "Oh my God, shut uup!"
Essexual Tension (Part 2)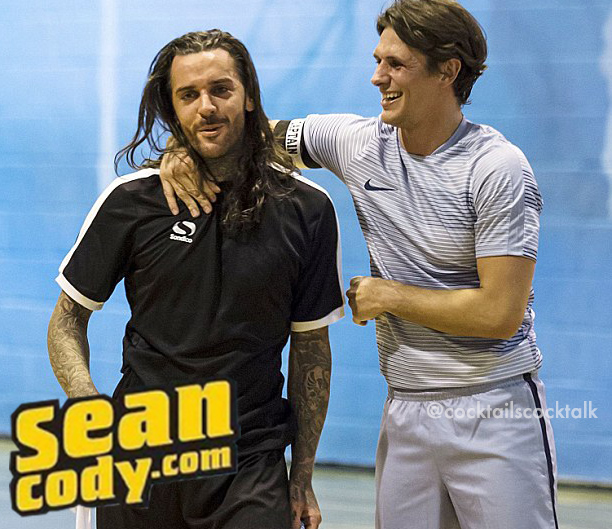 Pete Wicks and Jake Hall go 'head to head' in a friendly charity football match, but things get even friendlier when Jake sees Pete's tackle. After getting it in the back of the net, Pete gets it in the back of Jake when the pair hit the showers.