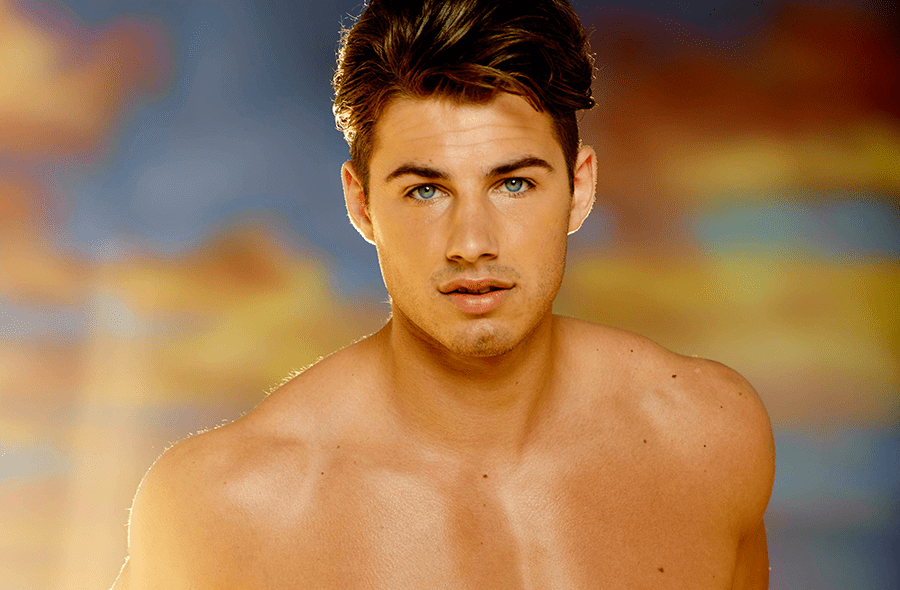 Charlotte Crosby's mouth, like her legs, has a tough time staying shut. And she blabbed all about her latest ride on a recent podcast. Private Parts hosted by Made In Chelsea's Jamie Laing (who is no stranger to showing his private parts), saw the fun-loving Geordie open up about… well, everything, really.
Gotta love a bit of Crosby, she just doesn't give a fuck.
Spilling the tea on Joshua Ritchie – fellow MTV reality star – Charlotte said:
"I'll tell you a secret – he has got the biggest dick," Crosby frothed at the mouth.
"No word of a lie, this microphone is ten inches long. It's thick and it's long. It's almost like a baton."
So, like a baton from PE at school? Or a police baton?
"It's so bad because I don't stop telling people about it. Pretty bad isn't it?"
Only if you don't provide proof, girl. And even we don't have the concrete evidence. But you can see more of Ritchie here.
Charlotte went on to reveal that she was "fuming" 'cause Ritchie hadn't said 'I love you' during their four-mouth fuck session. Moves at the speed of lightning, that one. (Except when she's post-Tequila).