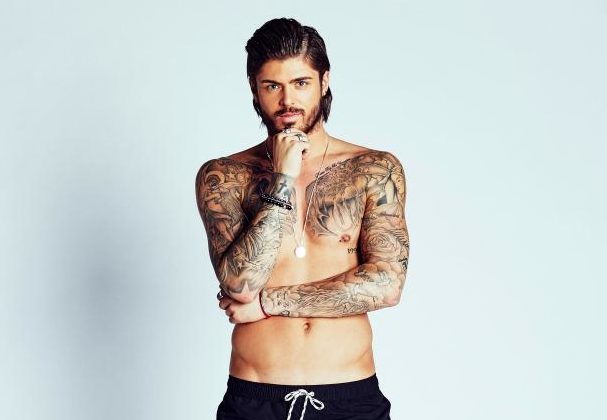 Model and reality star Sam Reece – who has previously been on First Dates, been involved with all-round mess Stephanie Davies, and minced out the sea on Ex On The Beach, was on a different beach recently and proving that he had the balls to defy the Insta-Nazis.
ERM, CAN WE SEE REECE'S PIECES?!
Reece, who posed for a snap with his pal, let his balls hang out the side of his shorts, before Instagram took down the pic for breaking their nudity rules. But thankfully a number of people (including our source) screen-grabbed the moment before the Insta-police came to shut down the thirst party.
WHAT A LOADS OF BOLLOCKS.