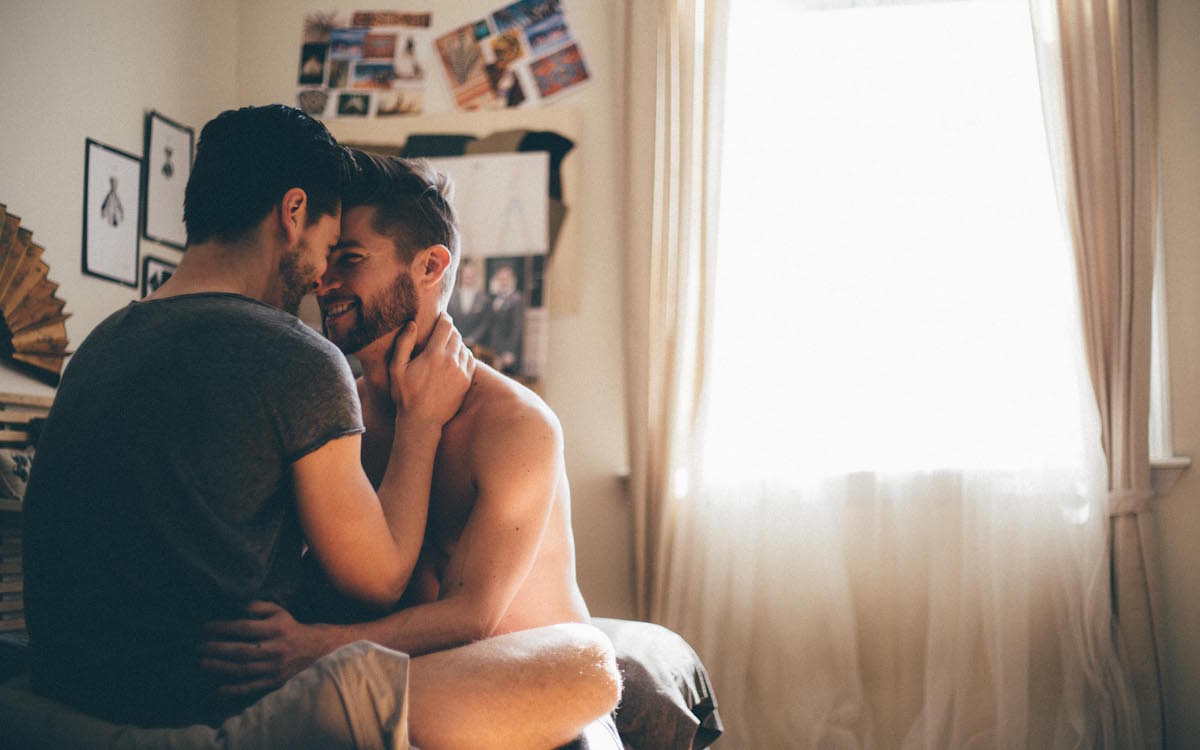 We've all been in that situation where we've banged a guy and then scurried out before he woke up. We always known it as a 'Dick & Dash', like a dine and dash, but you can't get arrested. And according to the Huffington Post, the Millenials are totally embracing it!
Wait, you've still been staying the FULL night?
We mostly thought it just meant that he wasn't good looking enough to wake up next to the morning after, but Nicole from Dallas puts it into perspective: "We enjoy our time together but when it's over, it's over. We both have demanding careers and insanely early mornings. Starting the day in my own bed–where I can race to my computer at 6 a.m., if necessary–is just easier for everyone involved."
So, is are our busy Millenial lives cutting our casual encounters short? Quite possibly. Although, there's a number of possible reasons. It could be suggested that our swipe-app-culture has started to spill over into real life, and not only are our sexual encounters becoming more and more detached from deeper feelings, but along the lines of what Nicole said, we're all just too eager to get in, get our end away, and get out.
Bay Area sex therapist,Celeste Hirschman, confirms this: "If you don't want anything more than sex, what's the point of staying overnight with a stranger?" she says. "It's just easier to go home so you can sleep in your own comfortable bed, wake up, and start your day fresh." It can also help prevent the other party from catching feelings when you really have no further interest than just sex.
As Max DuBoy, 27 year-old gay man, puts it to Huff Po: "When I only wanted to get my jollies off, I felt satisfied and content after a half-night stand," he continues. "But if I wanted to use sex to get my mind off feeling lonely, I felt lonelier after the hookup."
Half-night stands are by no means a new things, but are just perhaps increasingly common because of our busy, fast-paced lifestyles. But the question that should be taken into consideration, is whether they encourage a lack of communication and connection with our sexual partners (though arguably no more so than the original one-night stand), or whether they're simply just making our 21st century lives that much more convenient?
We think it's like Subway: Have it your way. And definitely dick and dash if you're feeling it. 

[H/t: Queerty]