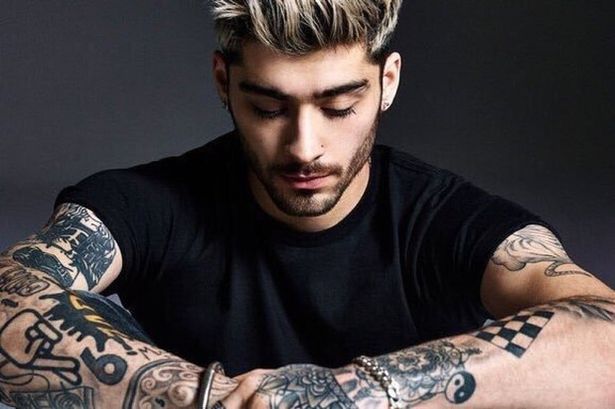 When we heard about a 'Zayn Malik gay sex tape', we were ready for shit to hit the fan – but it's since been claimed that the tape doesn't belong to him, but rather an uncanny look-a-like. While plenty of fans speculated whether the footage portrayed the former One Directioner sucking D like a pro, a few Tumblrs have stated that the real person, is actually a doppleganger that's known for his Zayn-like looks.
And even though most of the internet has accepted the video isn't really Malik, it hasn't stopped the clip getting hundreds of thousands of clicks – just to make sure. (Or perhaps imagine what it would be like if it was him).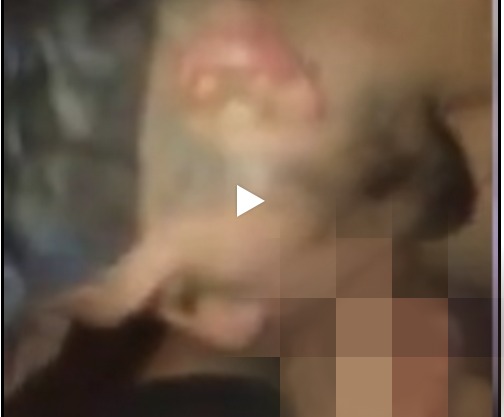 Though it looks a lot less like him when you see him head on (no pun intended):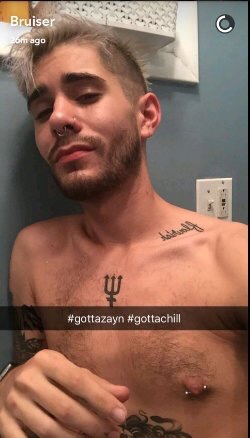 BUT if you wanna see how close the resemblence was… CLICK HERE.