Our saying goes, "I go to the gym to get pretty, I don't make myself pretty to go to the gym." But hey, we lazy AF. This chick on the other hand never has a day off, least of all when she's up in the gym working on her fitness. Our fave trans model Arisce Wanzer is back to gag us with another ferocious fashion short directed by Brandon Smithson. This time she's modelling pop of neon, a hunky PT and those infamous pins.
BTW girl, who's you're trainer? We need a hand stretching our groin. (His name's Michael Joseph Massetti, FYI).
Photography: Dustin Sohn.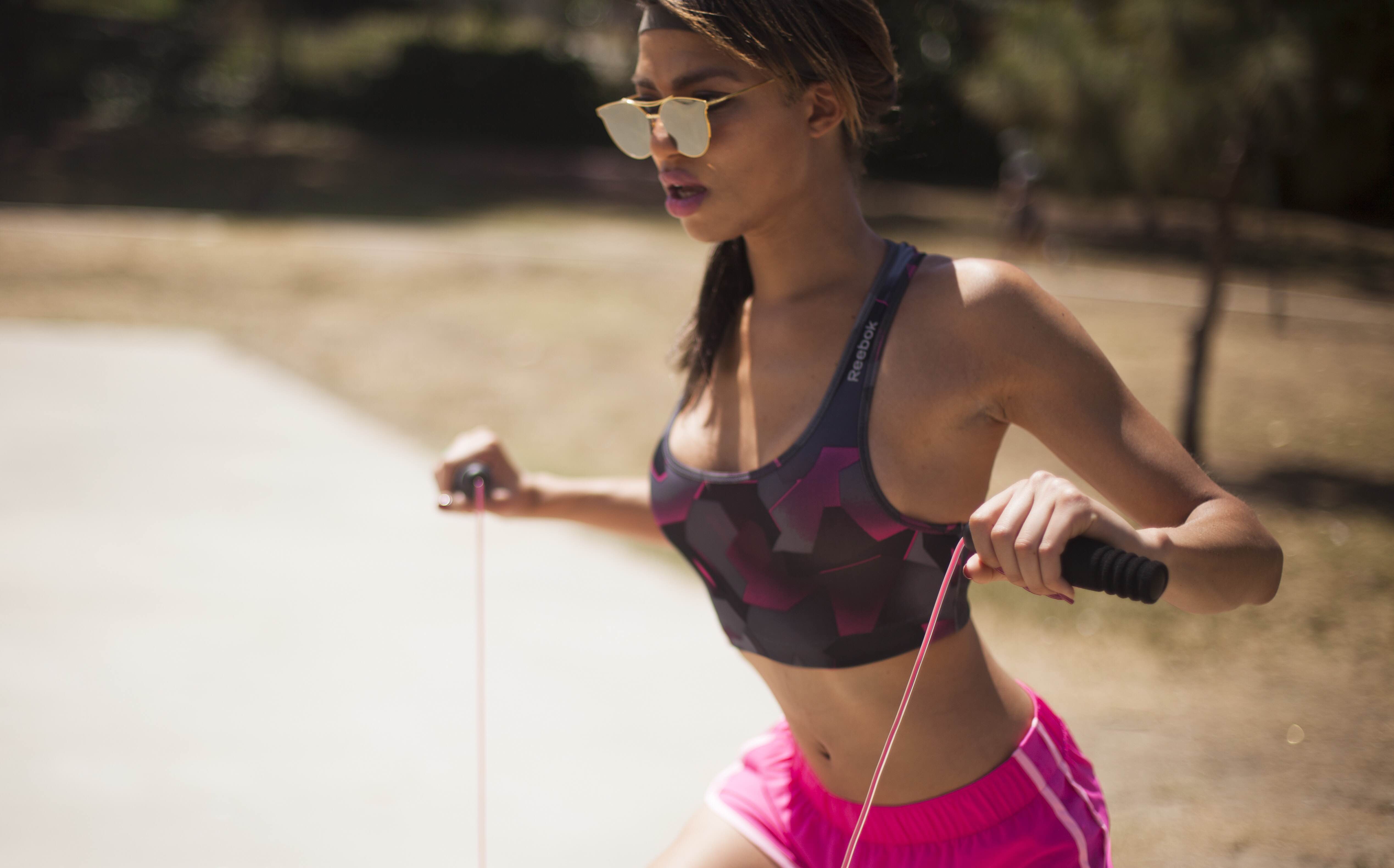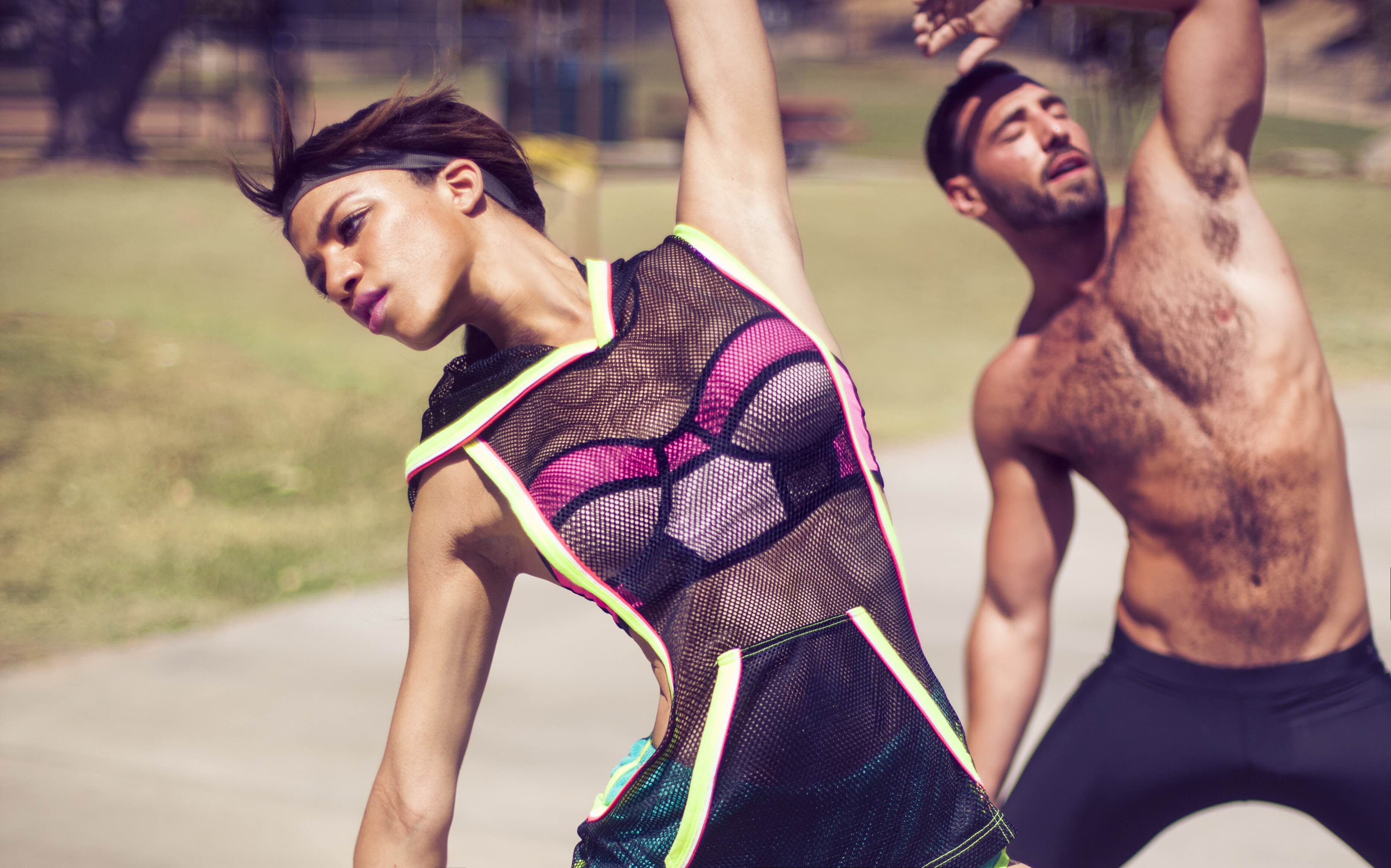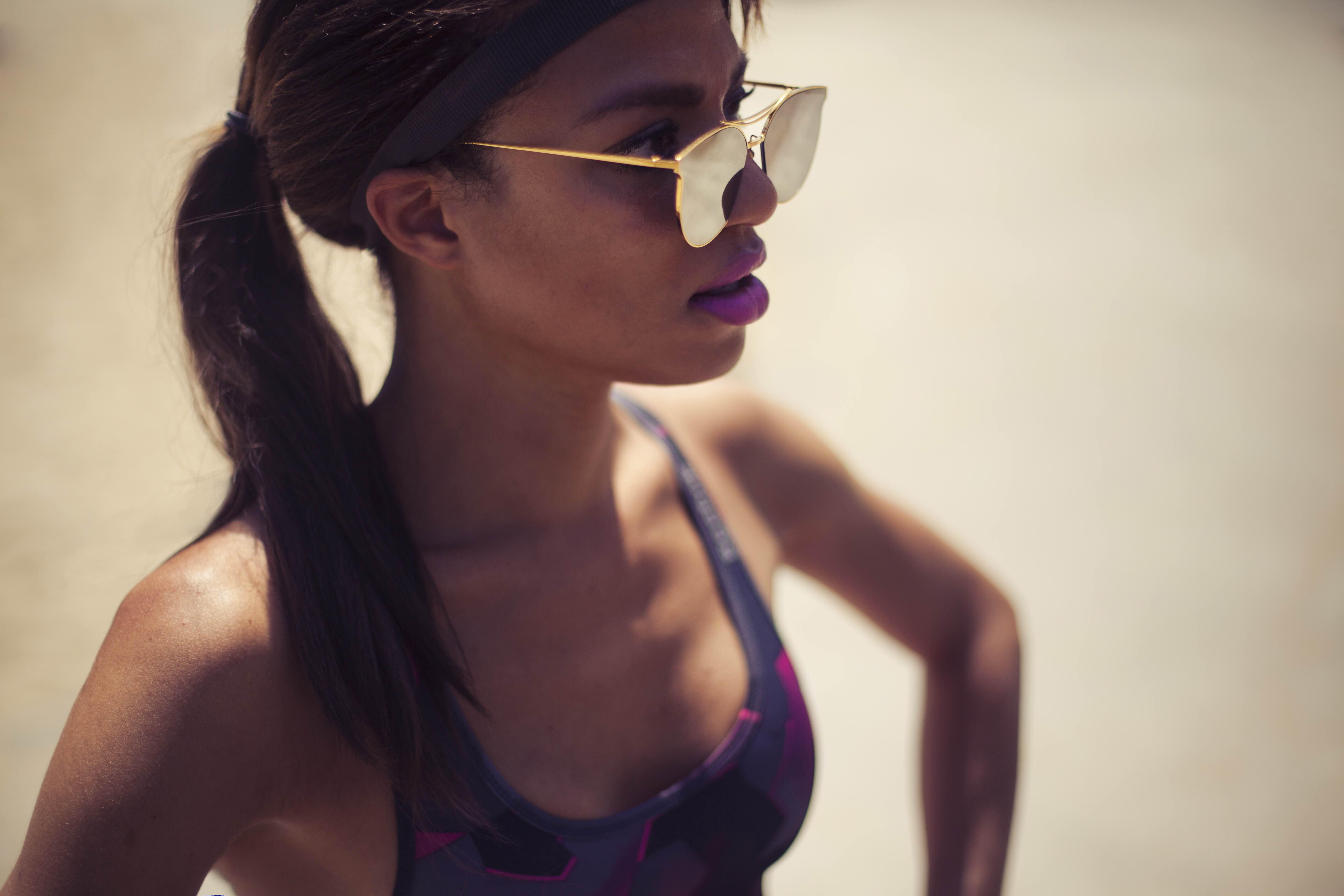 Tyra would be proud girl. Maybe it's about time we take a leaf out of Arisce's book next time we head to the gym.