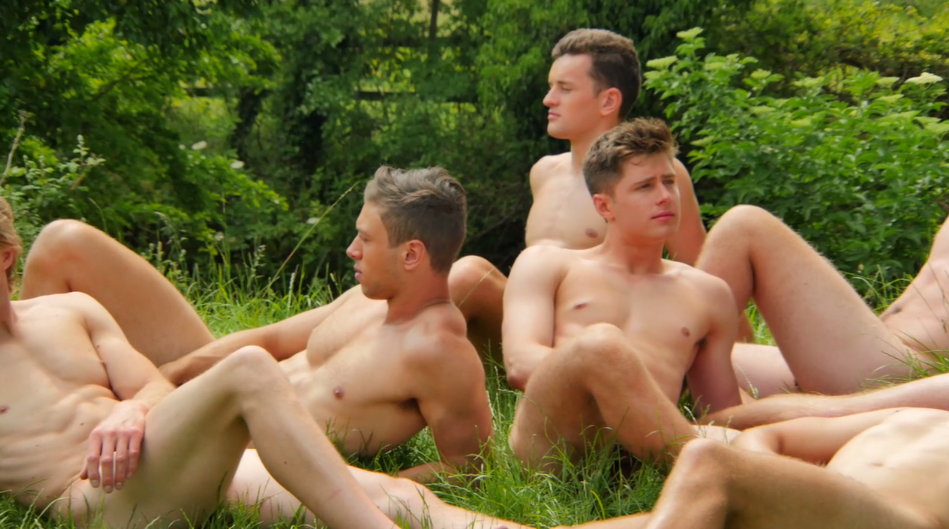 Those cheeky rowers of Warwick are back, baring all again for a good cause. And this time, they're even sexier than ever! Watch as the lads sip champagne, go skinny dipping and slap paint on each other's naked bodies to raise money for Sports Allies and anti-homophobia awareness. God bless HD. Not ONLY are they offering their "biggest, best" calendar so far, but more bonus content/images to boot(y). They've also been photographed for a coffee table book. *Brushes Kim's SELFISH to the floor* Sorry girl, there's only enough space for one book of butts on our table – and it's not yours no mo'. 
GET THE WARWICK ROWERS MERCHANDISE HERE
We assume there were plenty of sausages at that picnic…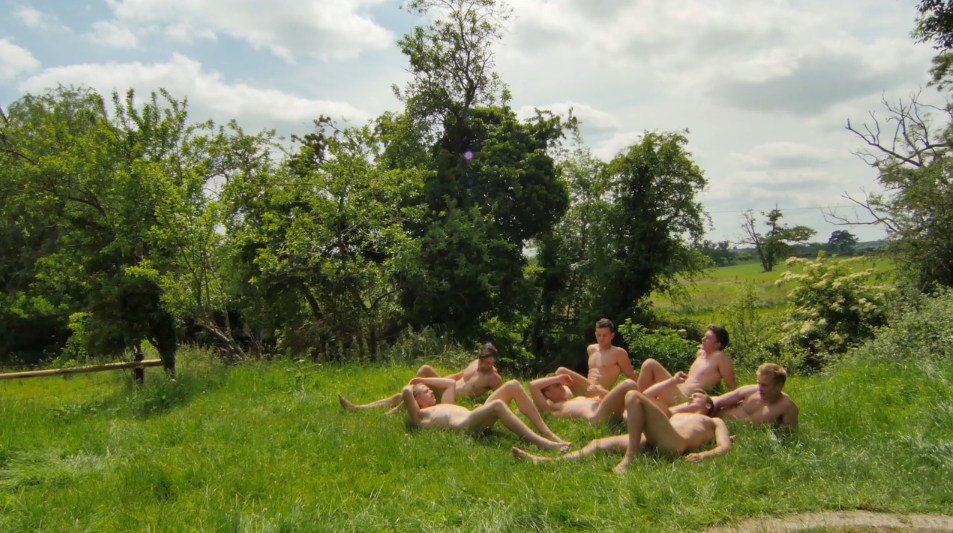 Now those are some scarecrows we wouldn't mind in our crop feild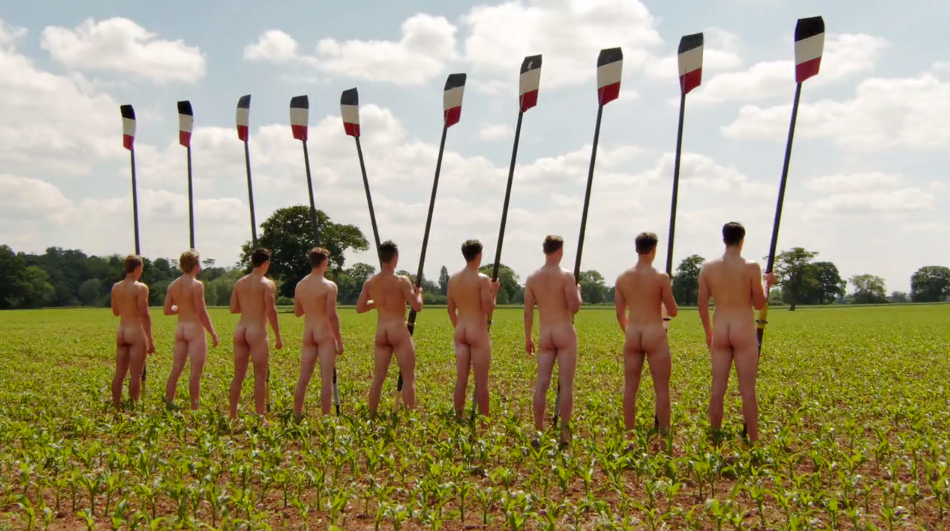 BOTTOMS UP!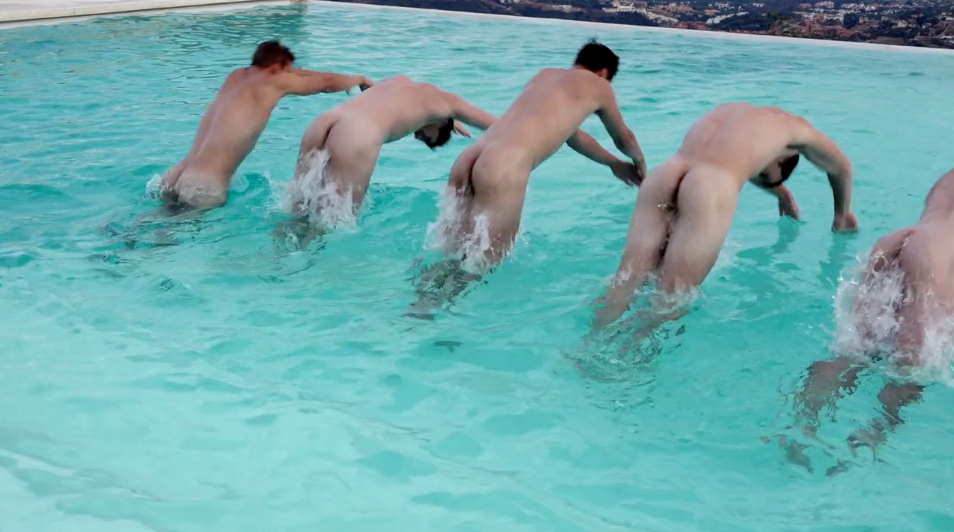 The guys love horsing around: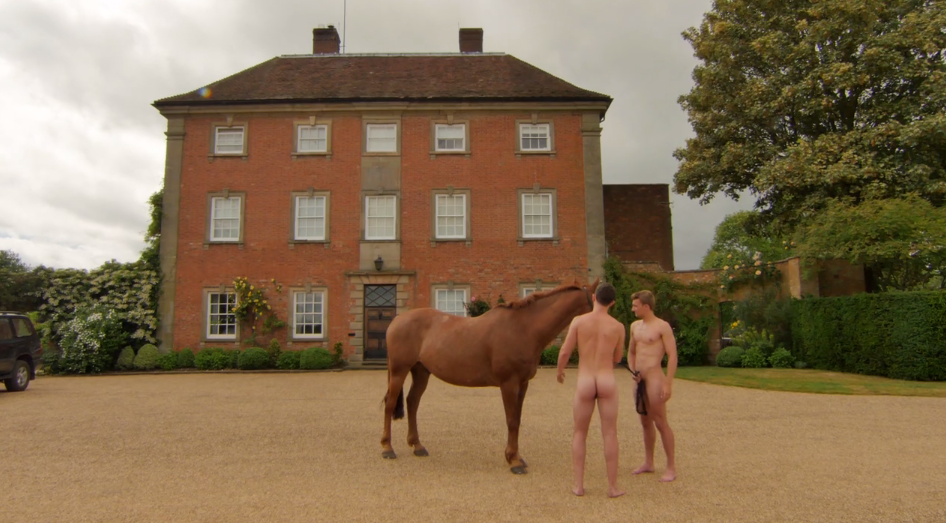 Now THAT'S what we call waiter service…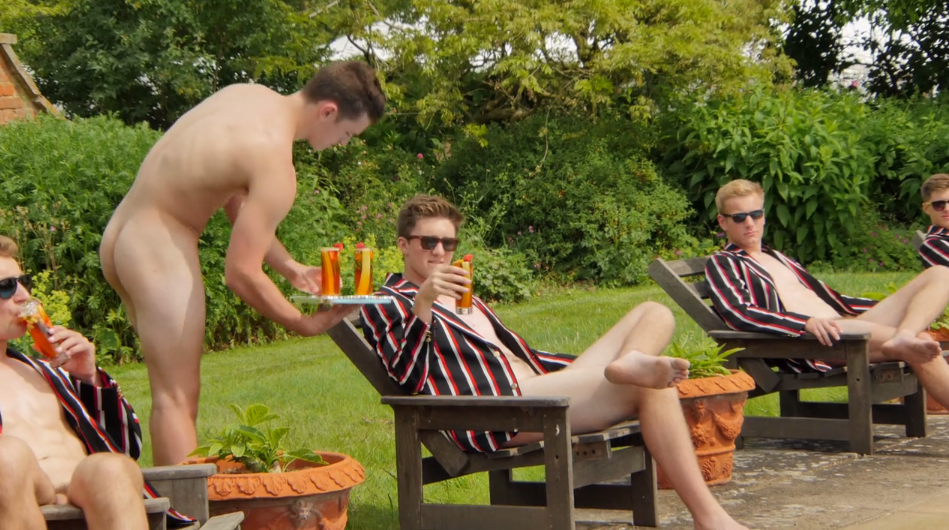 [H/T: Pink News]