As if grinding and girating weren't enough, on a recent shoot for Vanity Fair (which Channing Tatum will cover), the VF team asked him to bust out some of his slightly less popular dance moves. Always up for a laugh, Tatum obliged. In the 30 second clip, you'll see him doing the robot, running man and obviously – voguing.
Is it wrong that his 'hula' kind turns us on?
The former stripper confessed he wouldn't mind stripping for real, "one more time. Or maybe twice". Just tell us the venue, boo; we'll book flights and buy tickets. He even talks wearing thongs for his shows. Thongs ain't exactly the sexiest look on a man, but we would never knock one on him. And if anything, these steps just make him that much more adorable.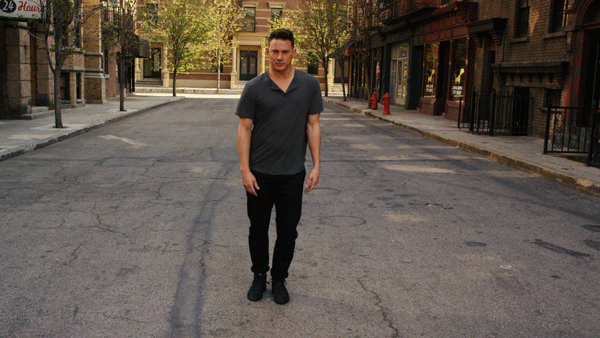 [H/T: HuffPo]