Why do these harlots continue to pursue a princess when she just ain't interested. Get to know – no reply does not mean 'persist'. Give it a rest, I don't wanna touch you. *Sprays Febreeze*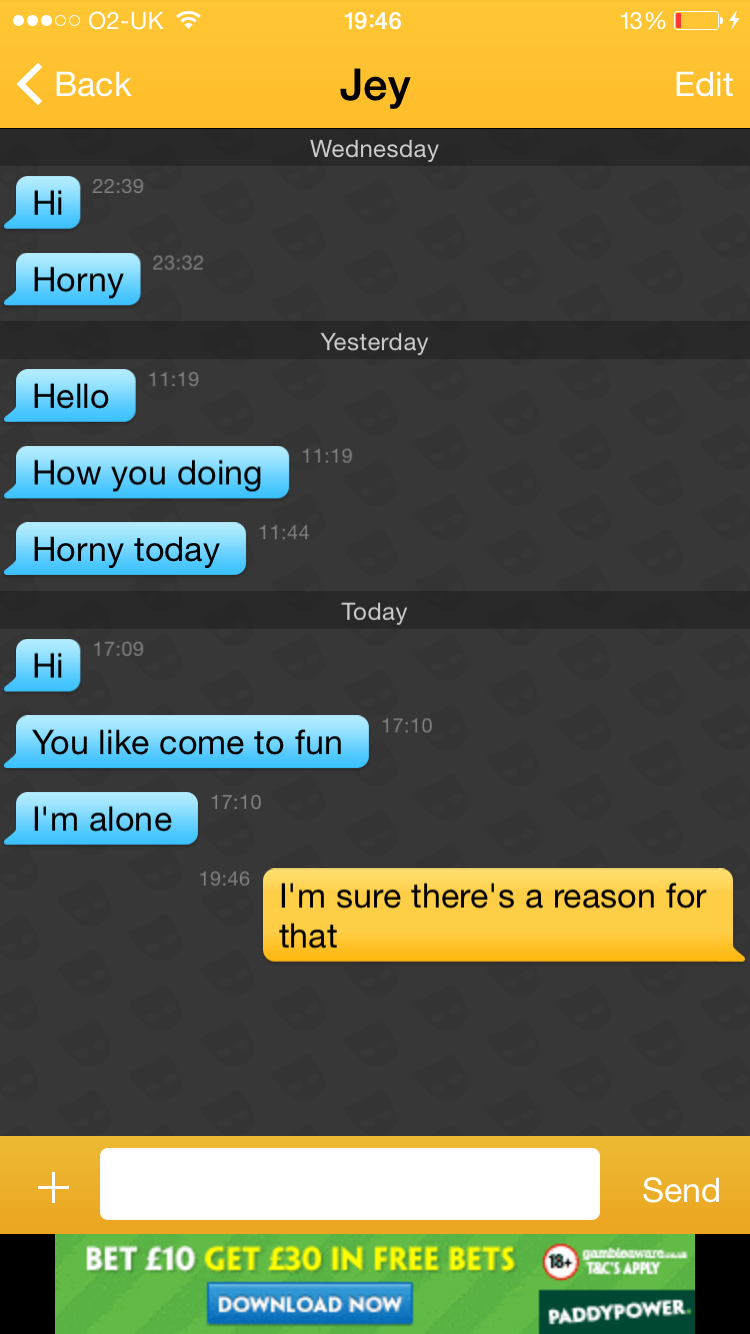 Of course you all alone. You thirsty, ugly and probably broke. Girl BYE. Stop slewing up my screen with your nasty.
Persistent Pervs? Tell 'em 'bout they lonely life.
[email protected]
Tweet: @cocktalkblog #cocktalk