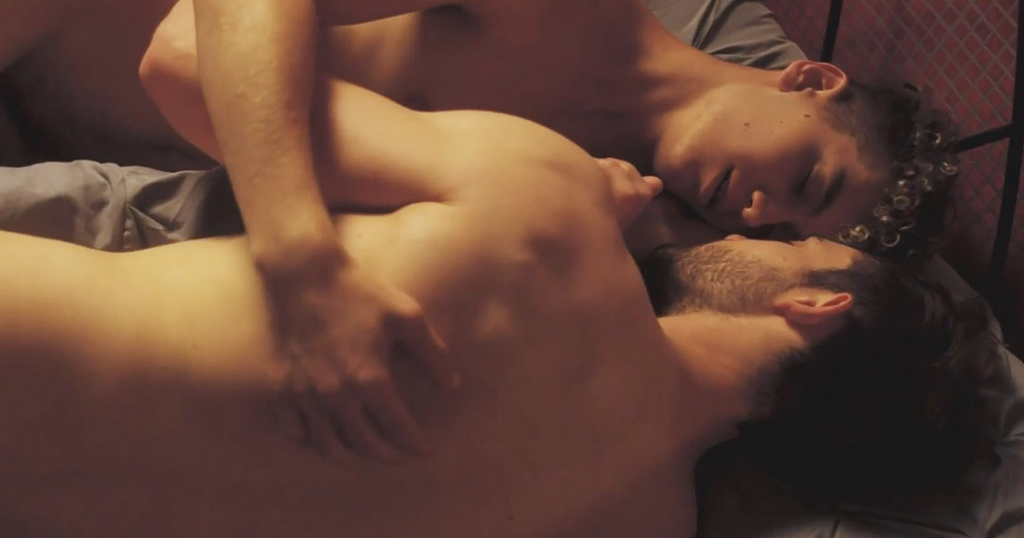 Actor Rufus Shaljean (along with a few of his other hunky co-stars) strips naked in this full frontal shower scene for LGBT+ series Patterns.
The series, which is streaming now on Apple TV and MUBI, is an anthology-style comedy following the interconnected lives of a group of queer friends and neighbours and the dramas that inevitably happen when everybody's banging each other. So a typical gay friendship group?
RELATED: Playlist: Real public shower hook-ups (UPDATED)
Rufus appears in a number of episodes as the same character, a horny ditzy himbo in desperate need of what Jack Armstrong is showing off in this other shower scene. Rufus struts around naked in his college dorm unafraid and even vying for the jocks' attention in the locker room. We even get a glimpse of him in bed with Jack.

The series bills itself as proudly sex-positive and British, you can watch an interview with Rufus here.
RELATED: The locker room exposed: A NSFW photo collection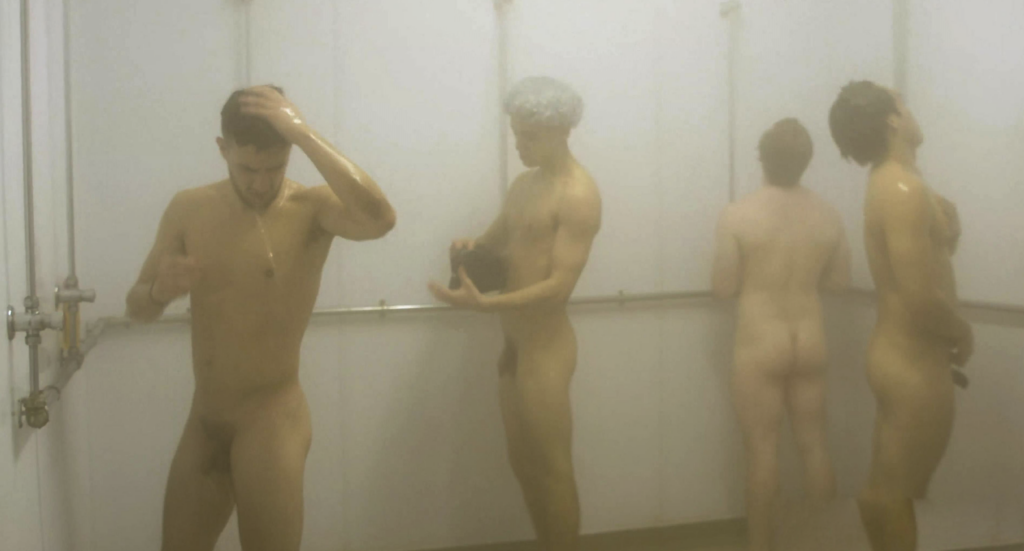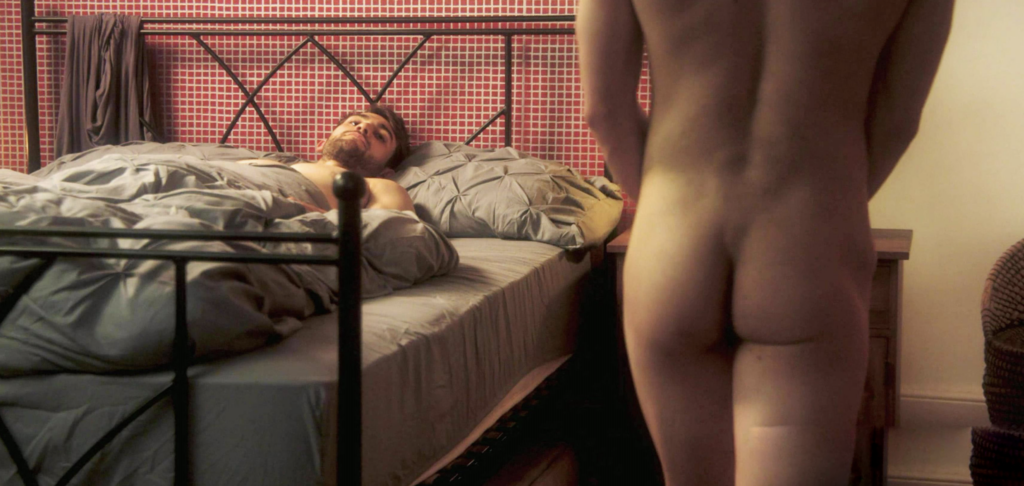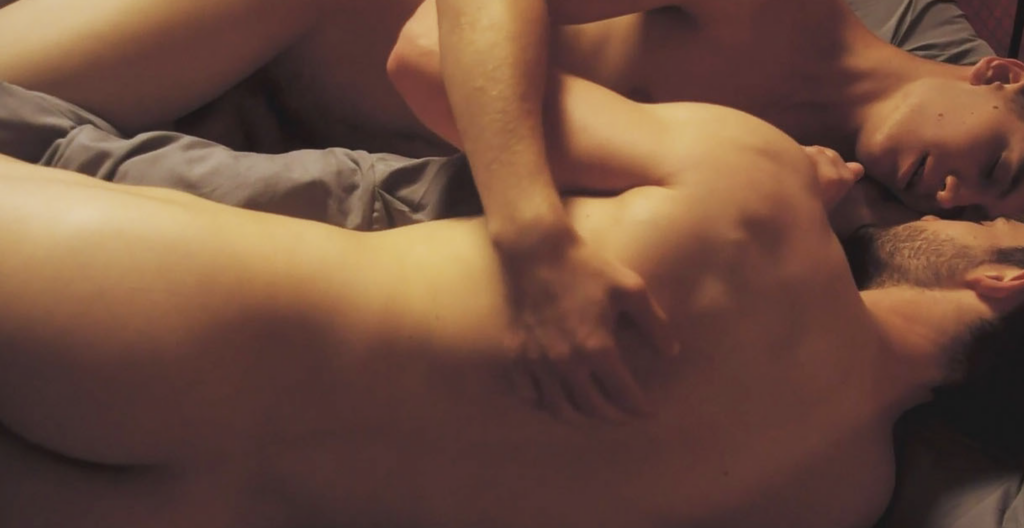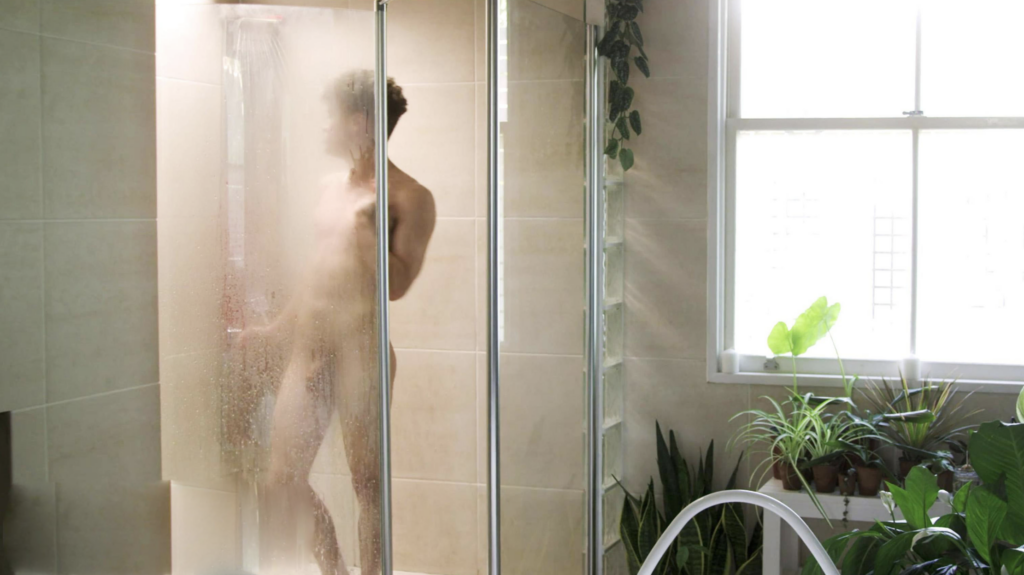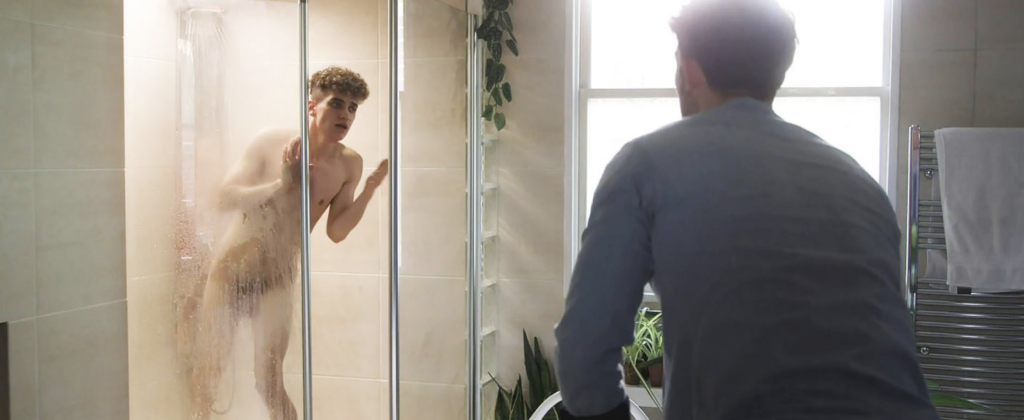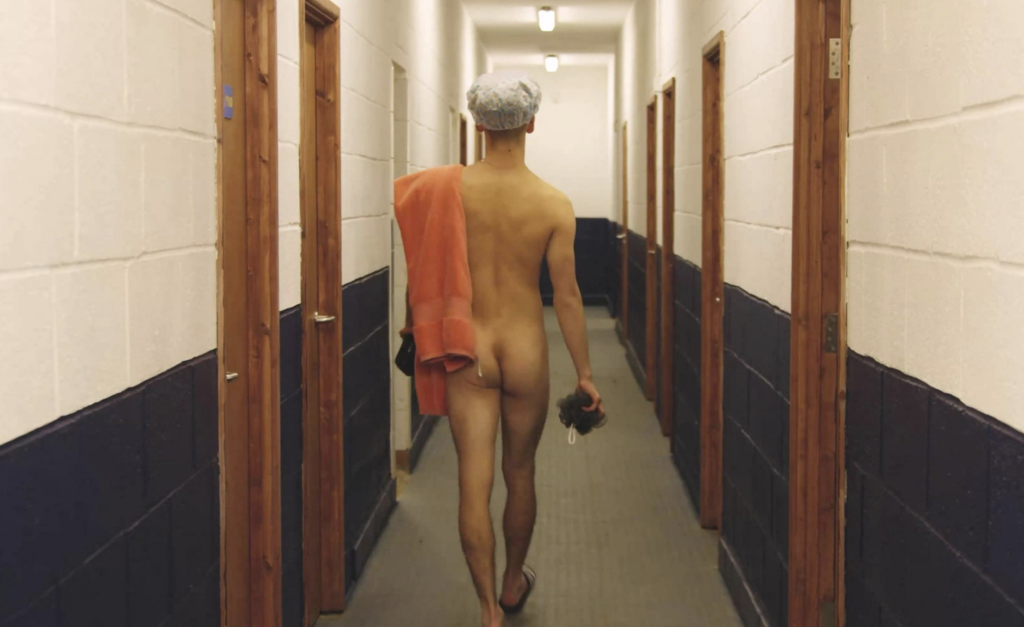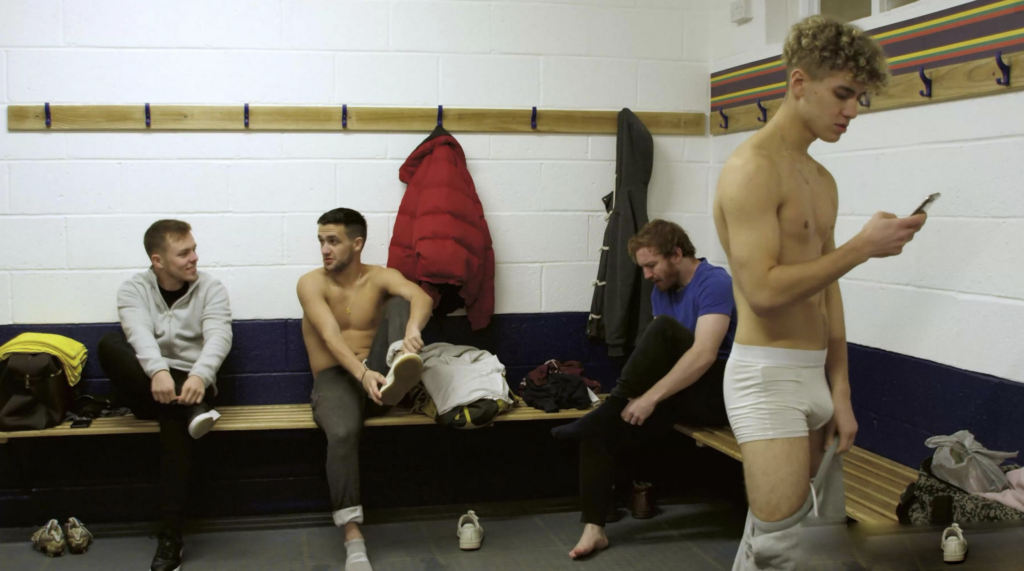 Get instant access to over 800 member posts with the hottest creators, sportsmen and celebs