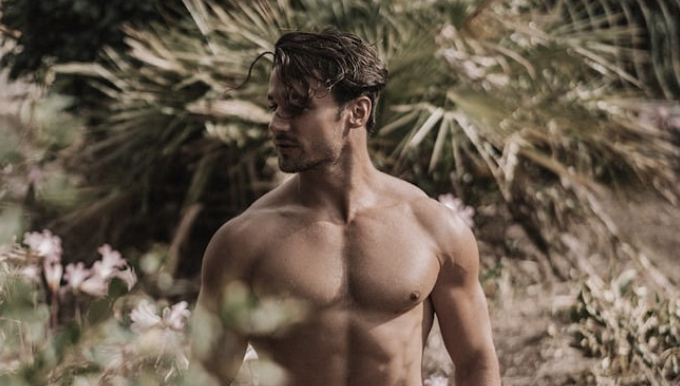 Another smoking hot model from the pages of Yummy, proves he is, indeed, that.
Tanguy LeClerc poses amongst flowers with his own branch on show. If you thought cruising on Hampstead Heath was hot, you wanna check out Tanguy's tan lines in the vineyard.
Honestly, we'd much rather squash peaches than grapes.
Though Tanguy has been modelling for a while, our fave mag Yummy once again drops a shoot that makes their model hard to forget… and makes us, well, just hard.
RELATED: All the frontals from Yummy Zine issue 5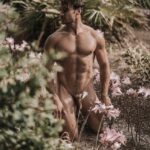 RELATED: Celebrate Earth Day with these nude men in nature

WATCH: Suck and breed in the woods