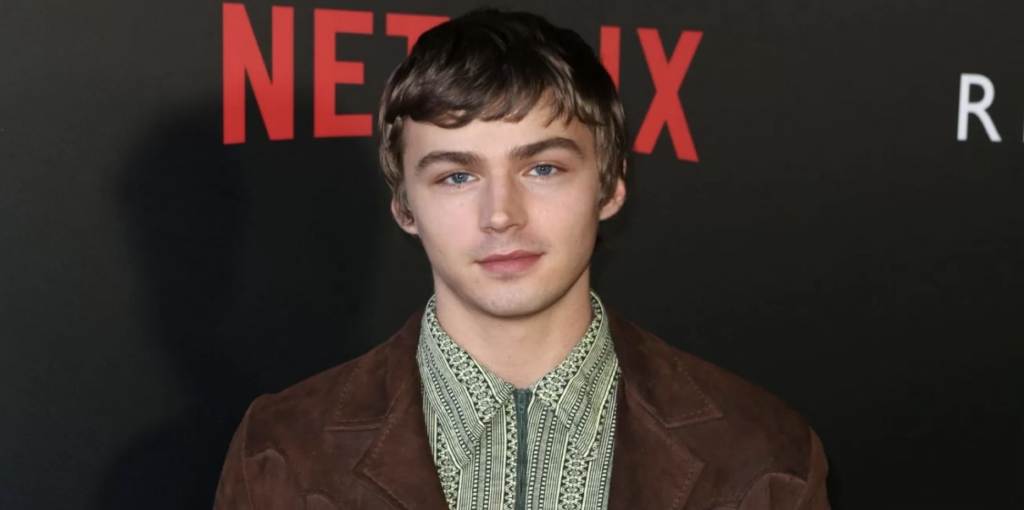 '13 Reasons Why' star Miles Heizer is set to star in a 10-part drama about a gay teen in the US military, landing on Netflix.
According to The Hollywood Reporter, the series will follow "Cameron Cope (Heizer), a bullied gay teen who joins the Marines with his straight best friend, Ray McCaffey (Liam Oh), in 1990 — a pre-Don't Ask, Don't Tell era when being gay in the military could mean jail time or worse."
Sounds harrowing, but respectfully, bring on the shower scenes.
RELATED: NSFW: A ton of hunky military men that'll make you stand at attention
The Corps will be based on The Pink Marine, Greg Cope White's memoir.
Direction is in the good hands of Peter Hoar (The Last of Us) and Andy Parker (Tales of a City) will be the showrunner.
Heizer recently posted a photo of himself with a skinhead, most likely for this role.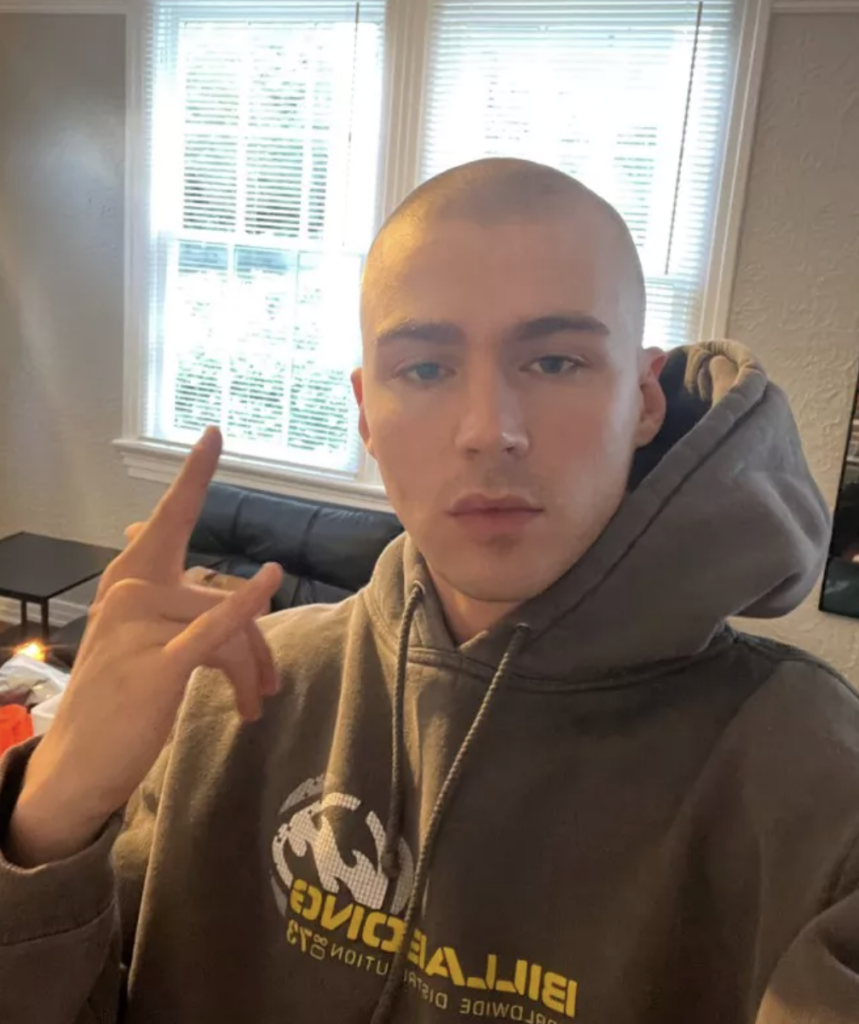 RELATED: Army cadet services his weapon

WATCH: Sexy soldiers fire their weapons (Compilation)