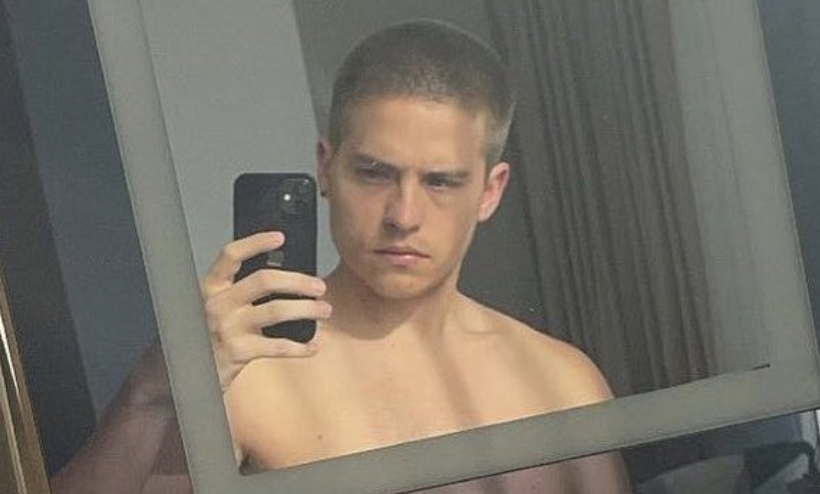 If you can take Dylan Sprouse seriously after that cigarette-smoking interview on Call Her Daddy, you'll probably be pleased to know he's dropped the smoke-sticks… and also his towel, in 2023's Beautiful Disaster.
Receiving mixed reviews, Google summarises: "Travis Maddox spends his nights fighting in underground boxing matches, and his days as the ultimate college campus charmer. Intrigued by a freshman's resistance to his appeal, Travis offers her a simple bet: if he loses his next fight, he must remain sex-free for a month. If he wins, she must live in his apartment for the same amount of time."
No sex for A MONTH?! That's hardly a huge challenge compared to moving in with someone; sounds like they wanted to fuck and this was all foreplay.
Anyway, spoiler alert… they, evidently, do fuck; and we're gifted some shots of Sprouse's peach.
RELATED: Liam Hemsworth and Cole Sprouse have "Good Dick Game"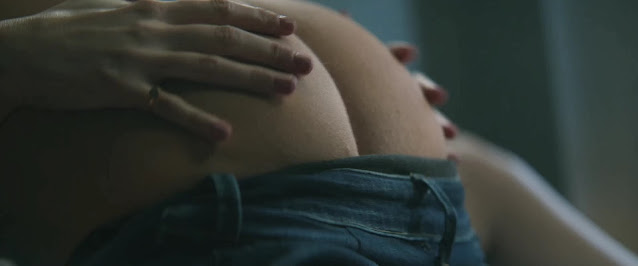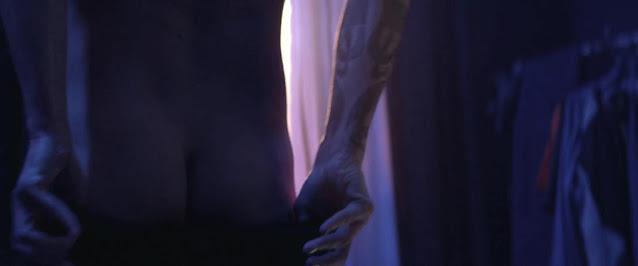 RELATED: KJ Apa & Cole Sprouse' Road Trip Involved an Old Man's Dick