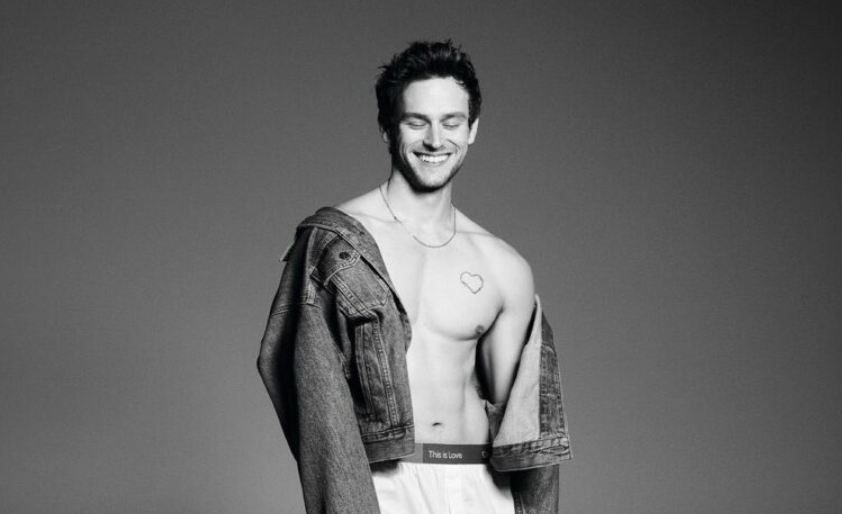 Actor Brandon Flynn is giving us 13 Reasons to get horny at our desk today, after the images of Calvin Klein's Pride campaign make their way across the internet.
The tag line for their This Is Love campaign, reads: Let it out; which Brandon definitely does, revealing CK's 2023 Pride-themed pants. A great casting, if we do say so ourselves.
And not just because Flynn's body is insane, but look at that smile; we know his face card ain't never declined. I also love of CK have made these snaps a bit more playful than their usual celebrity-endorsed underwear campaigns; it's giving 90s modelling.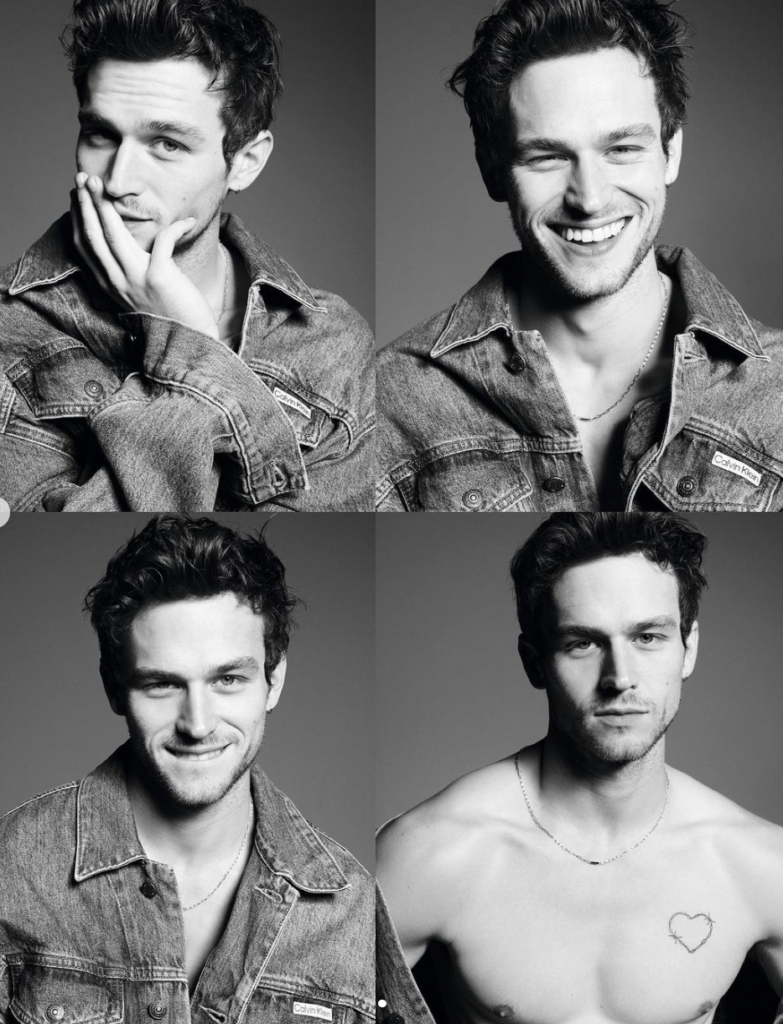 RELATED: '13 Reasons Why' You'll Want to Top Miles Heizer
Flynn rose to fame playing bisexual Justin on 13 Reasons Why; if you stopped watching the show after the first season like most of us did (those recordings were making me suicidal), then you might be interested to know that in the finale, Justin died from AIDS after only contracting HIV a few episodes before.
Honestly, those writers were so irresponsible. Remember that broom scene? Ugh, how unnecessary! Anyway, our favourite role of Brandon was playing Sam Smith's boyfriend…
RELATED: Richard Madden and Brandon Flynn get High Together, but are They Dating?!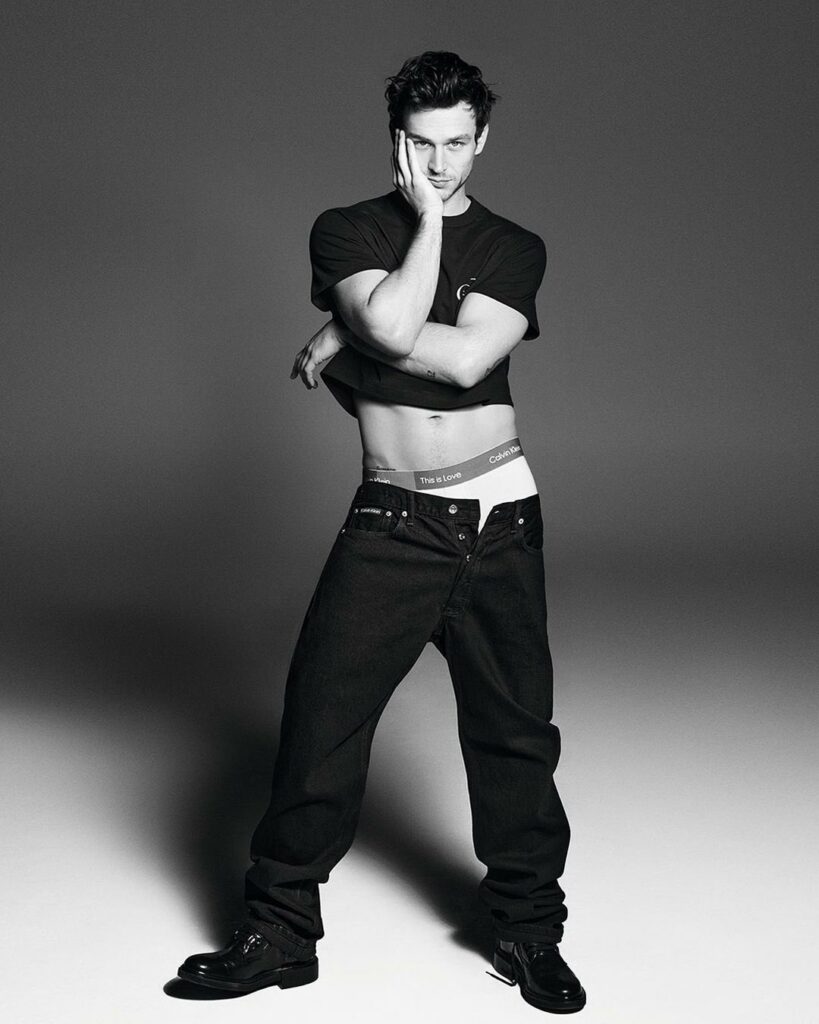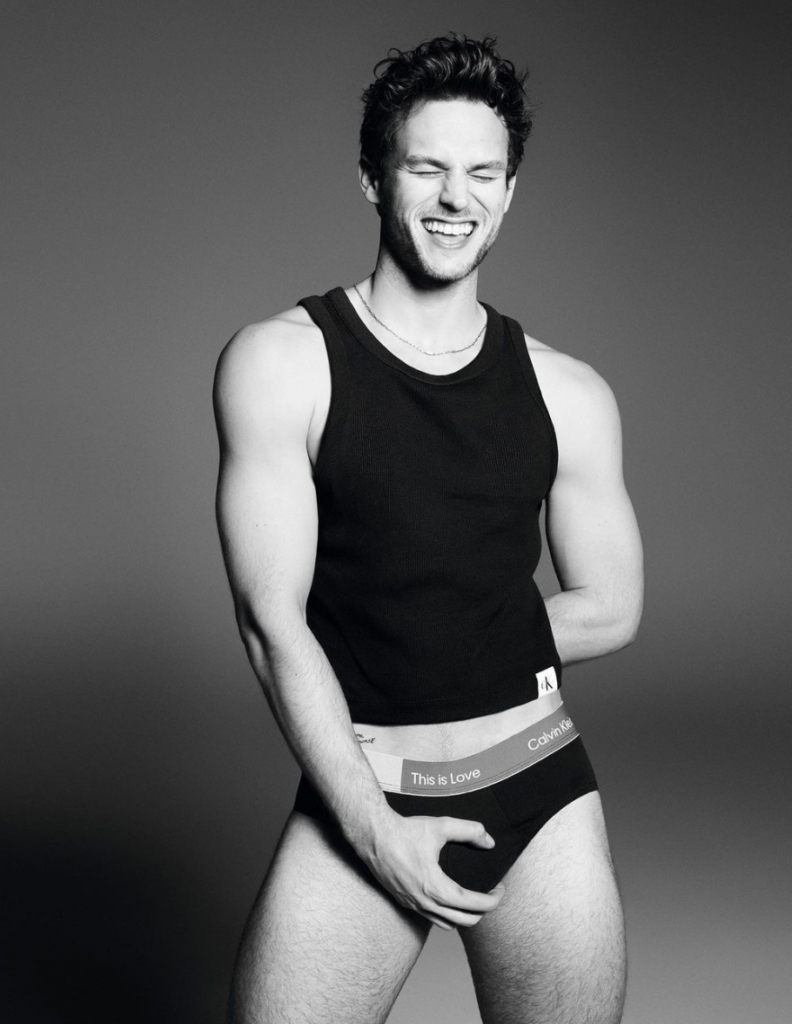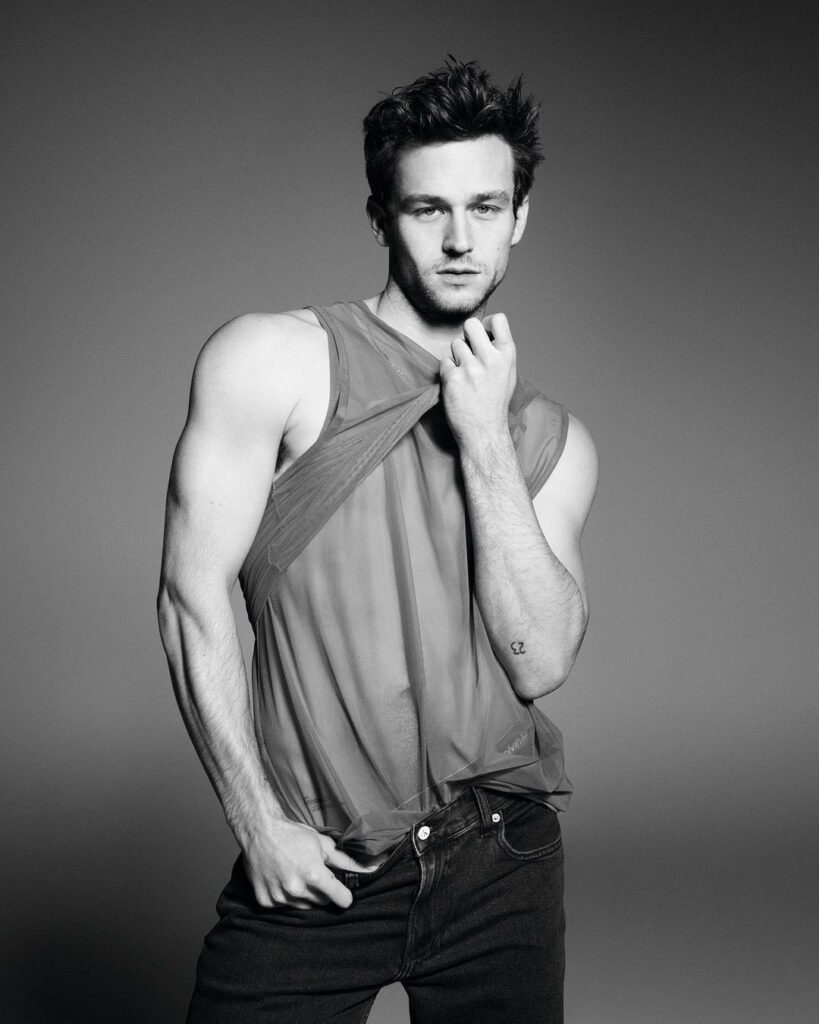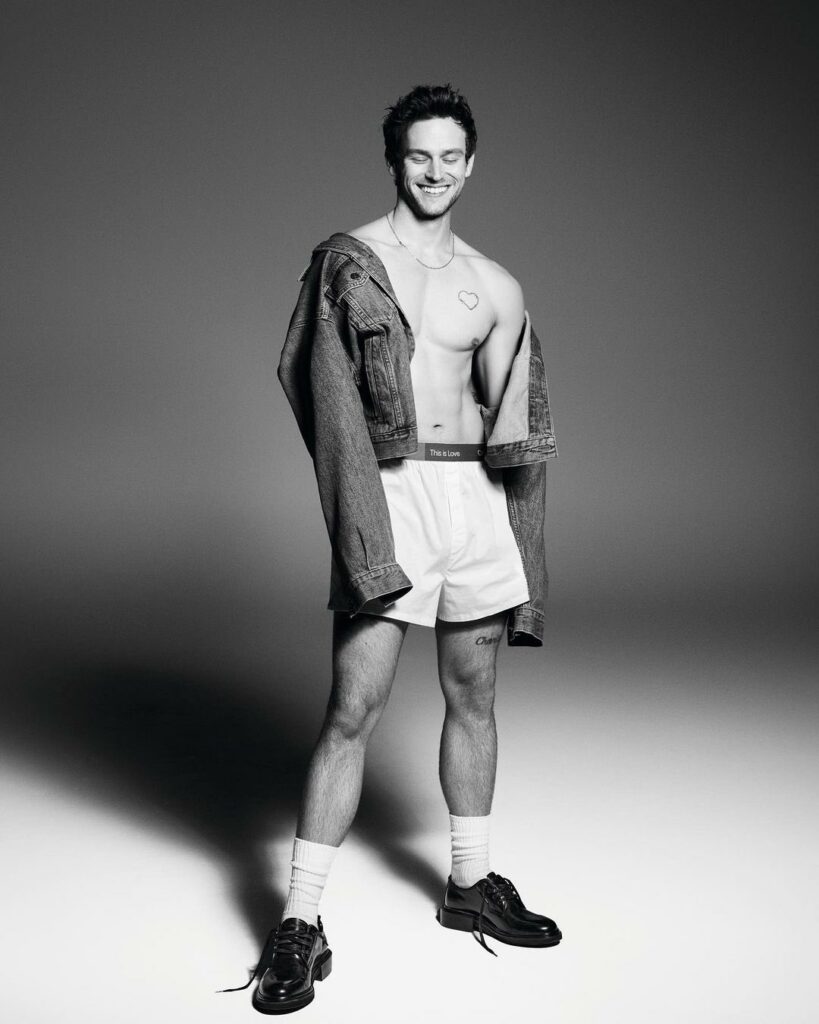 See more celebrities, models and sportsmen out of their undies…