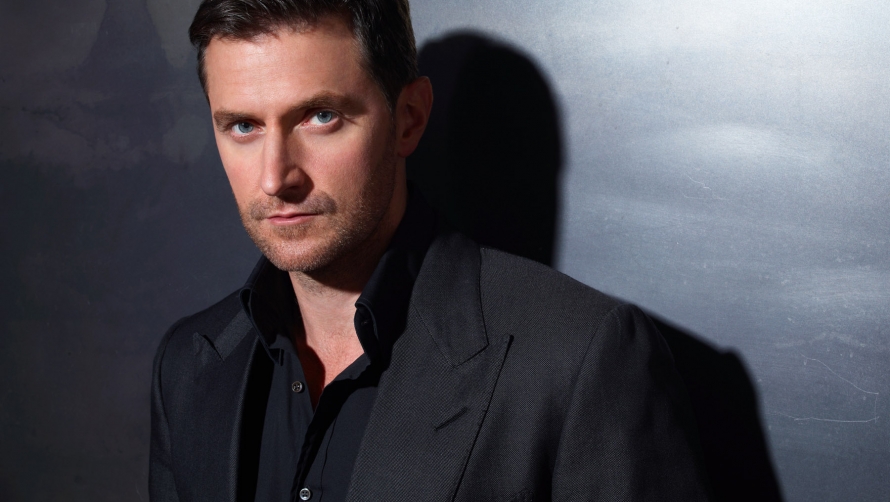 If you've been enjoying Richard Armitage and his reasonable number of nude scenes in Netflix thriller Obsession, we've got some good news and some bad news.
The good news being that Armitage confirmed his sexuality in an interview with Radio Times: "[Coming out] happened when I was 19 – to anybody who mattered – and I was always waiting for that question to punch me in the face, and it never did. I thought, 'Are people being polite, or is it that they don't want to know?'
"I don't know that I ever wanted to put myself in front of the work I was doing, anything about my family or personal life. I just thought, 'Let the work speak for itself'."
RELATED: From Shameless to speechless: Gerard Kearns' jaw-dropping frontal
Well his latest work is speaking, and it's saying 'grab the tissues'.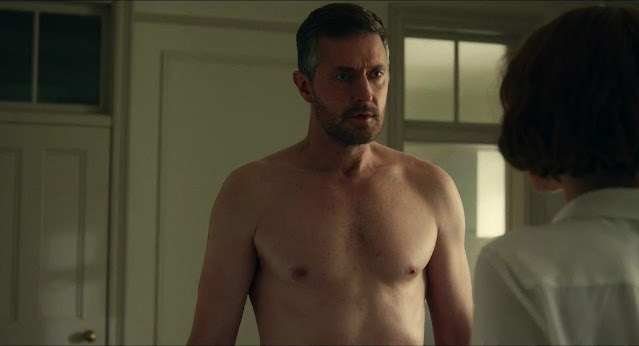 The sad news is that while speaking to the Evening Standard, Armitage revealed he's off the market. While discussing the shows nude scenes, he commented: "We did talk about it. I reassured him that it was all going to be fine, and we were being well looked after".
Armitage added that he and actress Charlie Murphy, who plays his onscreen daughter-in-law that he has a torrid affair with, had "met each other's partners and gone for dinner."
RELATED: British actor Freddie Thorpe is one to keep an eye on