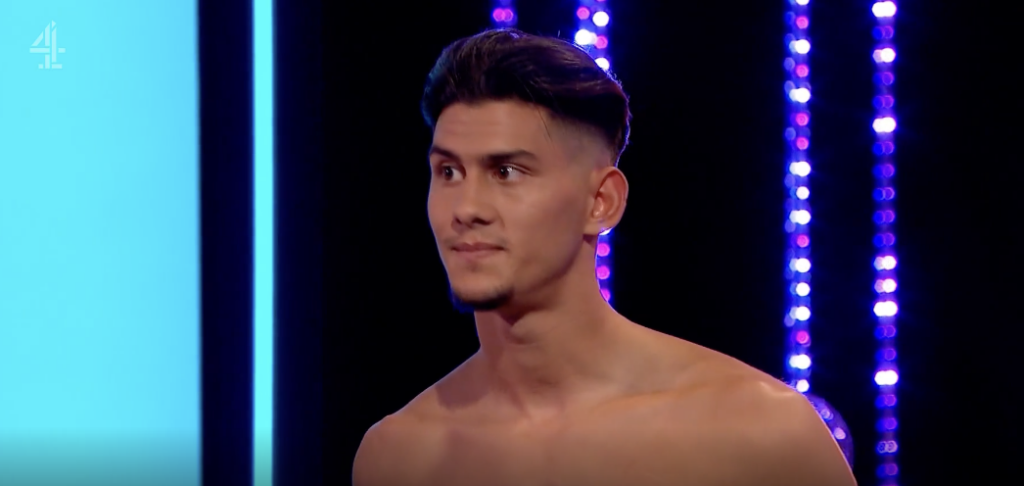 It feels like it's been years since we've had a new episode of Naked Attraction on our TVs, and it's honestly great to have our guilty please back.
In the opening of season 6, we see Sarah, formerly known as Lee, who appeared on the show four years as a man, but has since undergone both top and bottom surgery as part of her transition.
Viewers branded the penis in the yellow pod "dangerous" for its length and girth. Unfortunately, for him, his meat was a little too big for Sarah's new puss, and he was sacked off third.
RELATED: Naked Attraction contestant reaches full mast (PICS)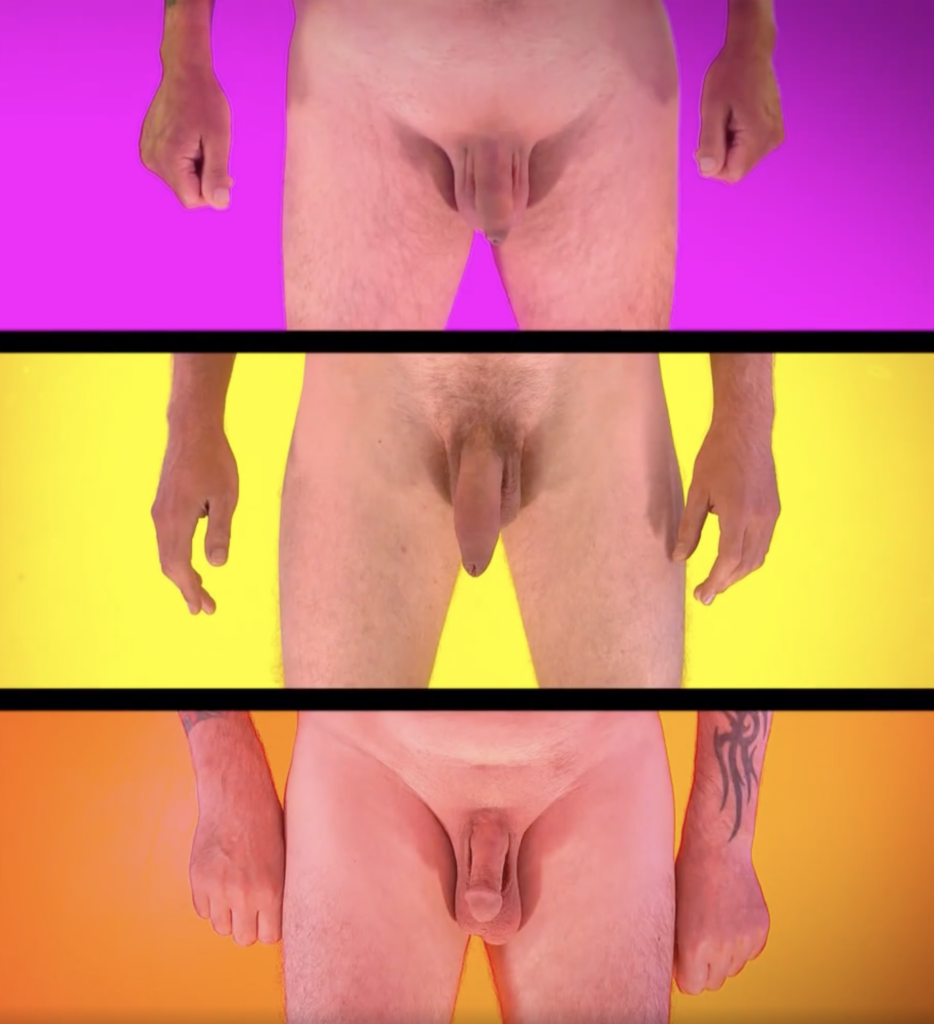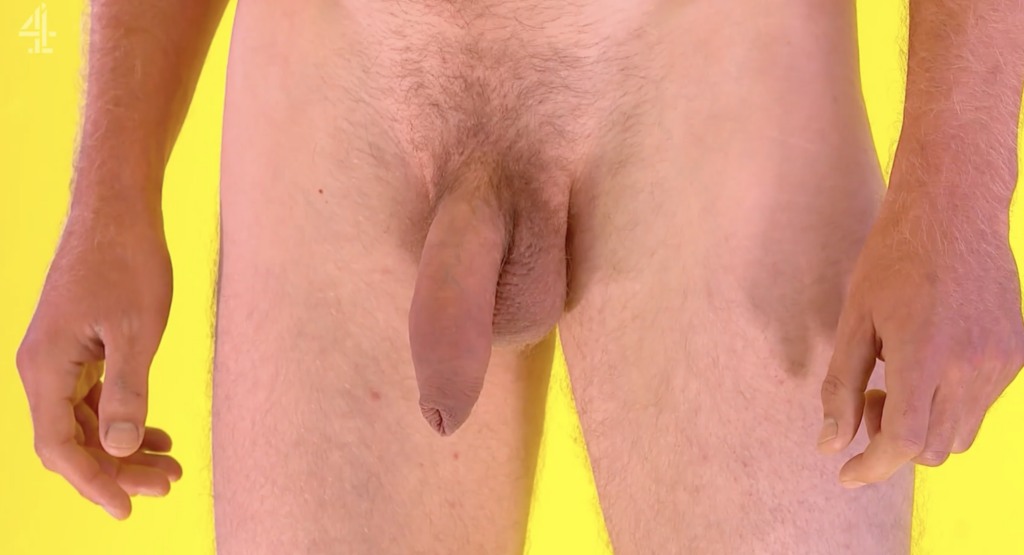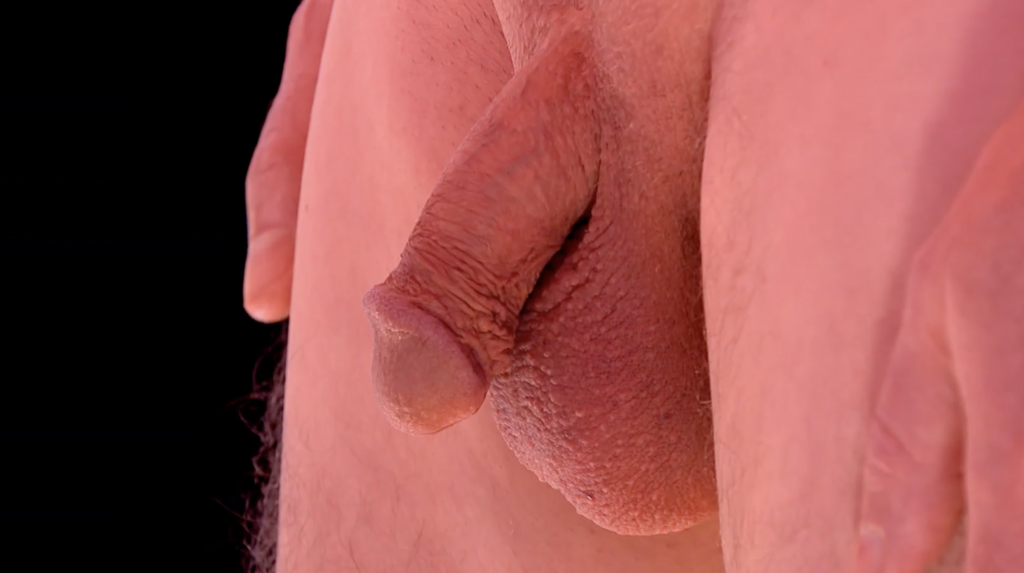 In the second half of the show, we meet Jamie who is looking for a female to hook-up with. Don't worry we won't subject you to the lady parts, but it became quite obvious the plumber was packing some pipe.
He opted for the more mature contestant, who was certainly not shy about showing her hunger for Jamie's eggplant.
RELATED: Reveal the Polish peen: Naked Attraction gets another spin-off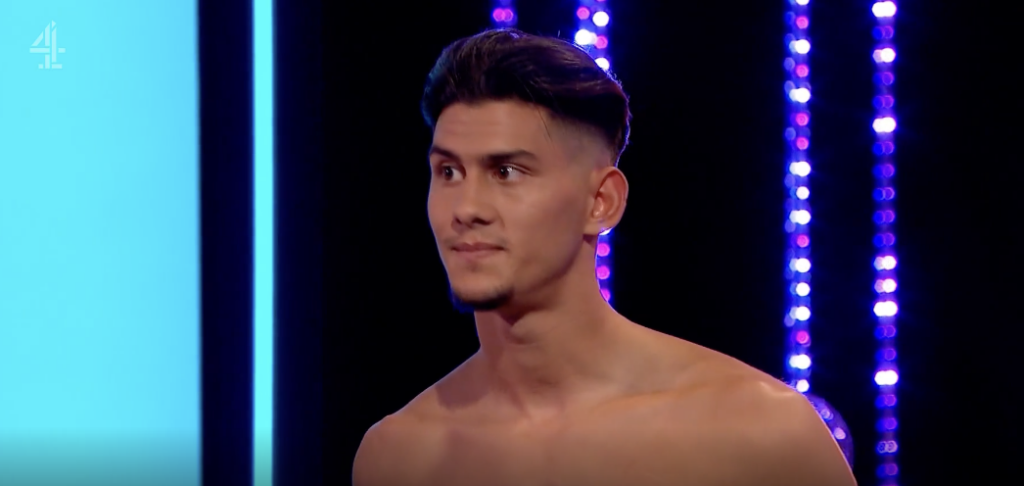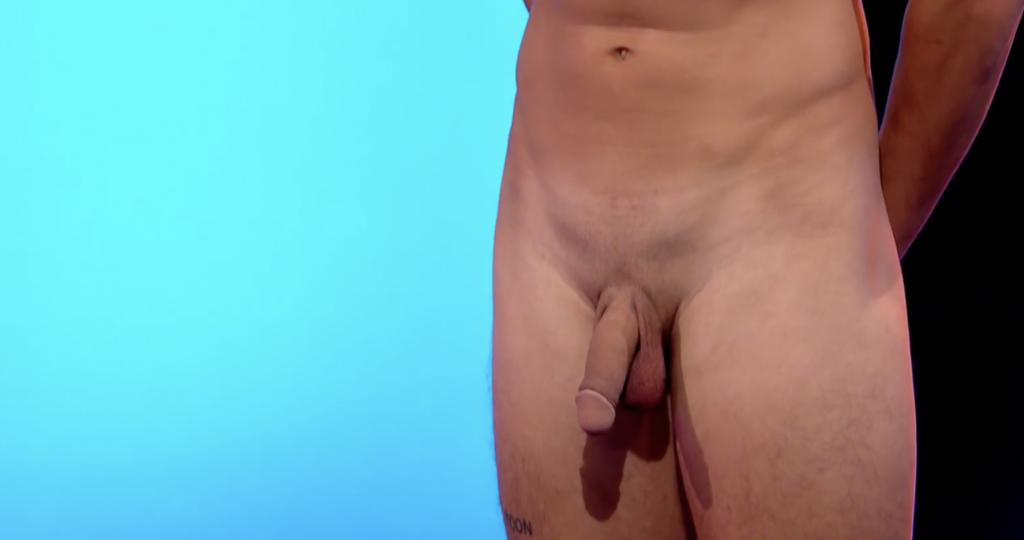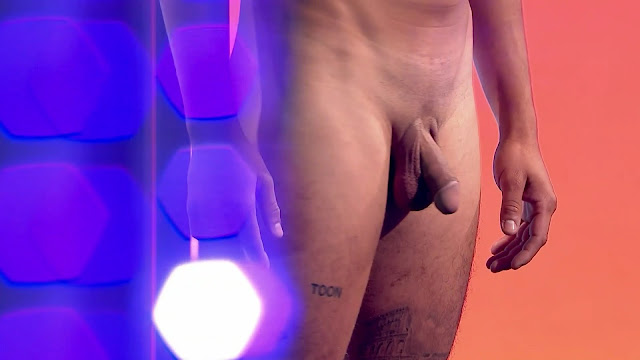 WATCH: What happens after the Naked Attraction date…