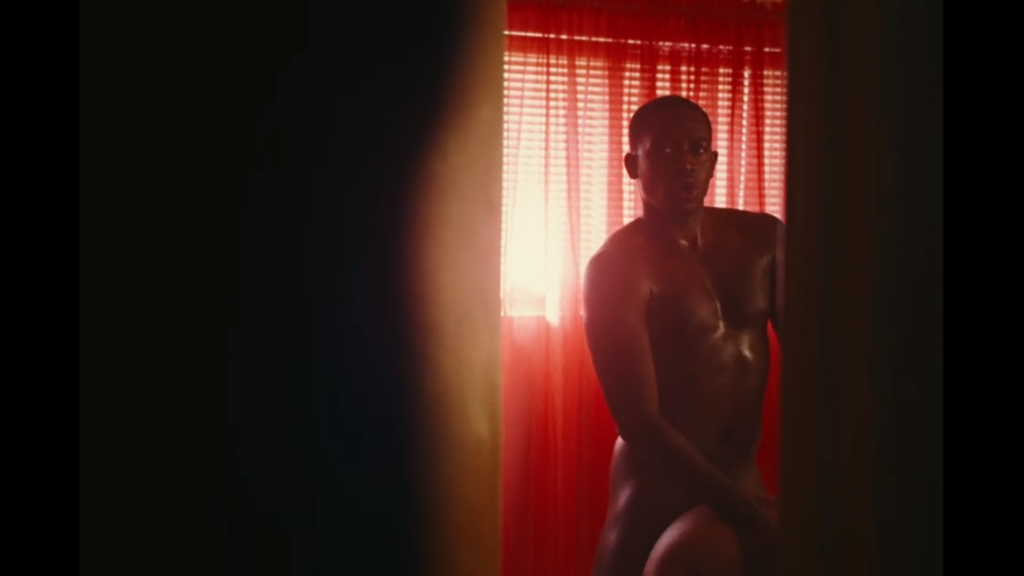 While the first stirring of sorts you heard around Swarm might have been Chloe Bailey's sex scene; the psychological thriller series that revolves around a die-hard and ultimately dangerous fan of a pop star has been making waves for a number of reasons.
Those of you critical thinkers may have made the connection between Swarm and Beyhive, the name given to Beyoncé fans. Reviews do seem to be mixed, but one common reaction throughout the series seems to be shock; both at the unexpected violence and nudity.
RELATED: Your Amazon package has arrived: The best nudity from their series
Now, we don't want to spoil things, so you should check it out via Amazon Prime if it appeals to you. But here are some of the male nudity that gagged the viewers.