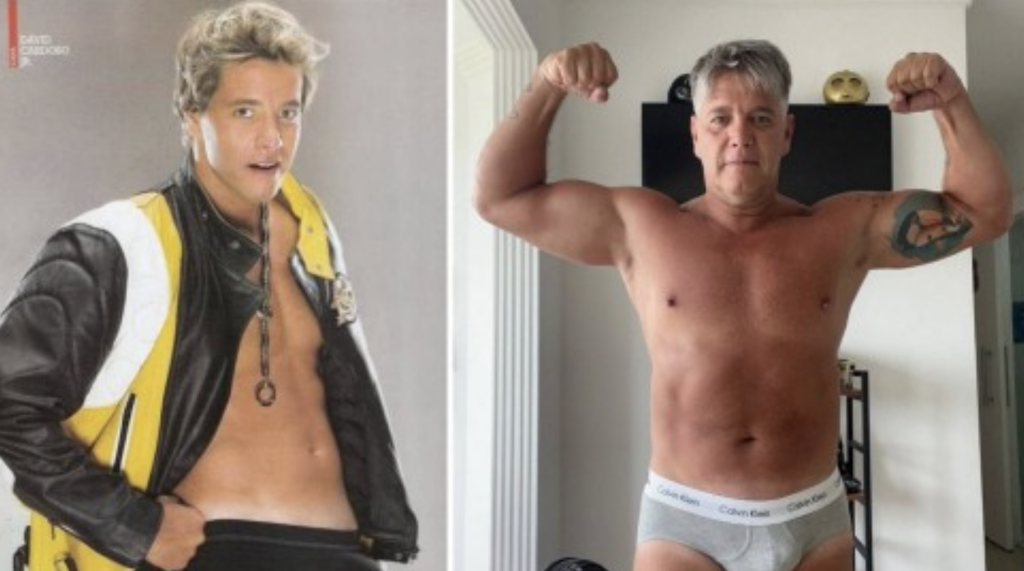 Brazilian actor David Cardoso Jnr has OnlyFans at the age of 52.
Though – as you'll note from our NSFW vision board of Cardoso Jnr's previous shoots – the man is far from afraid of his naked body.
A series of the snaps were taken for G Magazine (might wanna change that name) around 2007, while others were taken at a much later date, and see the actor rolling around naked in the hay stack and posing with his guitar.
RELATED: Former rugby player Ashley Gibson joins OnlyFans
It was recently reported that the actor, who has starred in The Nun and the Torturer, joined OnlyFans to monetise his assets… but the question is, just how far will he go?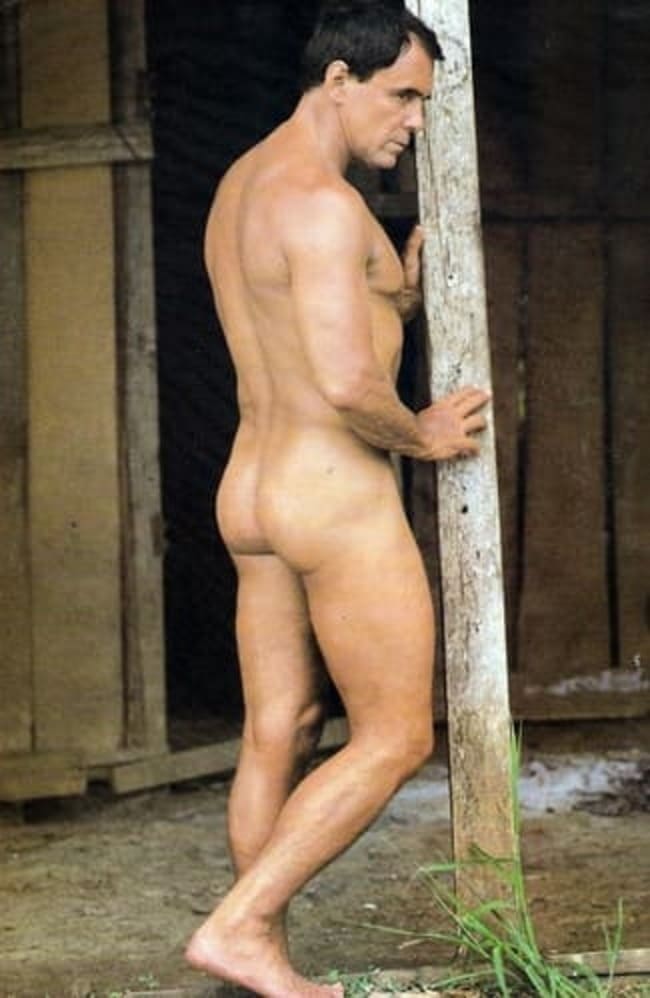 QUIZ: Cut or Uncut? (Daddy Edition)

WATCH: Bald daddy busts his big balls