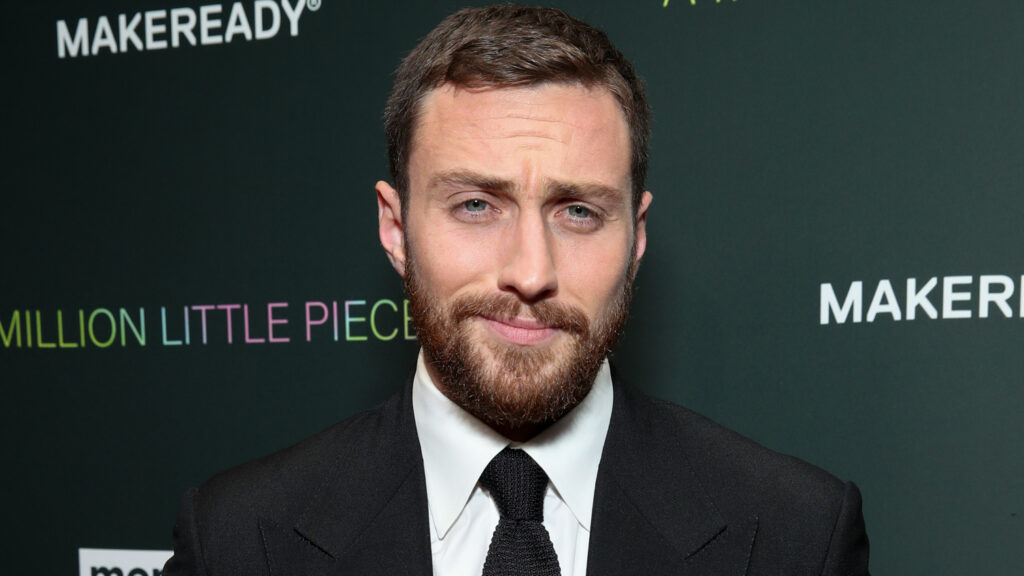 Calvin Klein was watching Aaron Taylor Johnson's now-internet-infamous nude scenes and said: that beast will definitely sell underwear.
The brand, who are now notorious for their celebrity endorsements, also brought hunk – and People magazine's sexiest man alive – Michael B Jordan onto the campaign.
RELATED: NSFW: Aaron Taylor-Johnson's Full-Frontal is Quite an Eyeful
Shot by renowned photographer Mert Alas, both actors posed for the seductive black and white shoot.
It reminded us of the time Jordan said he was going to join OnlyFans and give all the money to charity; even better idea… make a joint account, nosh each other off and you could probably solve world hunger with the profits.
RELATED: Michael B. Jordan Papped Naked on the Beach
See actors, sportsmen and models OUT of their underwear