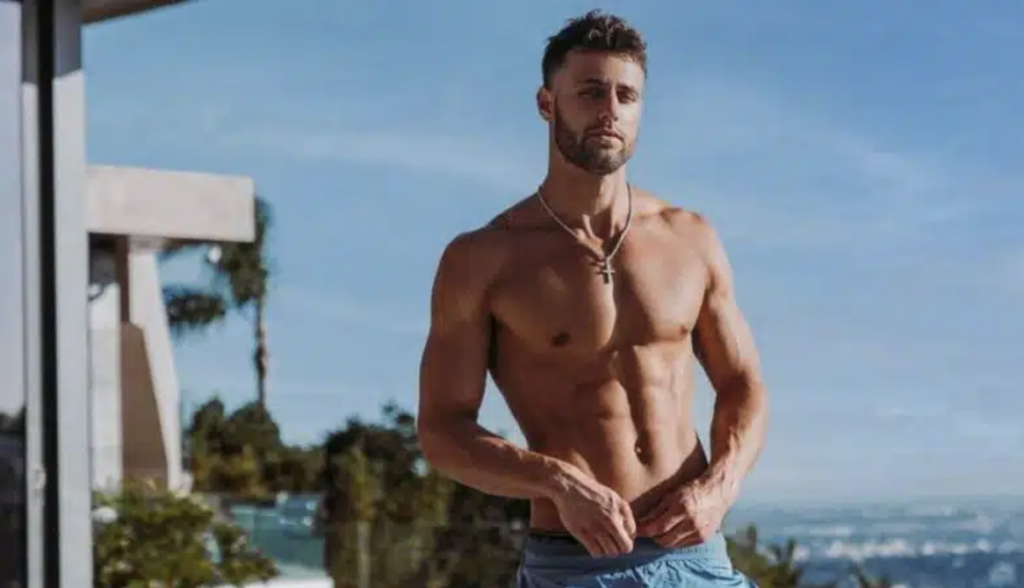 Fans of Netflix dating reality show Perfect Match, may have found it intriguing that contestant Mitchell Eason – previously on The Circle – has remained a virgin thus far.
Eason has been very open about his Christian beliefs and why he doesn't believe in sex before marriage… we've definitely heard this one before, *cough* Colton Underwood.
Yet, it's been revealed that he previous posed for a softcore domination website in nothing but his tighty-whiteys, under the alias 'Surfer Slim' for No Rules Wrestling… feels sus, to say the least.
RELATED: NSFW: Italian Soccer Player Davide Iovinella Who Quit Sports to Pursue Porn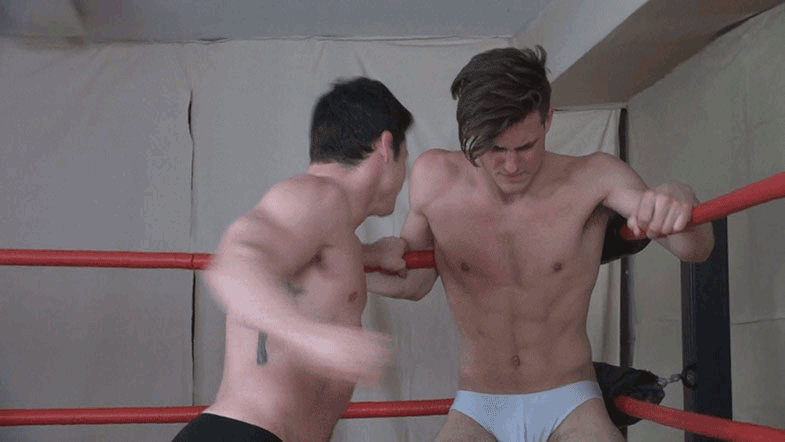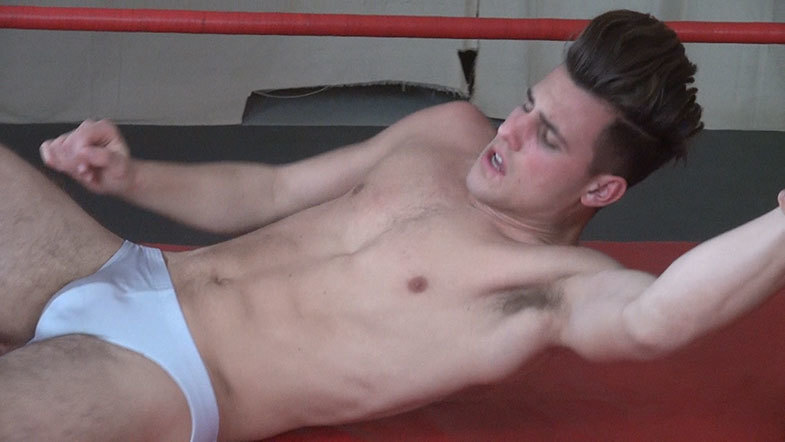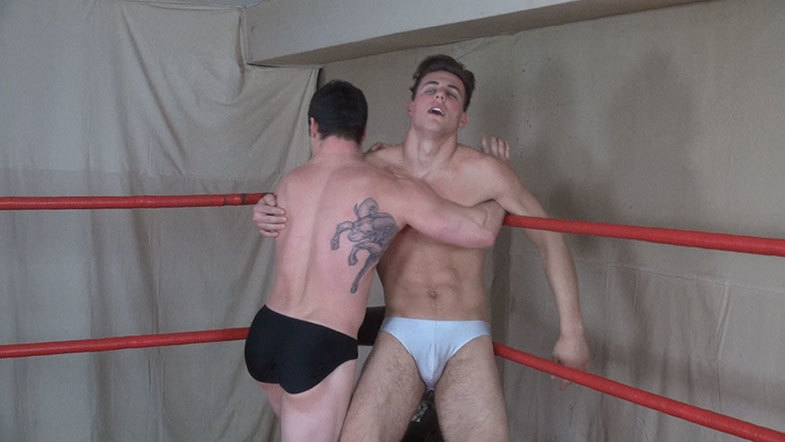 And as this TikTok goes on to state, Eason also tweeted in 2019 that regardless of whether a woman has been raped, he "still can't see how people who were blessed with the greatest gift in the world, LIFE, could support abortion". Yikes.

All image credits go to: NRW