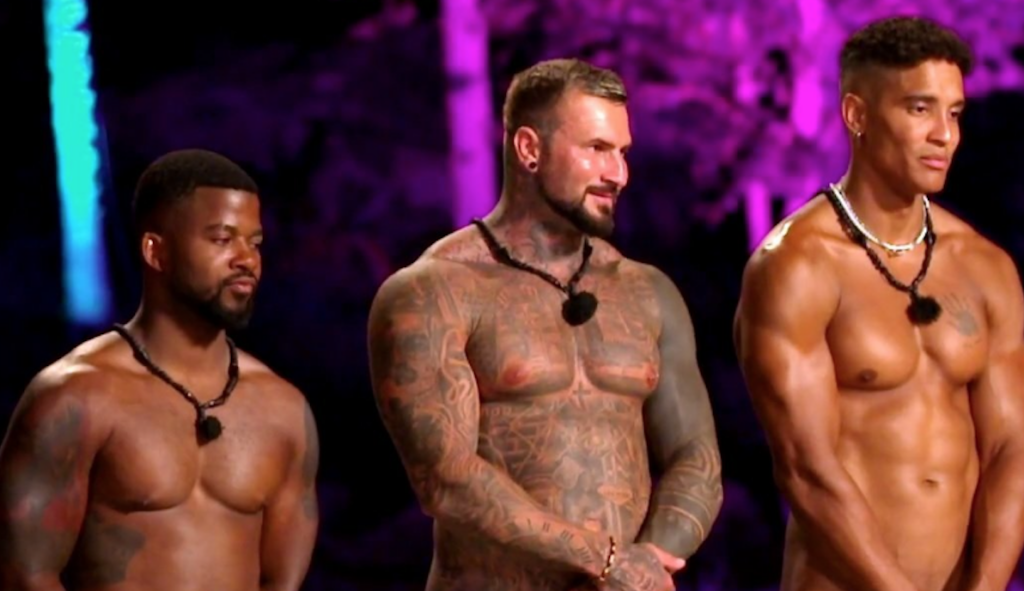 With the – ahem – rise of naked dating shows like Naked Attraction and Adam sucht Eva, it's not really a surprise that Germany have adapted the 2014 American series Dating Naked.
The original aired for three seasons on VH1 (without showing the contestants genitals) before it was cancelled, and then in 2021 Paramount+ announced its revival on their platform.
RELATED: Somebody rounded up all the male nudity from Dutch reality show 'Adam sucht Eva'
While it's – ahem – hard to grasp the exact concept from online synopsis, what we gather from Wikipedia is that "there were two main contestants, a male and a female, whom new contestants would join each episode to date them, in a format similar to shows such as The Bachelor."
Although, instead of giving them a rose, safe contestants are handed a cock…tail.
Check out some of the highlights so far…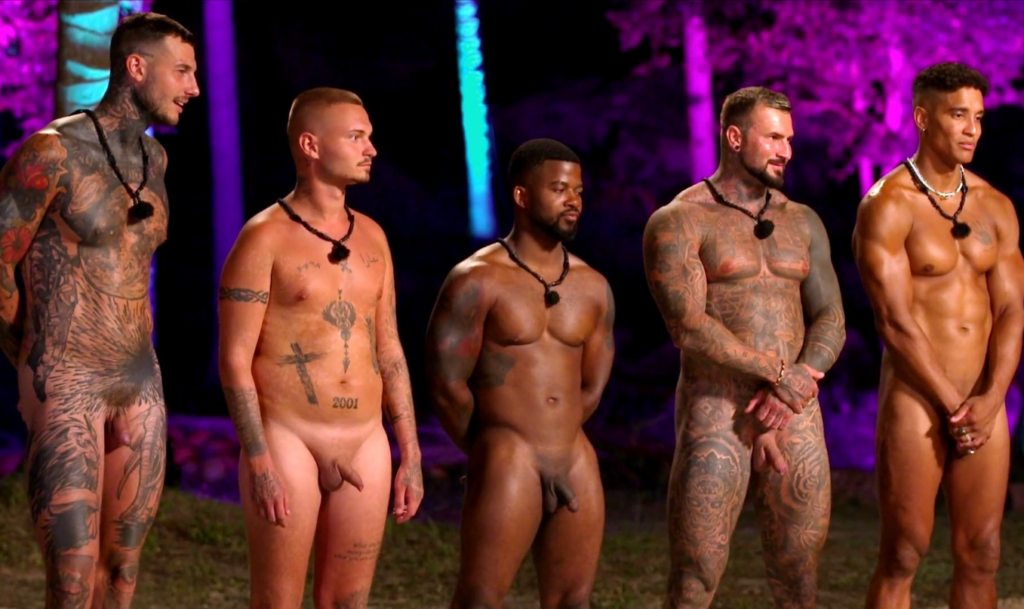 Want more? Get reality stars, amateur guys and straight lads on our Members Feed

WATCH: Three uncut hunks day at the beach