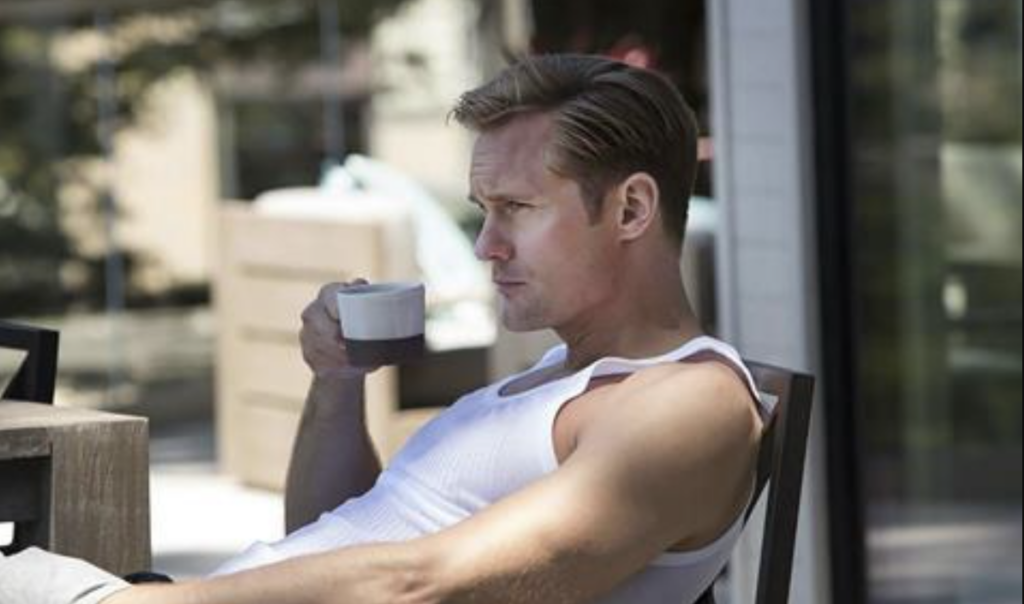 Alexander Skarsgard is stripping off again after recently doing the same in TV thriller The Stand. Thankfully, Alexander baring his Sk-ass-gard is something we'll never tire of.
In Infinity Pool, James (Skarsgard) and Em (Cleopatra Coleman) are led outside their vacation resort grounds by a seductive woman and her friends. But after a tragic accident, James finds himself facing the society's strict policies against, one that leaves him to make a horrific decision toward his own fate.
RELATED: Oscar-nominee Paul Mescal bares his buns in 'Aftersun'
At one point, James is stripped down to a hospital gown, and it seems that regardless of whether you're an A list actor, they still don't tie up properly at the back.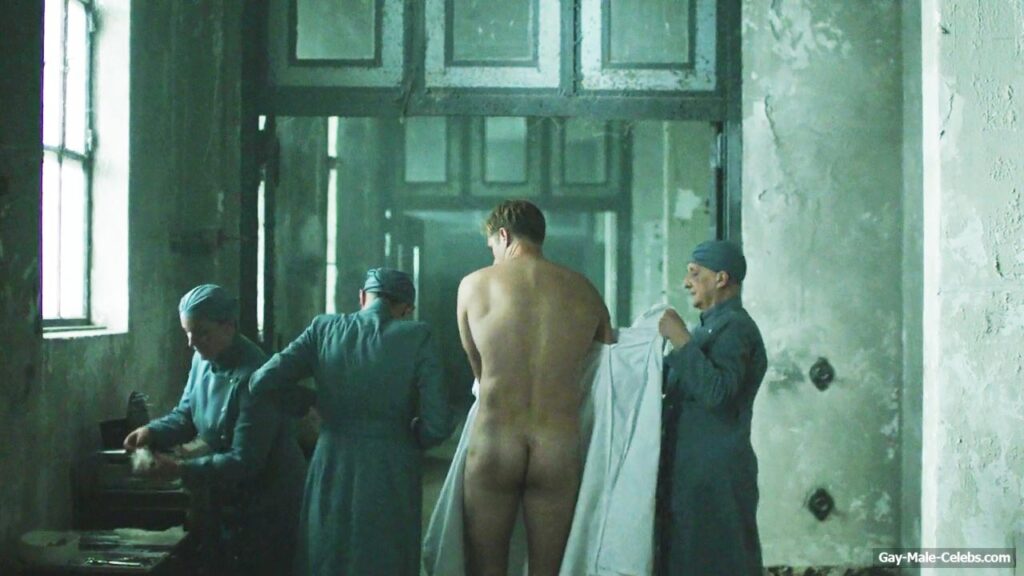 RELATED: Alexander Skarsgård says being labelled a 'hunky' sex symbol harmed career