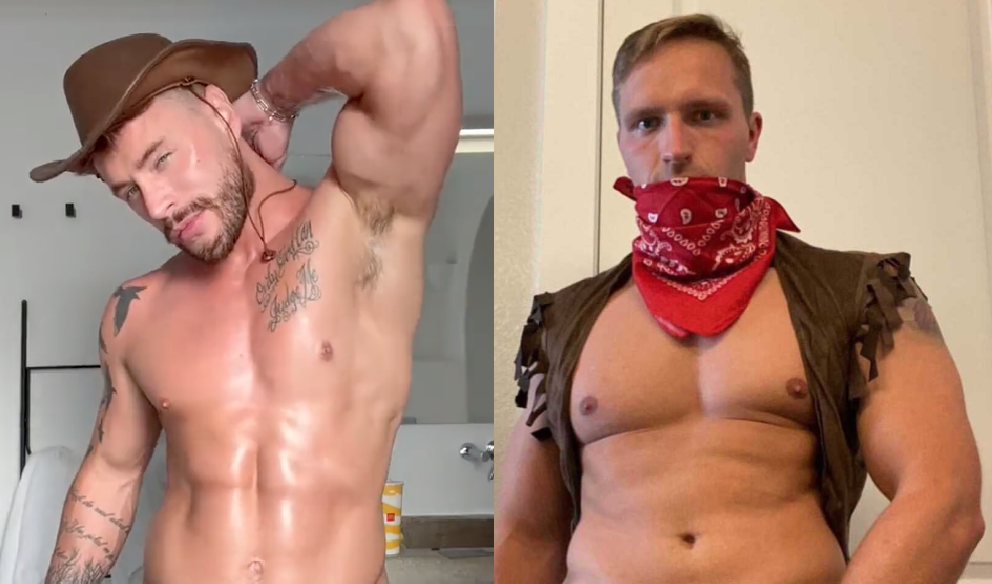 2023 looks set to be a big year for chaps in chaps with a few gay cowboy films on the dusty horizon; firstly, there's the hotly-anticipated cowboy love story, Strange Way of Life.
That'll star Ethan Hawke, Pedro Pascal and Manu Rios; although sadly, it's just a 30-minute short. There's also an indie film Lonesome, which follows the instant connection between small-town boy Casey and city lad Tib; check out the trailer, as the scenery (and gay sex) looks beautifully shot too.
But while we await the release of those cinematic projects, here's something a little more NSFW to whet your appetite.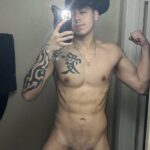 WATCH: Cowboy wants you to ride his horse cock