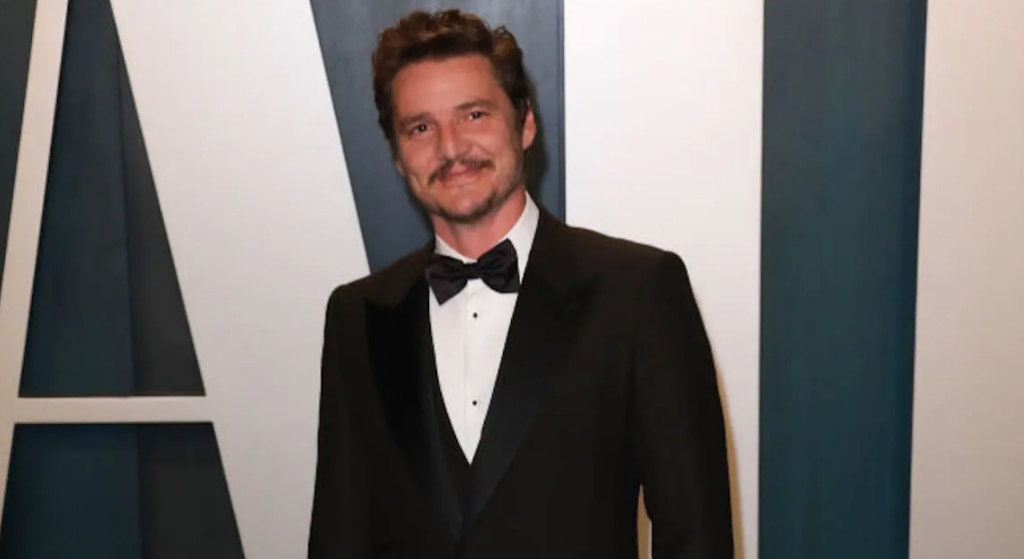 Pedro Pascal is currently enjoying the ride of his promotional tour for new series The Last Of Us. Recently, while on the red carpet, one interviewer forwardly greeted Pascal with "how ya doing, daddy?"
"I'm alright, mama" Pascal replied.
Probably in a bid to recreate the sexualised hype over Oscar Isaac, the reporter states that Pedro is known as "the internet's daddy" – Isaac will be fuming – before having him read a thirst-tweet written about him.
RELATED: "Destroy my bussy every hour": James Marsden reads thirst tweets
"I call Pedro Pascal a DILF and think he's my cool slutty father."
Sorry, what? 'Daddy' is one thing, but "slutty father" crosses that already fine line, in our opinion. Just a little hard to believe that Entertainment Tonight couldn't find a single other tweet that didn't promote incest.
Bemused, Pedro responded: "Yup. I am your cool, slutty daddy."
And if Pedro flutters your fanny, you can see more of him in a gay cowboy love story alongside Ethan Hawke.
WATCH: Daddy shoots all over his stomach

PLAY: QUIZ: Cut or Uncut? (Daddy Edition)