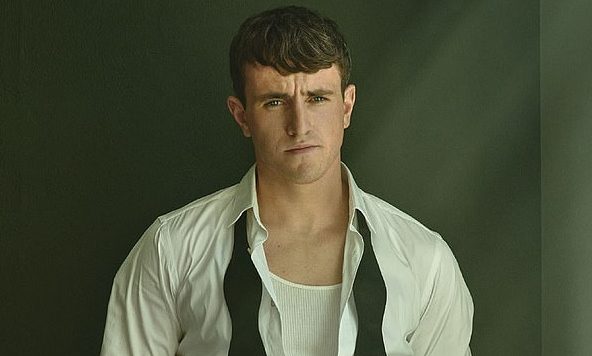 Paul Mescal had us captivated with his work on Normal People; (and not just in those very many naked scenes). Clearly a star on the rise, Mescal has been nominated for his first Oscar as Best Actor in Aftersun.
Aftersun is the heart-warming tale of a woman who looks back on the time she spent with her father when she was a tween. Mescal plays the role of her dad (though gay Twitter are used to calling him daddy).
RELATED: Josh O'Connor gets naked again
In one scene, she finds him in his hotel room face down and ass up in bed after a night of partying.
We can't wait to see Mescal in his upcoming gay role with Josh O'Connor; yeah, sounds like ultimate wank bank material. More on that here.
We've thrown in some of his iconic nude Normal People scenes for good measure.