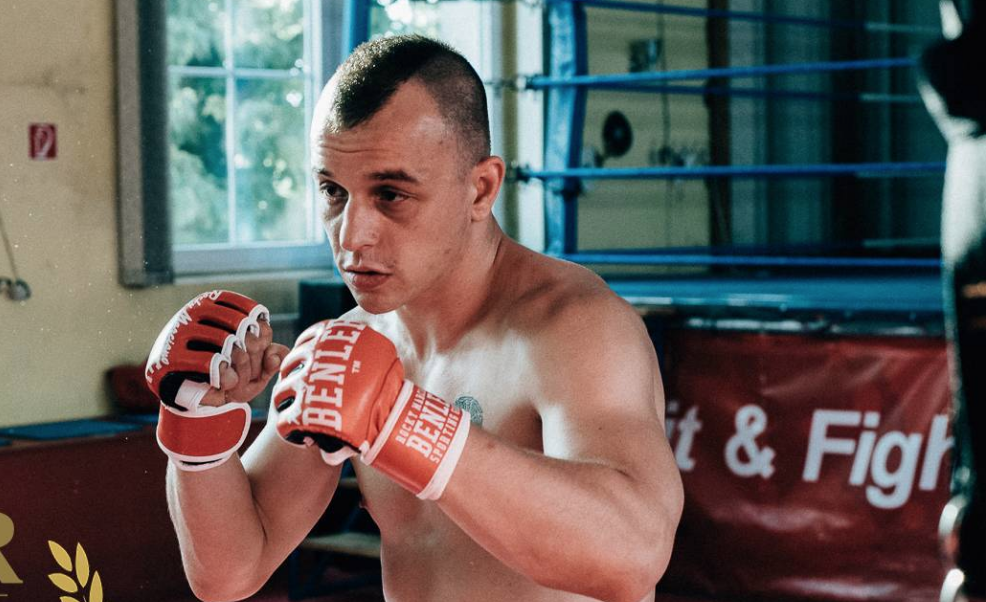 This short German film about an MMA fighter explores the homophobia within the world of sport when Mike – a seemingly heterosexual boxer – is caught naked in the showers with a fellow fighter.
The news rapidly spreads and ultimately Mike (Paul Woolin) becomes an outcast from his friends, family and coach. After a change of heart, Mike's coach returns to train him for the upcoming championship, and with a new win under his belt (as well as a whopping schlong), can he make a difference to the world's attitudes to sexuality in sport?
RELATED: Welsh Boxer Robbie Gaine Flaunts his Heavy-Weight Goods
But if you're looking for something even meatier than Paul Woolin's German sausage, you might actually like the film; Woolin snagged the Best Actor Award at the Queen Palm short film film awards.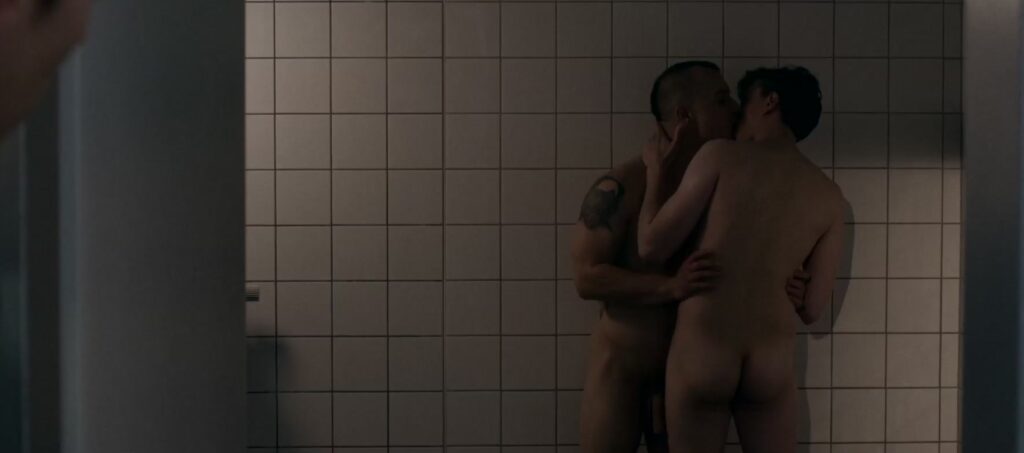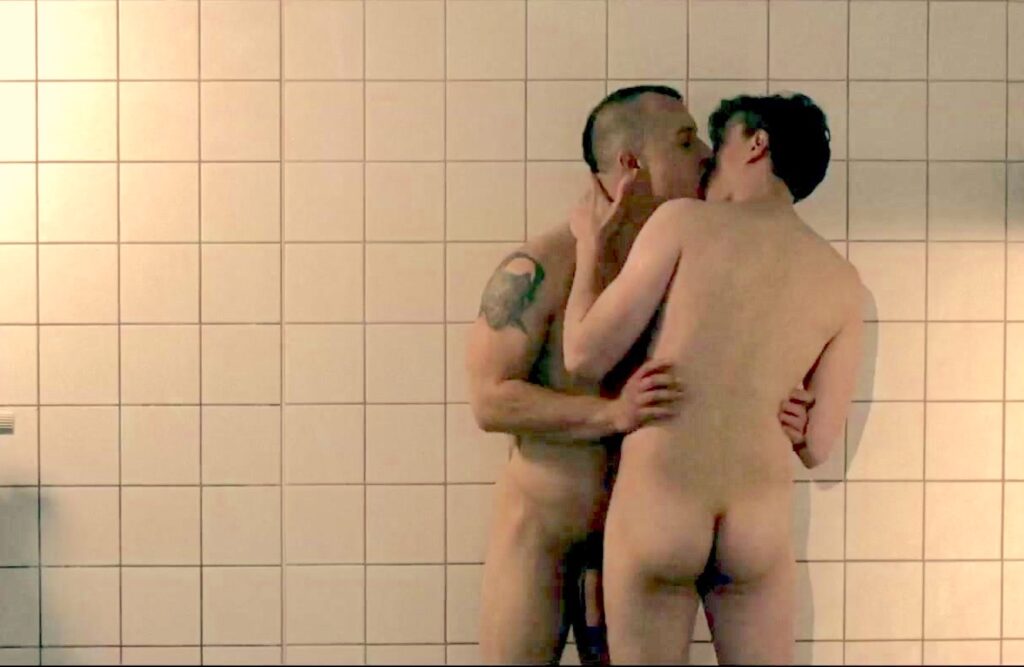 RELATED: American boxer Roy Jones Jnr will have you throwing neck, not punches