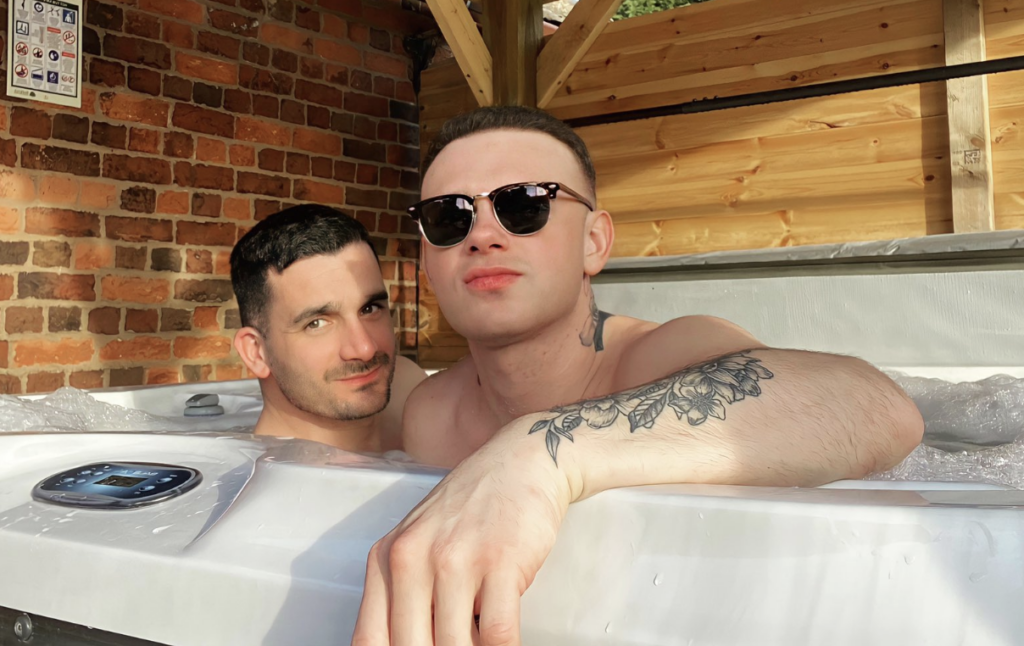 After meeting on Grindr just before the first COVID lockdown, Ant & Lee are still together and have like many guys ventured into the world of OnlyFans.
Predominantly, it was the platform's financial appeal that that appealed to the couple, but they also state that it's a great instigator for sexual experimentation.
"We enjoy the fact it makes us try new things, 'cause you can't just keep doing the same thing over and over." And the pair are keen to include their fans in their fantasies too…
"We take requests and are open-minded so fans can see what they like… within reason! I'd say our best selling point is the fact there's two of us though, as solo videos seem to be the most requested.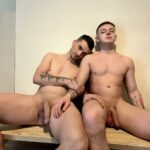 "Obviously we film together too, and those are normally a good 30-40 mins in length. We're both vers so switch roles regularly which a lot of people seem to like. We don't charge any extra PPV prices for any content either."
And to say they are productive is an understatement, between photos and videos the pair have over 900 pieces of content of their page. That's a lot of cock!
And although they are not in an open-relationship day-to-day, they are open to welcoming a bottom into their content, "if the right one comes along"… submit your applications now, boys.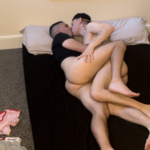 Speaking on the struggles of online sex work, Lee tells us, "The worst thing is definitely the promotion".
(Which is exactly what we're here for! If you have an OnlyFans and want free promo – DM us on Twitter).
"You have to be persistent," he continues, "which can annoy some people." But Lee also admits that due to the sites increased popularity, market saturation can play its part too.
"The fact that every other person seems to be doing it now has made it a lot harder, not only because of the competition but because I think people are getting sick of hearing people asking you to sign up to their OnlyFans… but go subscribe to our OnlyFans haha".
You can also see Ant & Lee stroke wood in the woods on our member's feed…