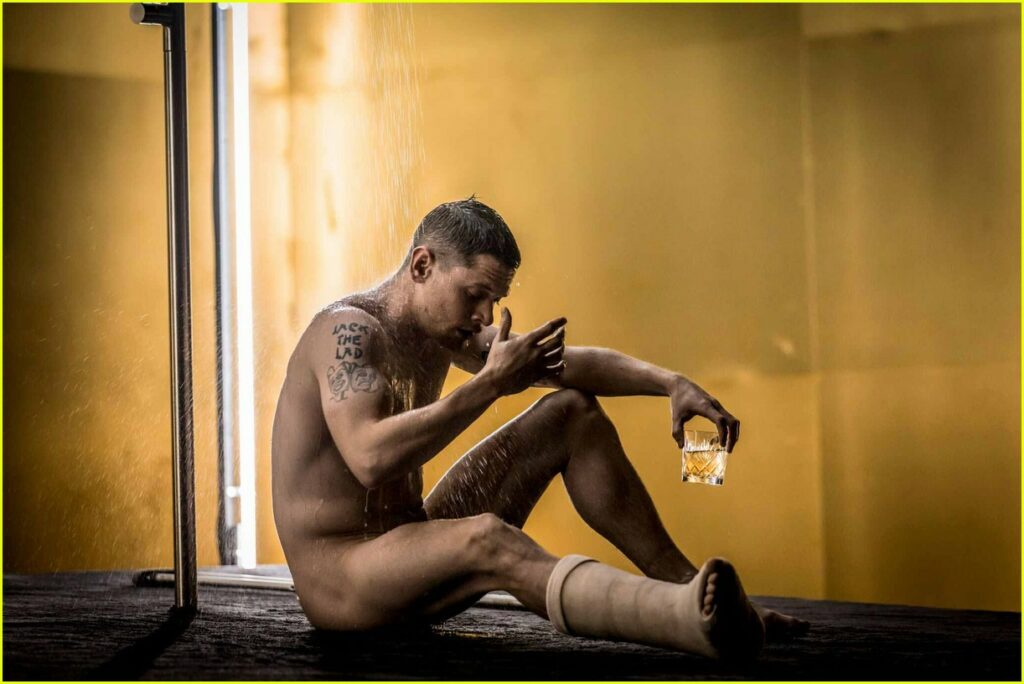 While actors like Theo James don a prosthesis for White Lotus, you wouldn't catch British actor Jack O'Connell wearing one of those.
O'Connell, who went full-frontal in Eden Lake, Starred Up and for the stage production Cat on a Hot Tin Roof, had stripped off again… and again… (and again). At this point, we'd be surprised (and hugely disappointed) if the Skins star took a role that involved keeping his clothes on.
RELATED: Which Hollywood Hunk has the Most Nude Scenes?
The latest of which see him streaking in the rain, taking a shower al fresco and getting clothed after a steamy sex session.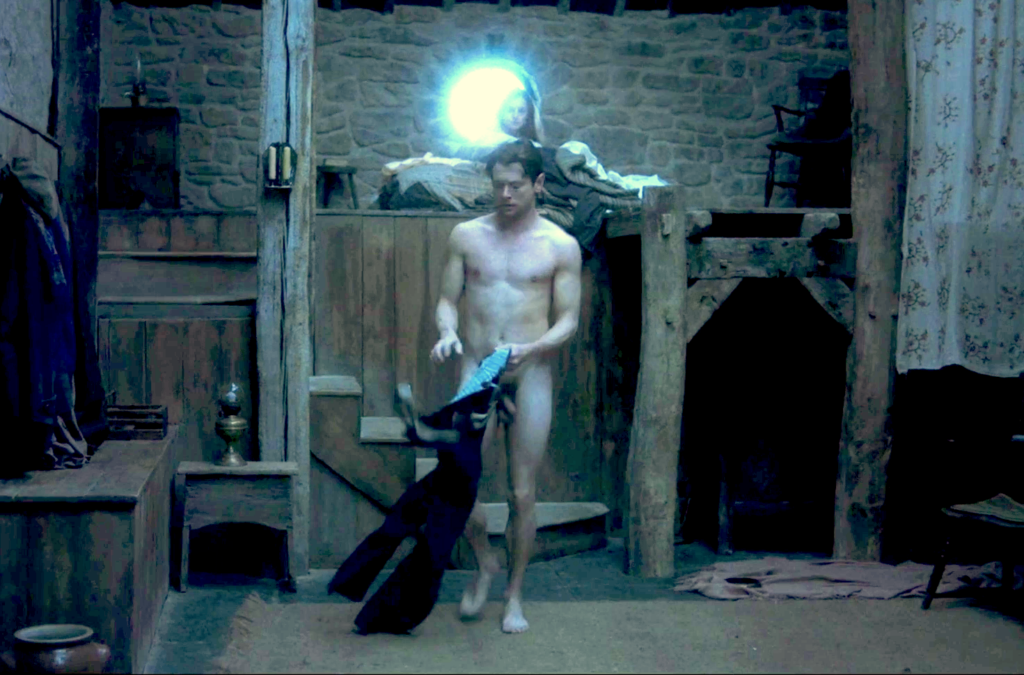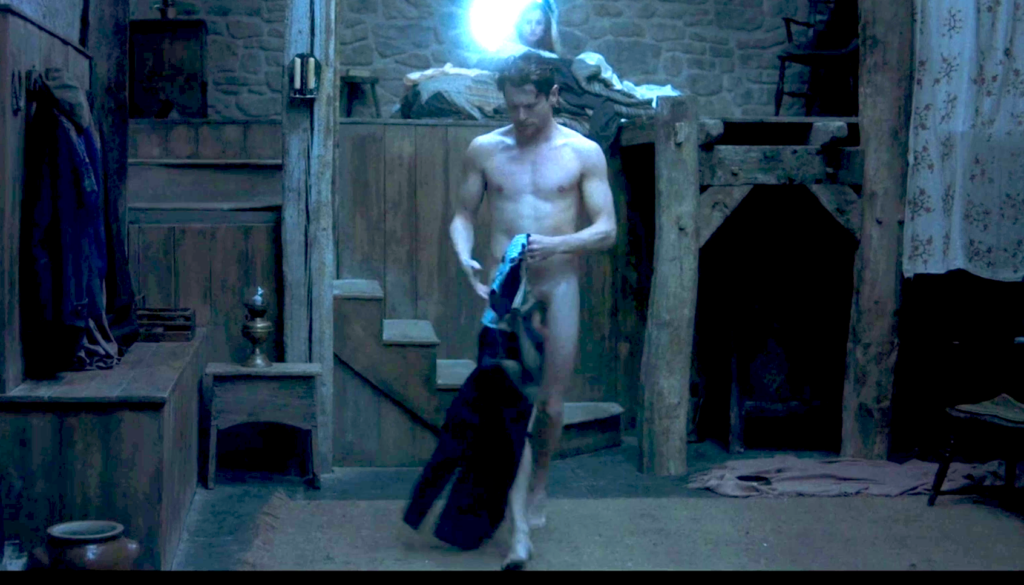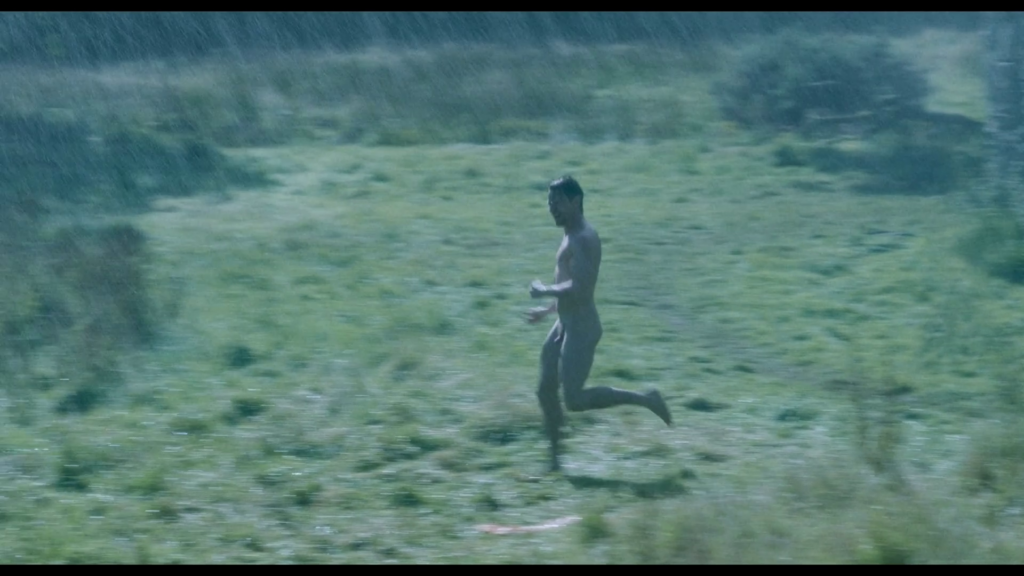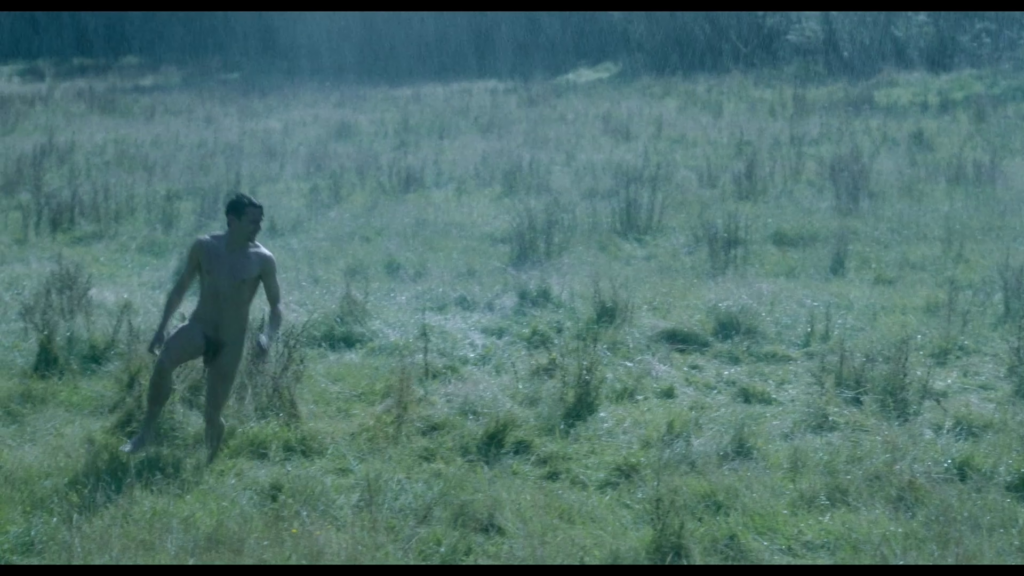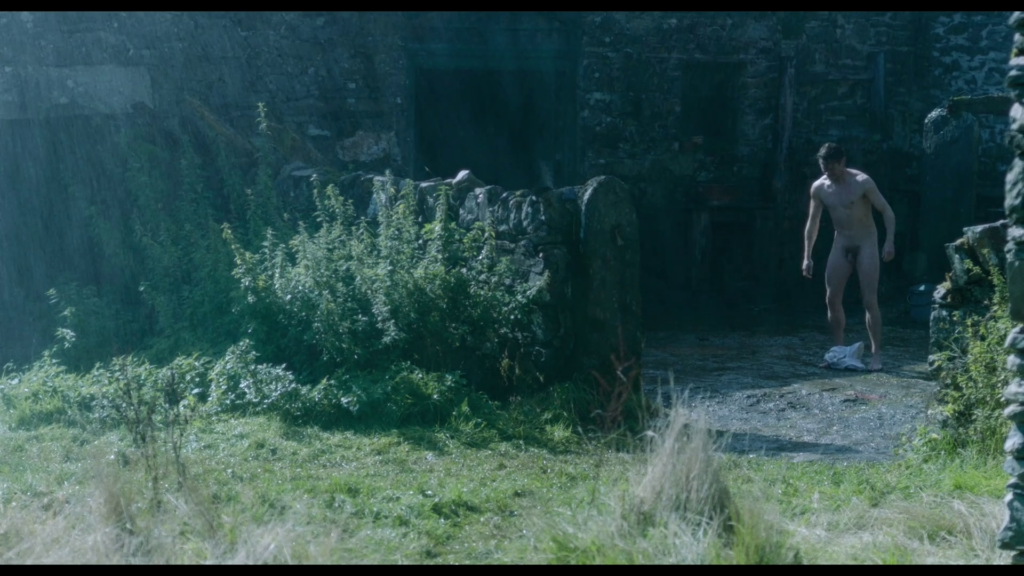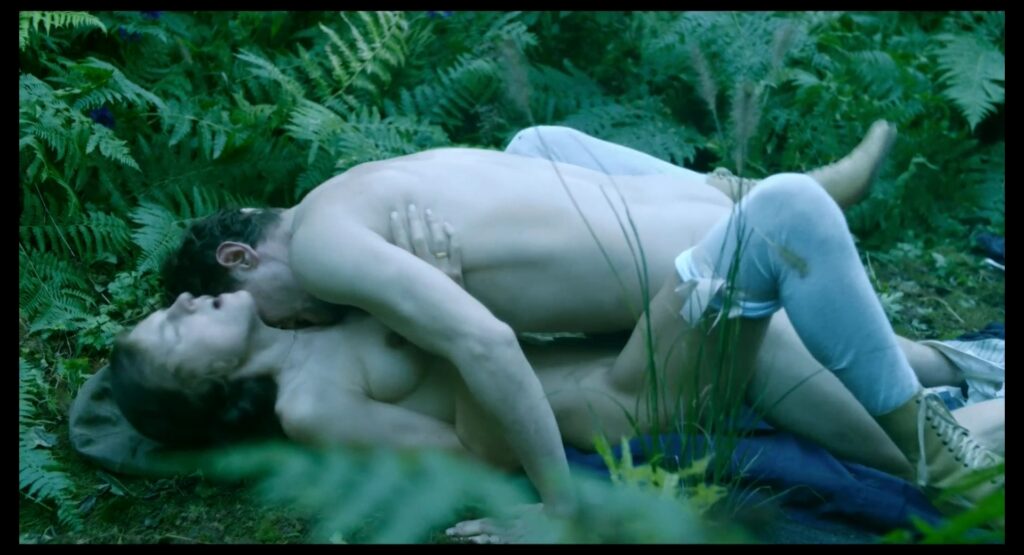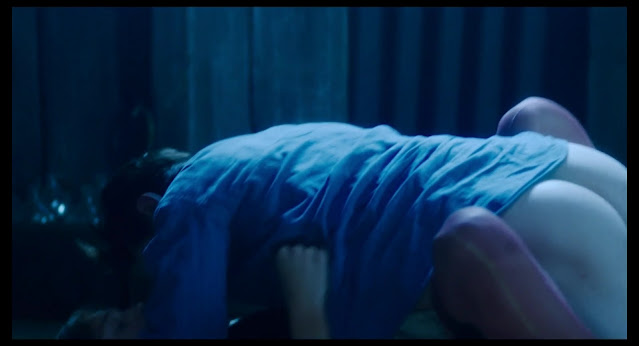 HIS OTHER WORK