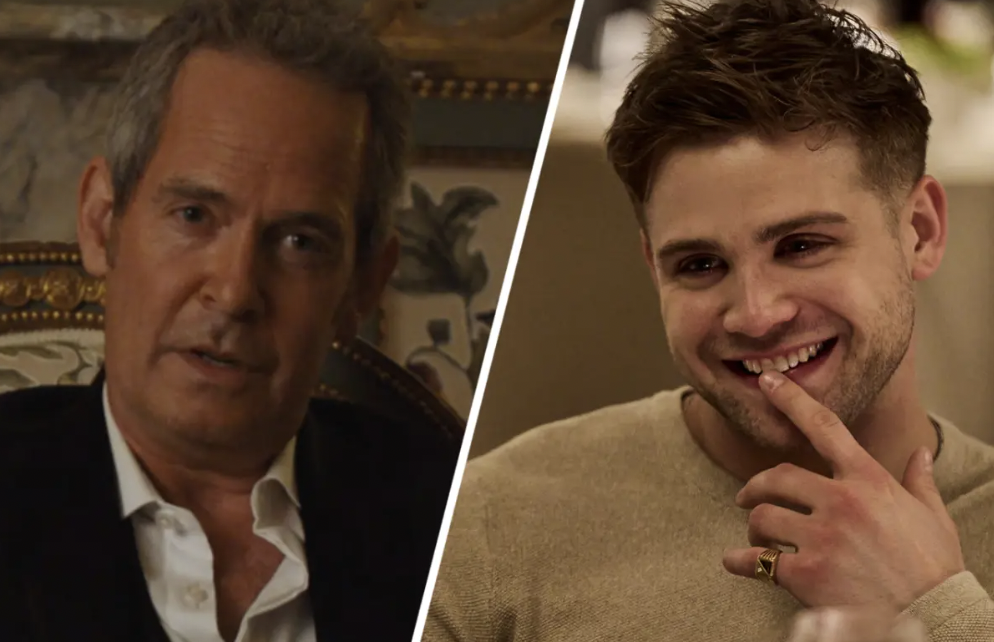 White Lotus is balls-deep in season 2 and the fifth episode brought thirsty fans more of what love; gay sex. Although there's one scene in particular that has got viewers talking… and, of course, tweeting.
Spoilers ahead
As Tanya (Jennifer Coolidge) makes new friends with an older circle of wealthy gays, her assistant Portia falls into bed with Quintin's nephew Essex lad Jack (Leo Woodall), whose nude scene had bottoms tweeting, "I'm a top now".
RELATED: Internet reacts to Theo James' "huge d**k" in 'White Lotus'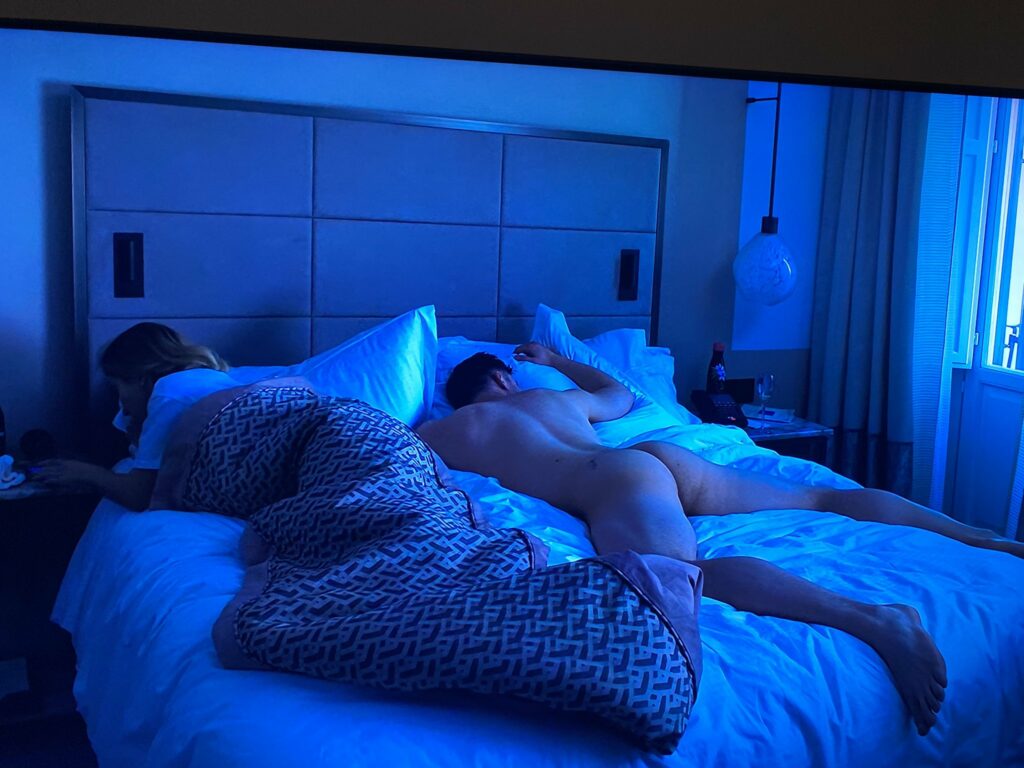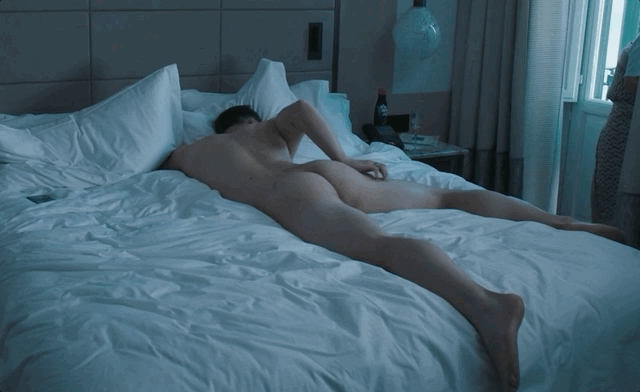 But as the plot evolves, it seems there's more than meets the eye when Tanya walks in on Jack banging Quintin… The guy he claimed was his uncle. Is that actually the case, though?
Jack's situation of being surrounded by "grabby" gay men was already giving escort vibes, and as he's been forward in pursuing Portia it would make sense that he was hanging around for the money.
But we'll tune in next week to find out.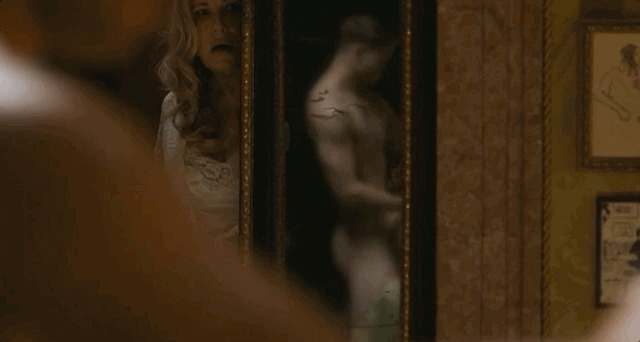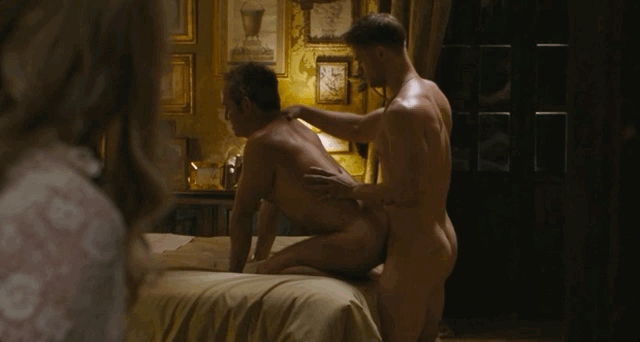 After a 'Break the internet' moment from season 1 that saw Murray Bartlett rimming adult film star Lucas Gage after snorting a load of drugs in his office: