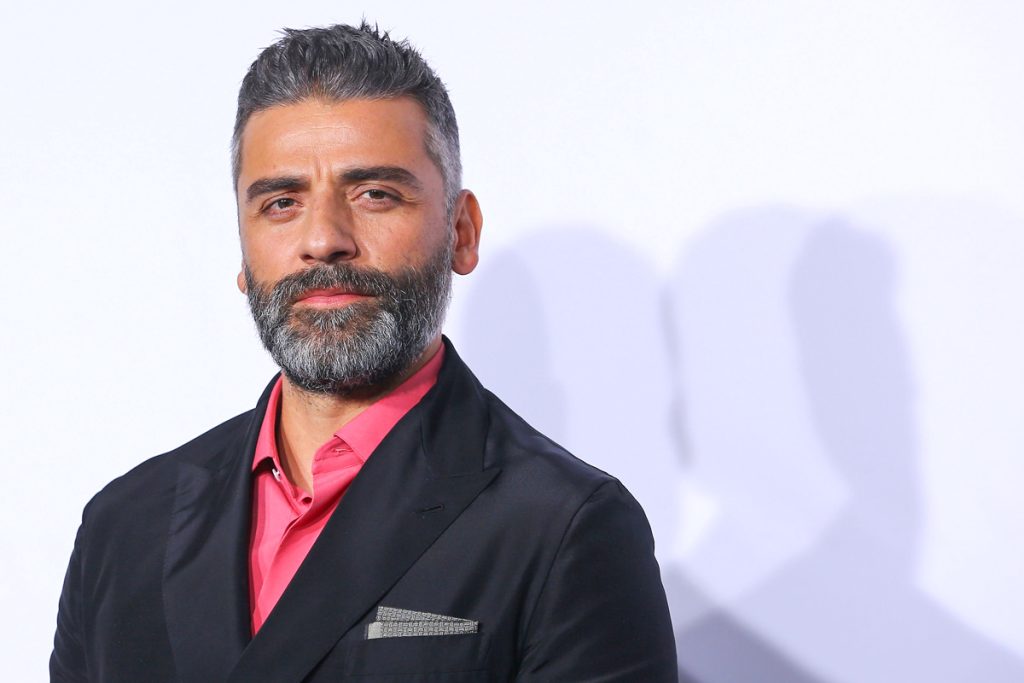 It was just a seemingly innocent regarding the return of Moon Knight when Oscar Issac proclaimed himself as a "cock tease".
The actor – who was hailed as a "daddy" by gay Twitter after his full-frontal in Scenes of a Marriage – was asked about the potential of a second season before Oscar "teased" his answer.
And several cocks, apparently.
"We can't definitively say that," Isaac responded. "I need my teasing abilities; can't drain me of those."
Oh, it's not your teasing abilities we wanna drain you of.
"Such a tease," claims John Alvey.
RELATED: Oscar Isaac jokes he had an "army of fluffers" for nude scene
"What a c*ck tease I am," Isaac states, adding, "Always been."
And here is him reading out-of-context scenes from Beirut via Zoom to prove it: