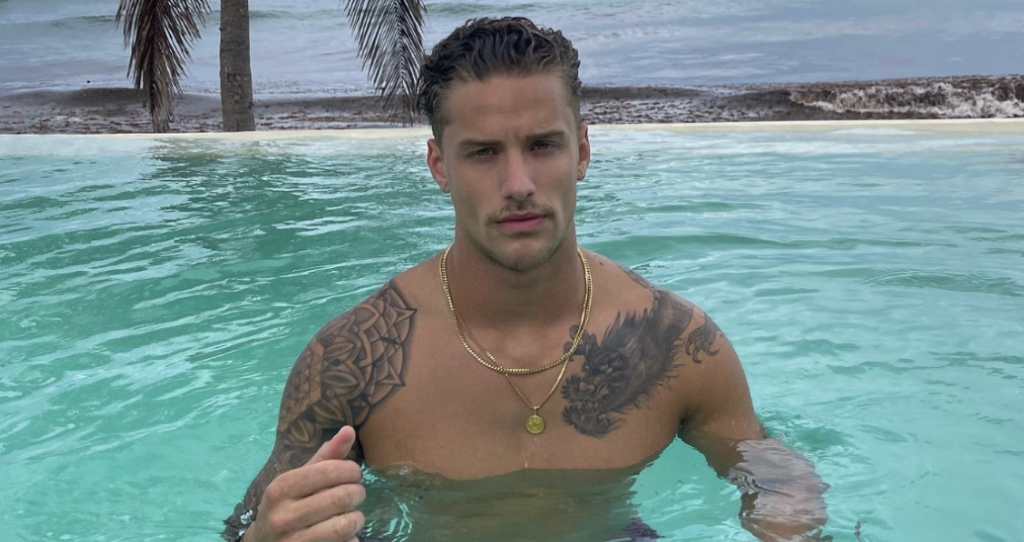 Nic Birchall was one of the temptations in Love Island USA's Casa Amor this year. After initially getting brought back to the villa by Nadjha, he was left on his lonesome when she rekindled things with her partner, Jeff.
Birchall decided to leave the show (presumably right before he was voted off anyway), but later revealed that he identifies as bisexual. He said that he felt like he wasn't being true to himself on the show, and that he felt like a "moving cog" in other people's journeys.
RELATED: 'Love Island USA' hunk Filipe Gomes posed nude for bedroom shoot
It was also reported that after coming out Birchall was not invited back to the reunion and had a number of interviews cancelled; but that could also be because Birchall was quite open about having a "negative" experience on the show.
We smell reality TV drama we don't care enough about. Here are some pics of him in a jock…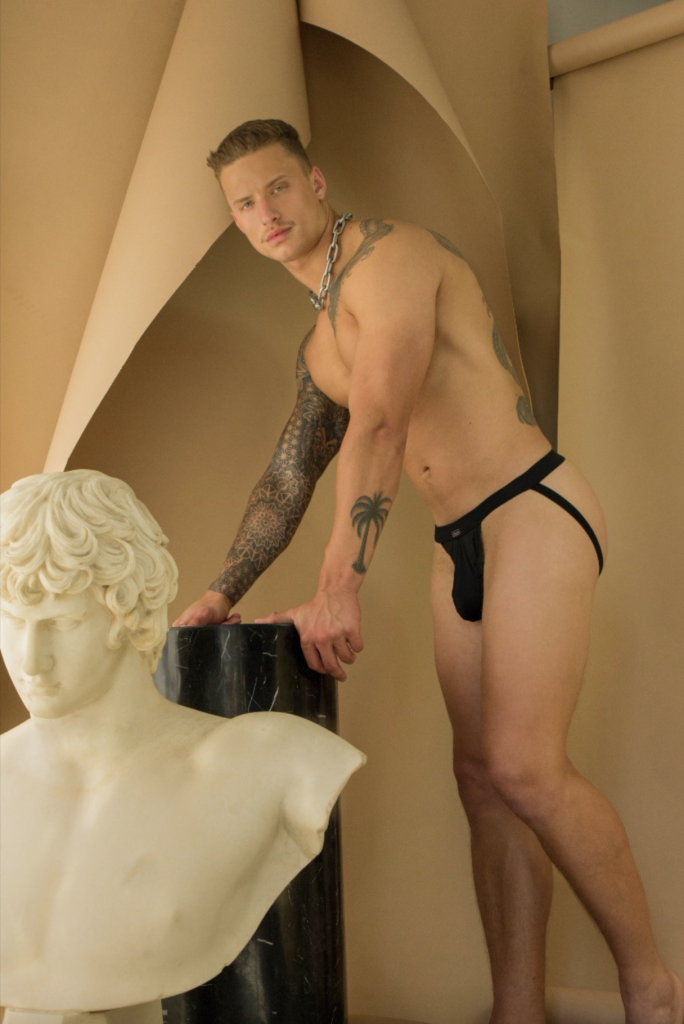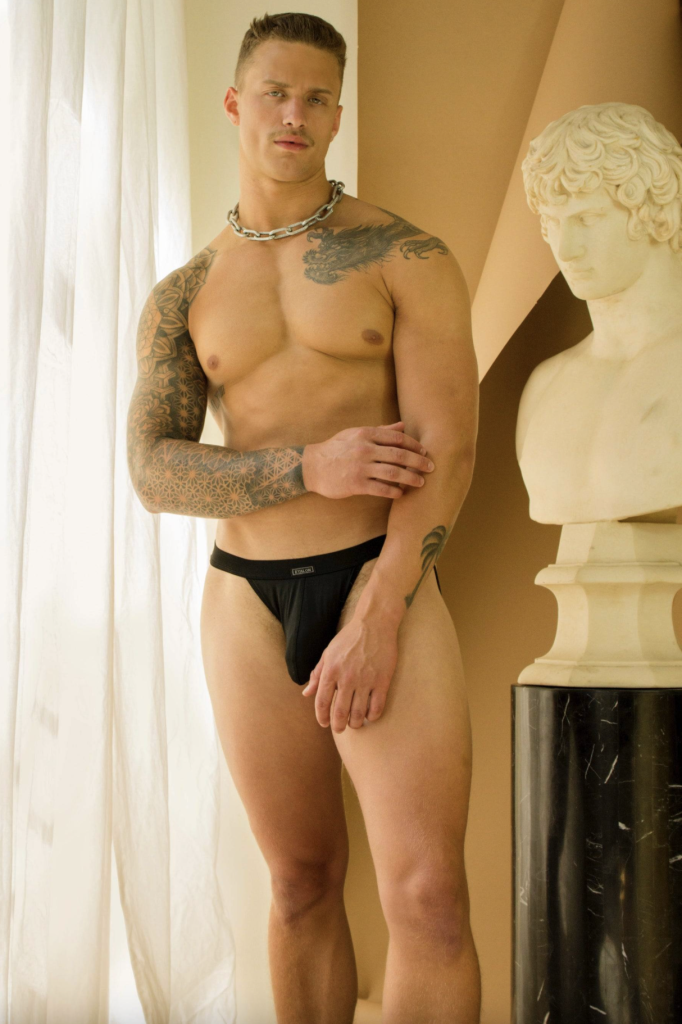 WATCH: Big snakes down under: 'Love Island Australia's Blake