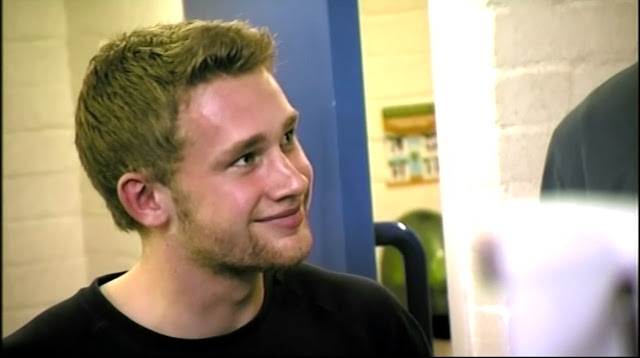 Remember Embarrassing Bodies? That show which allowed us to scoff at other people's bodies while feeling better about our own? (Yes, it's a lot like Naked Attraction in that sense).
It was also the show that made Dr. Christian a household name before that Grindr scandal, but the less said about that the better.
Though bet he was having a field day measuring this rugby player's knob.
RELATED: Throwback to rugby player Sean Lamont's Thick… Everything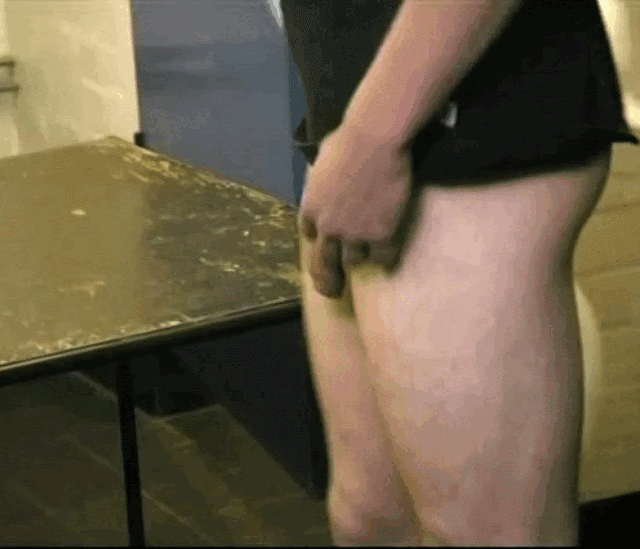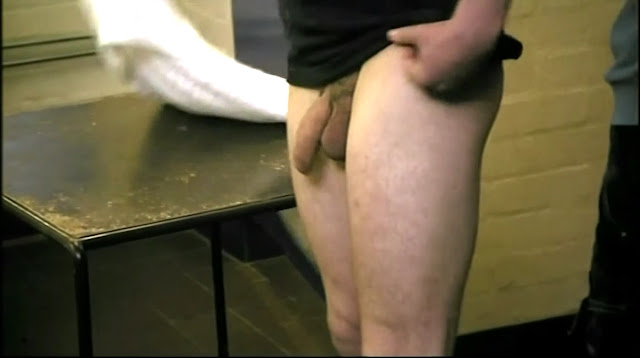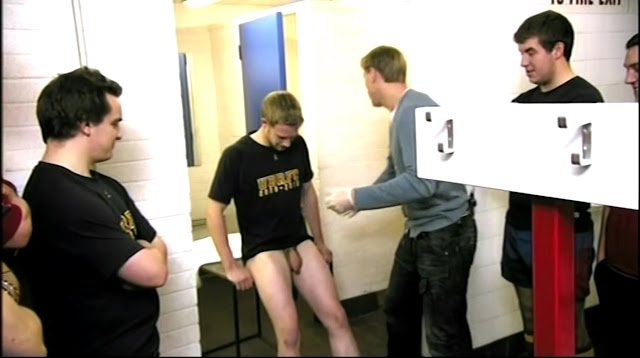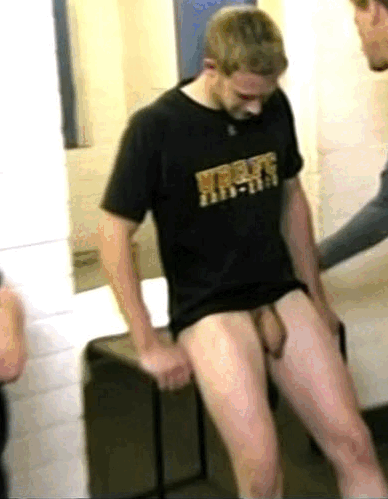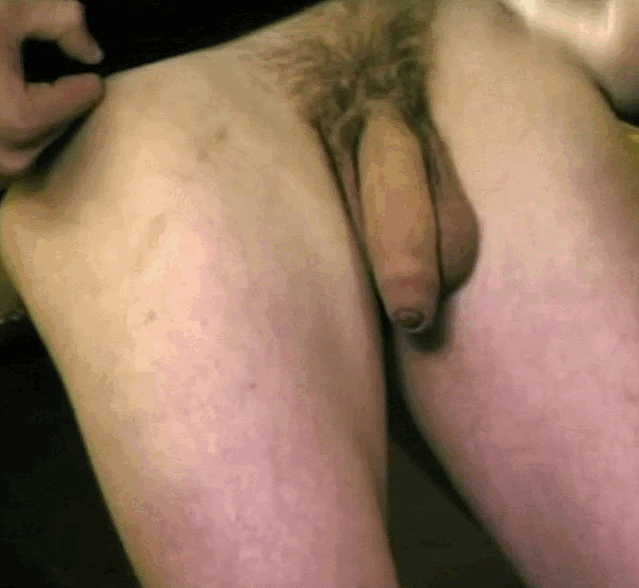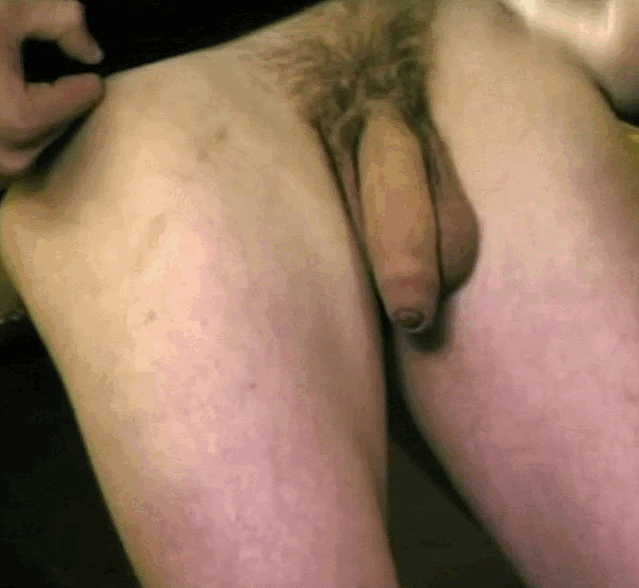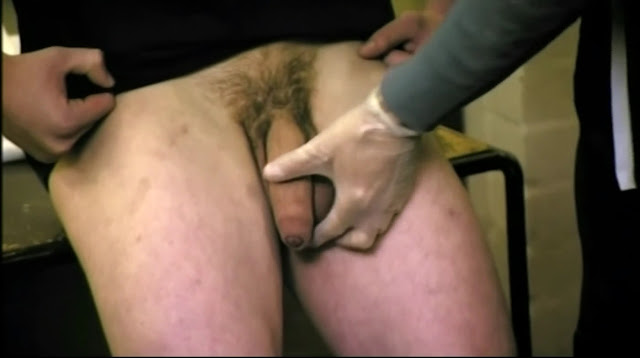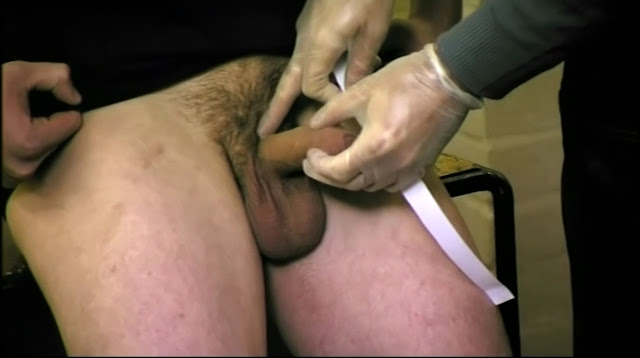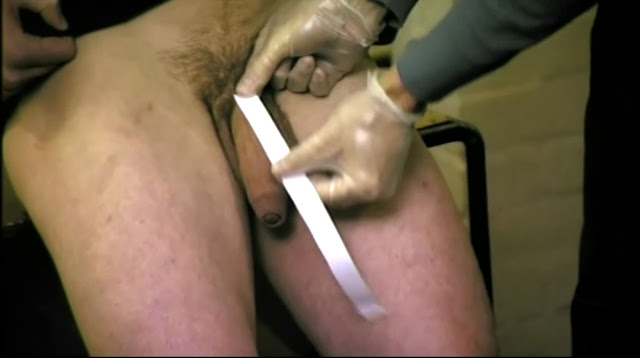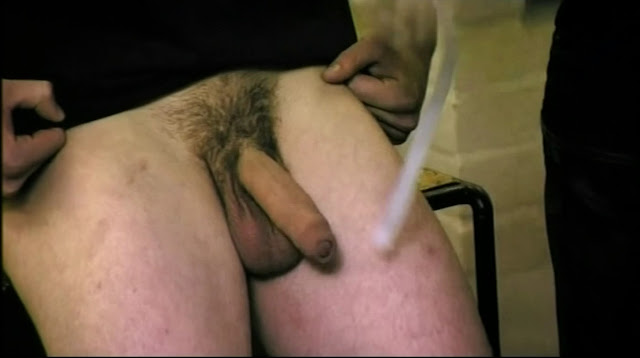 RELATED: Model Tomas Skoloudik measures his hard cock

VIEW: Uncensored snaps of rugby player Adam Elliott getting groped by teammate