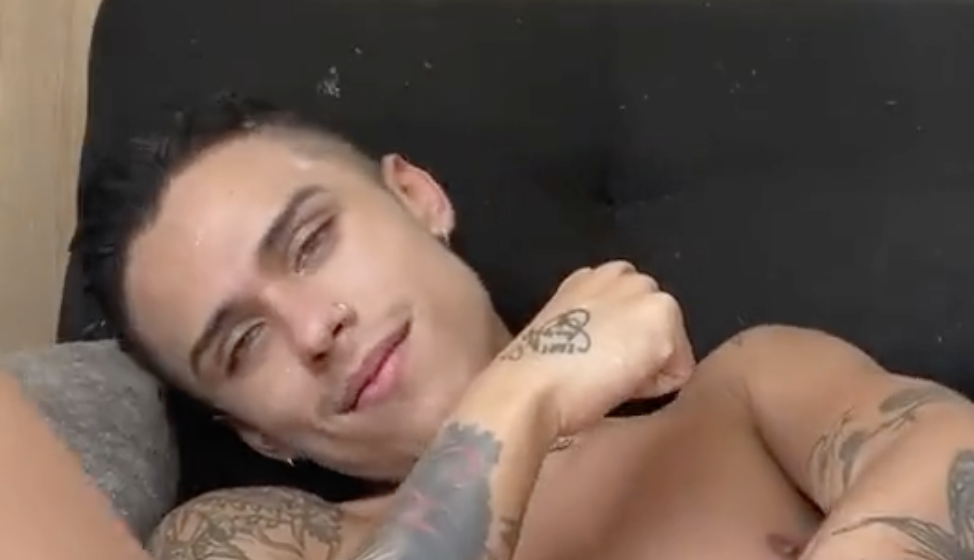 "Alexa, play Lady Gaga – Rain On Me"
We're pretty certain this isn't what they meant when whoever thought up National Nut Day (22nd OCt)… But personal interpretation is somewhat of a unique skill here at C&C Towers.
(Although, we're pretty sure that's the first thing that popped into your head too).
So while we could sit here and talk about Macadamias and Cashews, we much prefer the taste of Brazil(ian) nuts. Check out a few of the most impressive nuts we've stumbled upon recently.
RELATED: Spiderman who? These are the biggest shooters on the web [NSFW]

WATCH: Mirror cumshots – a cumpilation