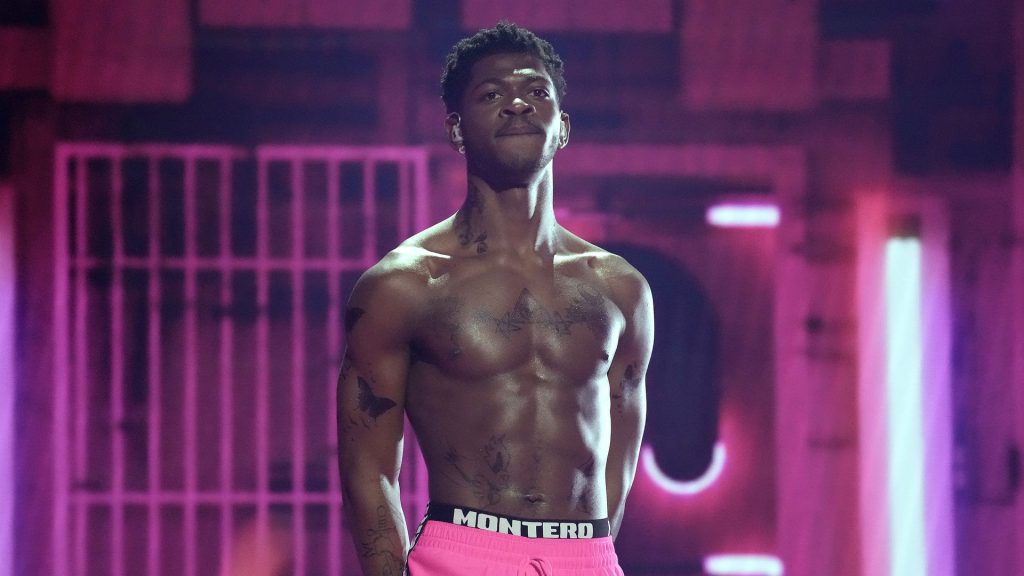 Rapper Lil Nas X has clarified that he doesn't want his fans doing poppers at his concert… but MDMA, shrooms and weed are OK.
In a quote tweet responding to an article titled "Lil Nas X doesn't want you doing drugs at his concert", the Industry Baby singer stated: "I said stop doing poppers. cuz ya asshole don't need to be open while I sing my depression album cuts."
He continued, "if yall wanna do weed, molly, shrooms, paint, gasoline ect. knock yourselves tf out".
RELATED: Lil Nas X posts eye-popping bulge to TikTok
Poppers are a legal high that has gained popularity amongst the gay community for reportedly being able to relax the sphincter muscles.
Nas recently joked that he wouldn't be satisfied with his world tour until there was "one big orgy in the audience". Well, why have poppers when you can have some fan fissures instead?
Editor's take: Poppers were the fun thing to do in between classes when I was like 15, but then I read an advert in QX magazine which stated "poppers make the capillaries in your arsehole pop and bleed", and ever since then… no ma'am. What an unsavoury thought. Also, they just fucking stink.