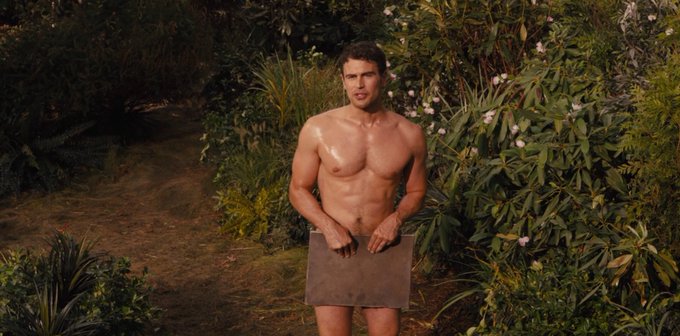 Although it was recently reported that Theo James had his nude scenes "toned down" for HBO's White Lotus, and we can only imagine how hot those scenes were after seeing the pilot.
The actor had also joked that it's in his contract to be "fully nude". Maybe he wasn't joking, after all.
Theo began trending on Twitter after a changing scene revealing his schlong between his legs. There has been some talk that it's a prosthetic, but that hasn't been confirmed – or denied – just yet.
Either way, enjoy the fantasy.
RELATED: A compilation of Theo James naked in 'Time Traveller's Wife'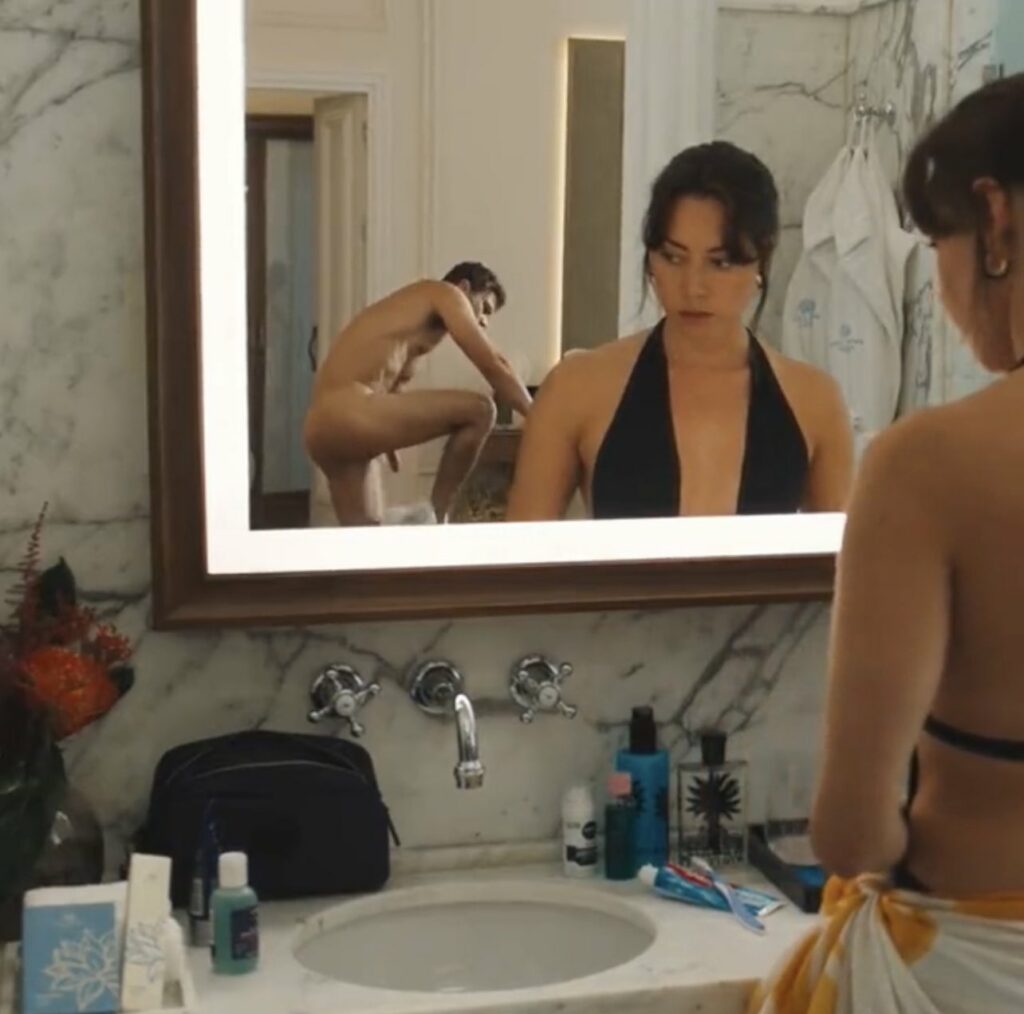 And naturally, the internet had some things to say about that…
Join C&C members today from just £4 a month* – Use code: HALLOPEEN